Syncopation Dance Project
Syncopation Dance Project is a non-profit created by local dancers and choreographers in the greater Seattle area. Our goal is to reach out to the community and give anyone from any background the opportunity to study and enjoy dance.
Dance training can be very costly. Families with lower income rarely have the ability to pay for training. At Syncopation Dance Project, we are working to offer instruction and opportunities to perform for those who otherwise would not be able to participate in the art of dance.
The Company
In addition to our community outreach efforts, we also have the Syncopation Dance Company - a select group of dancers trained in many different styles. Our Company works on original choreographed routines in contemporary, hip hop, jazz, and ballet. Our performances and collaborations serve to demonstrate the breadth of movement and storytelling in dance. Our dancers must maintain a high level of technical training for these efforts, which readies them for our teaching and outreach opportunities.
Collaboration with Boys and Girls Club
We are currently working with Bellevue Boys and Girls Club to offer free youth classes in hip hop and beginning ballet. The lessons focus on proper technique, expression through movement, injury prevention, and having fun! Additionally, Syncopation Dance Project is organizing a showcase for each of these classes to perform for their friends, family, and community. Our dance company will also be performing alongside the students.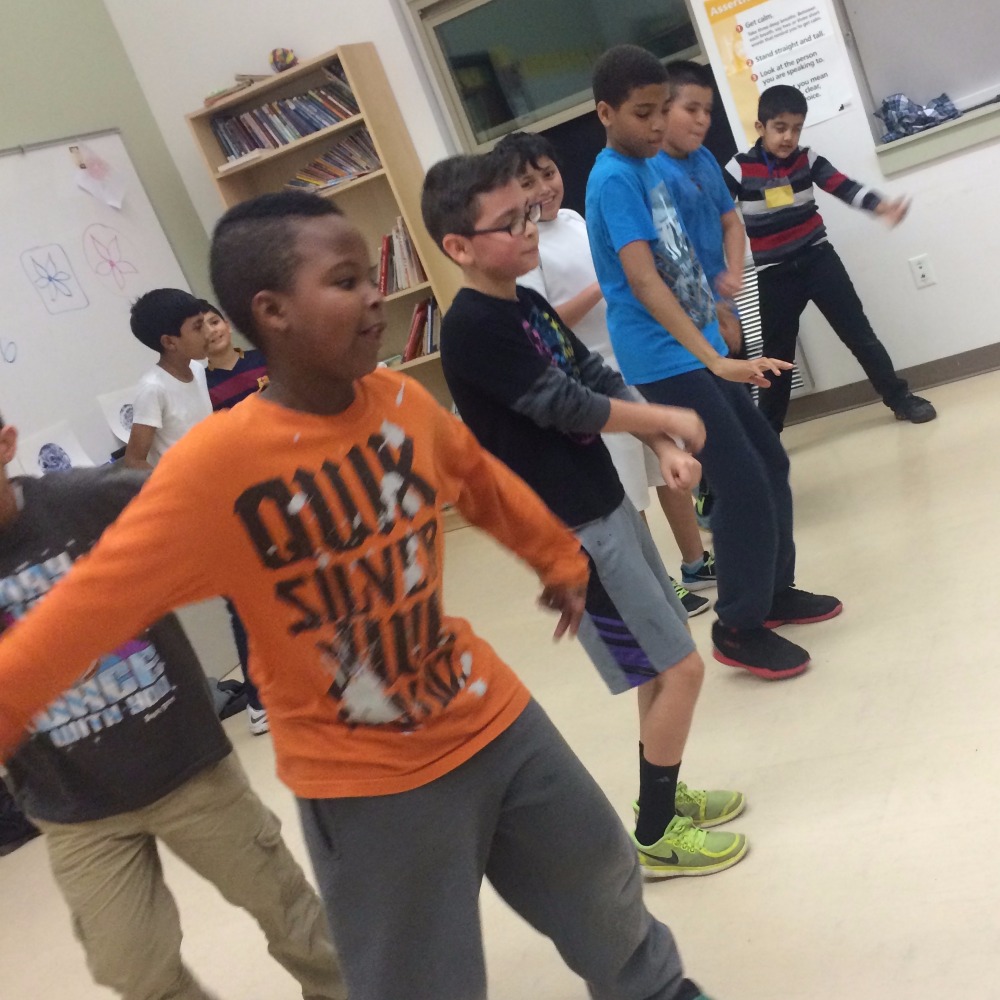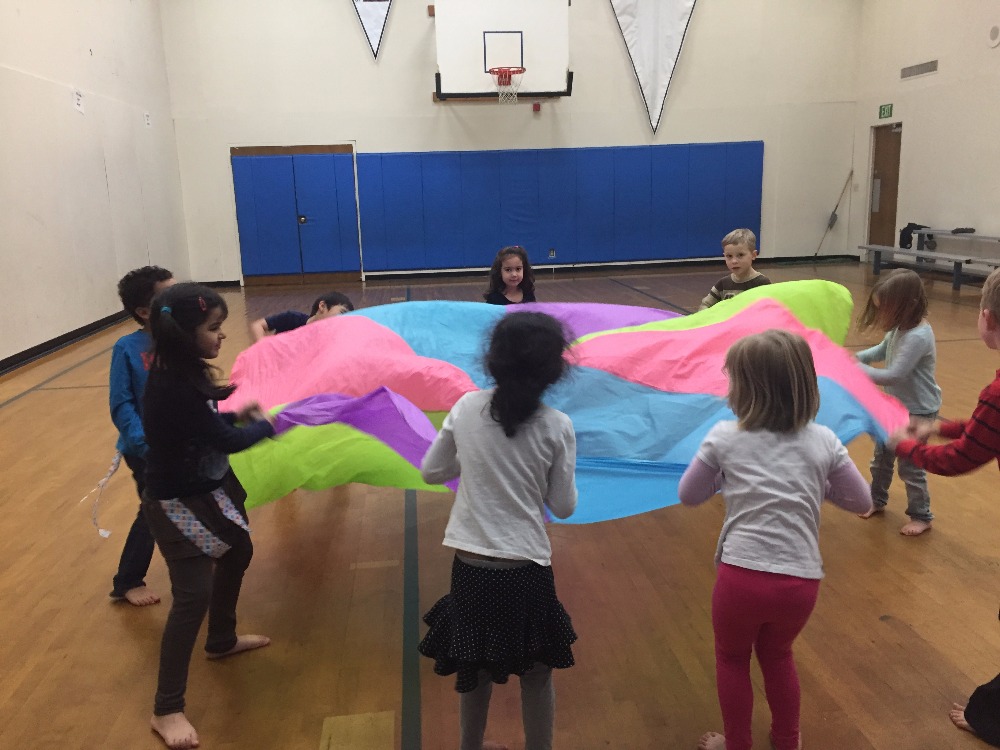 Collaboration with SOAR Academy

This spring, Syncopation Dance Company will be performing in SOAR Academy's annual dance showcase. SOAR is a charter school focusing on K-8 education in Tacoma, WA, where dance is included in the daily curriculum for all students. Our company dancers will be performing alongside the students, as well as helping to produce the show.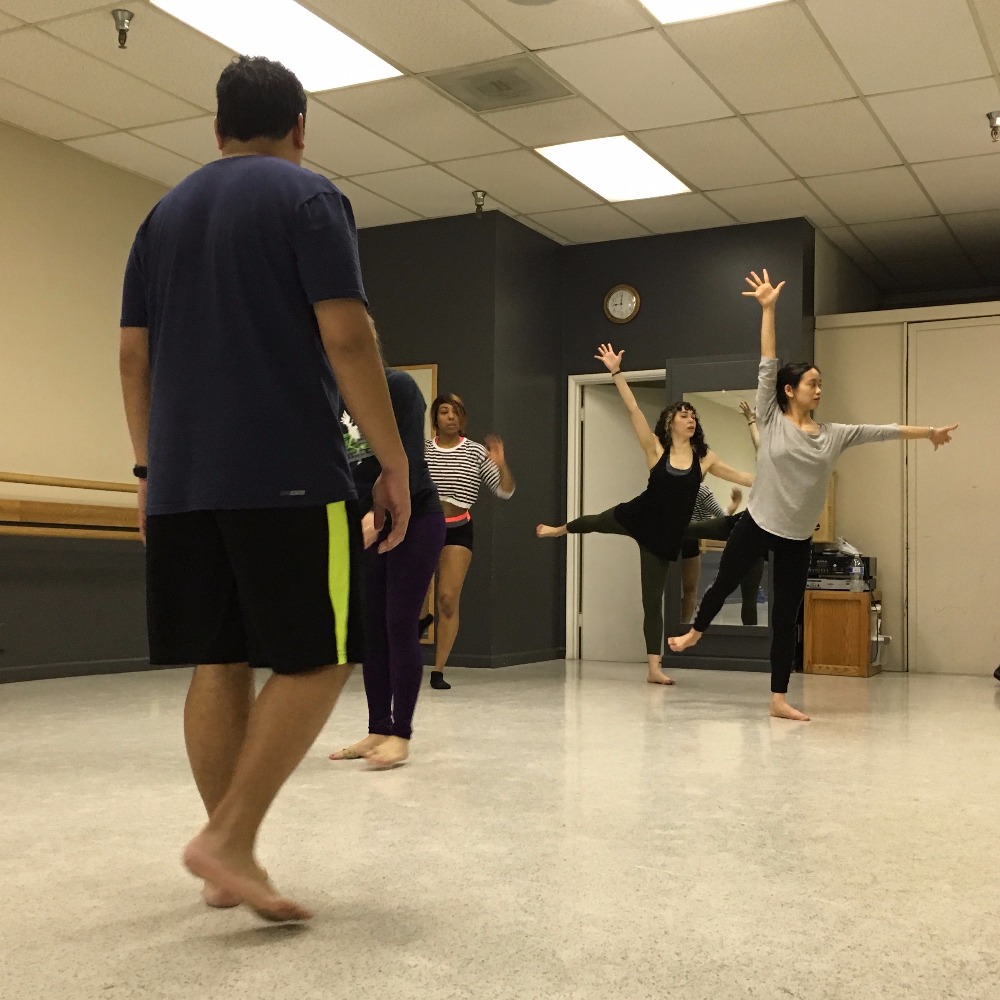 How your contribution helps
We are extremely proud of the kids we are working with and want to put together productions which truly highlight all of their talent and hard work. Our members wish to share the full dance experience with our students, just as we had the privilege to experience while we were growing up.
While this is a labor of love, it can be costly to fund the training and performances for our students and our company members. Classrooms, costumes, show programs, and equipment are all costs which must be accounted for. Gathering donations to cover these base costs are essential for us to achieve the goals of Syncopation Dance Project.
Beyond covering our basic costs, there are additional ways your donations can further our outreach efforts. All members of our staff and dance company are currently volunteering their time. If we were able to compensate some or all of these staff members, it would enable these members to put their full focus and energy into providing dance instruction to those who could not otherwise afford it.
We will be documenting our collaborations via
Facebook
 and hope you all get to see what a difference your donations are making in the lives of our youth.
Visit our website for more information: 
www.syncopationdance.org