Synchronized Swimming Dream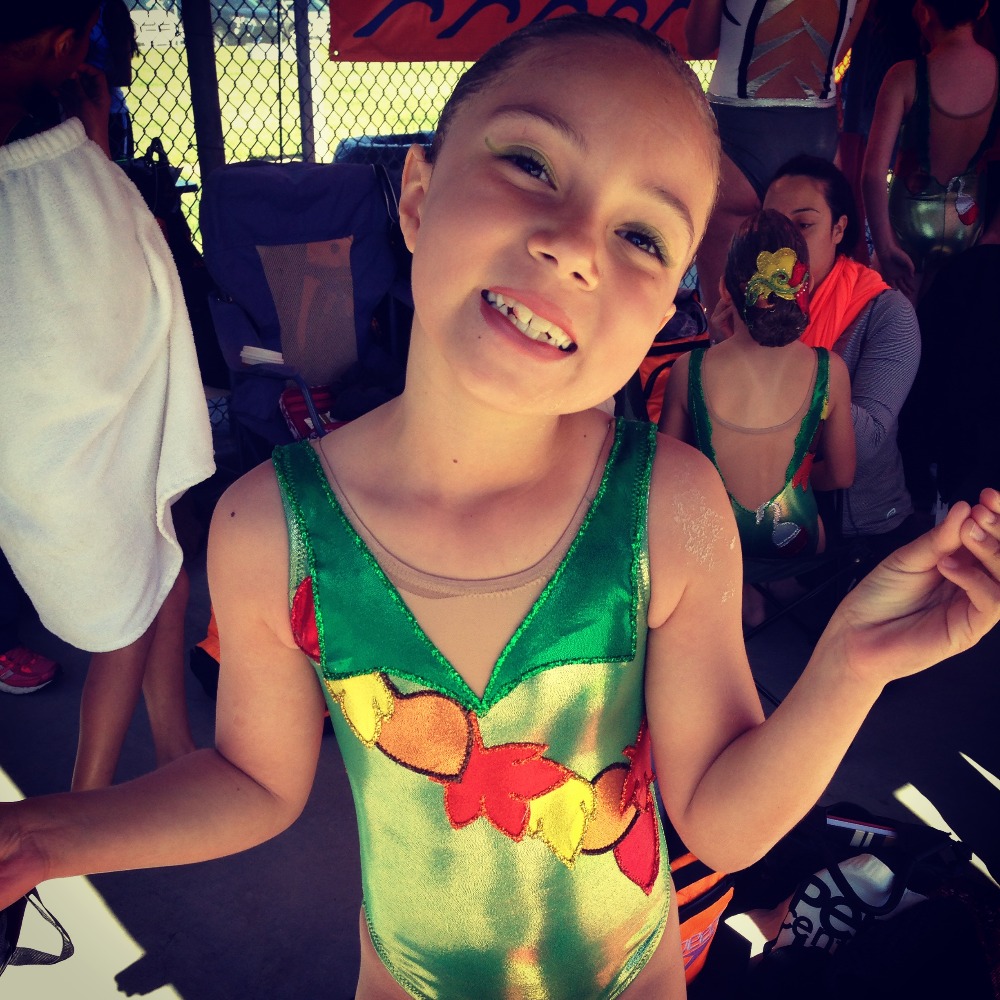 Isabelle got into synchronized swimming after her swimming instructor at Pan Pacific Park in West Hollywood asked if she would like to try it. She loved it! We went about searching for a local team for her to join and found 
LA Aquanymphs
, the only LA-based team that is affordable with diverse competitors and coaches. 
In just a year, Isabelle went from barely knowing how to swim to doing some pretty amazing things in the water. As a Novice, she gets to compete in United States Synchronized Swimming-sanctioned games. The competitive year lasts for 10 months. Isabelle takes it all very seriously and couldn't wait to start the new year.
When we sat down to figure out our costs from last year, we spent more than $1,500. It breaks down as follows:
* Monthly fees
* Hotel stays 
* USA Synchro Membership yearly fee
* Registration fees (Invitational, San Diego Invitational,    California State Games
* Custom-made swimsuits
* Team uniforms
* Caps, goggles, nose clips
This year, the fees have increased and we are looking at spending $2,000. It's a steep financial climb for us with two kids but we want to continue to encourage her. If you can show us some love that would be awesome! We have some sweet treats for you (Bella's fashionable tie-dyed shirts, VIP seats to her competitions...) Any amount helps. 
Plus, you can brag to everyone that you helped the "Puerto Rican Esther Williams" way back when!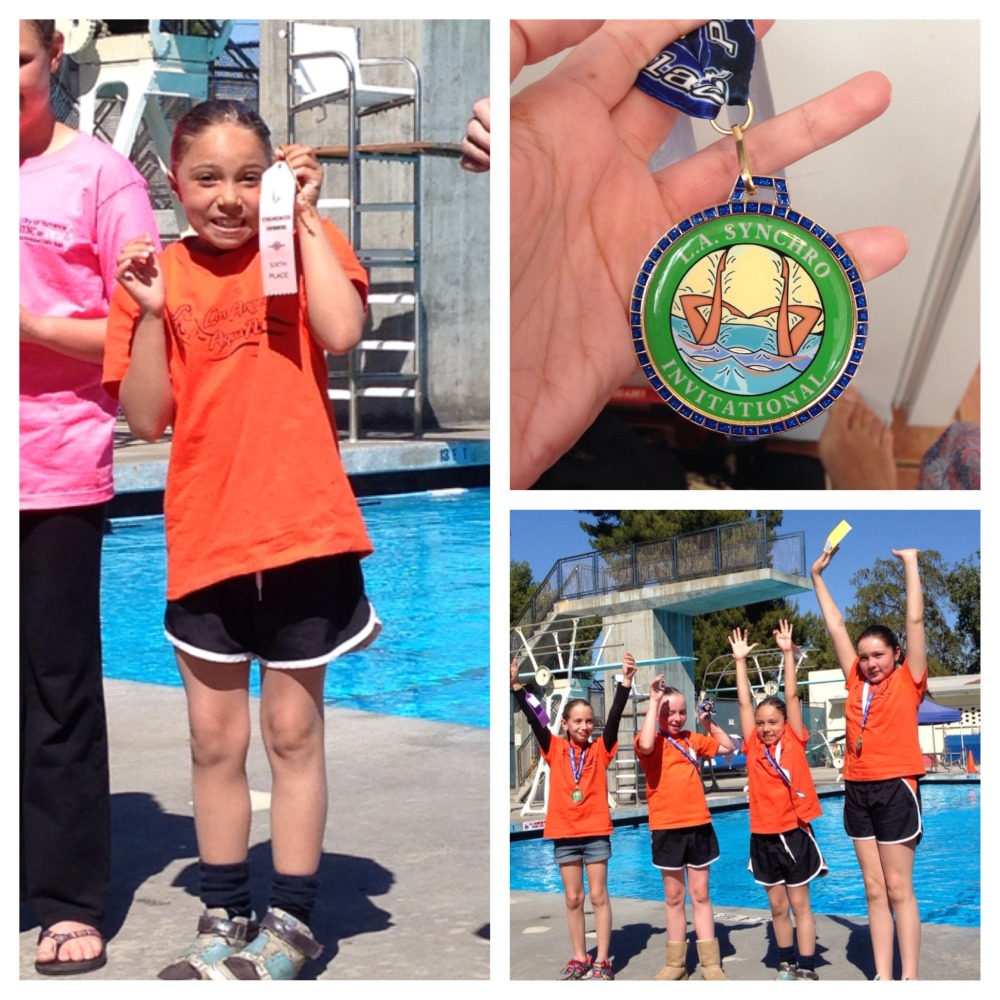 THANK YOU! GRACIAS!
Organizer
Lilliam Rivera
Organizer
Los Angeles, CA