final expenses and support
Jason Reidy was a loving father, son, husband, brother, and friend. He had a massive heart attack friday March 4th and passed away on Monday March 7th. He was only 37 years old, he always had a kind smile and loving words for anyone who needed them. Jason has left behind his loving wife of 10 years Melissa Bottaro Reidy and their beautiful 5 year old son Aiden.
I started this page to support my friend Melissa and any final expenses she may encur. Her family has been so amazing and supportive through this horrible week.  
Jason was a very proud and giving man.  But, he did not have any life insurance.  
Please consider donating to this fund and or passing this page around. Any amount would be greatly appreciated by Melissa and Aiden. And I thank you in advance.. . . . 
Sincerely, Jill Carmody 
RIP Jason❤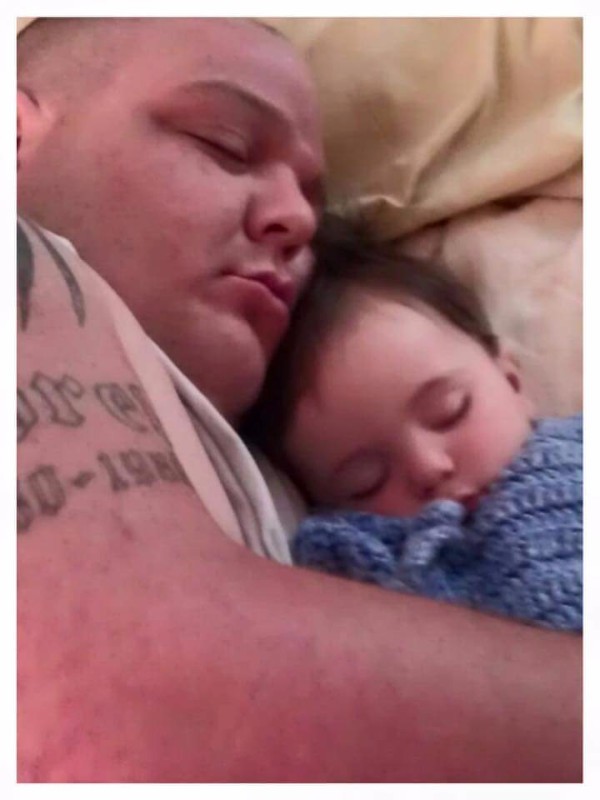 Organizer