SWISH PROJECTS: SAN DIEGO GALLERY AND EVENT SPACE
With a shortage of creative spaces in San Diego,
SWISH PROJECTS
aims to engage and inspire the San Diego community through art exhibitions, poetry readings, installations and live music. Contributions to the space will support the philosophy of making art accessible to San Diego's diverse community through our program initiative to
exhibit emerging, established and international artists — while creating a platform for local artists to reach an international audience.
Art and culture has proven to increase social well-being and we believe that the space will create rewarding experiences for our community by bringing it together.
SWISH PROJECTS
will be managed by Edwin Negado (Gym Standard), Julian Klincewicz (Artist) and John Itiola (Artist/Musician). Together, we bring over 6 years (Over 150 events) of art, music and literary programing to the city of San Diego. Through our professional* experience, we aim to create a sustainable operating model through innovative partnerships, sponsorships and engaging events.
Since 2013, with the assistance of local venues including the San Diego Art Institute, Helmuth Projects, Gym Standard, Lux Art Institute and Bread & Salt, we've had the honor to showcase the work of notable artists and entities including; Grant Brittain, Rae Armantrout (Pulitzer prize recipient), Aperture Foundation and the Woodbury School of Architecture.

MENTORSHIP:
Many of our collaborators are emerging creatives that we've mentored along the way. Through art, music and design, we've built a hands-on learning environment for event coordination, art handling, marketing, design, print production and brand building. With your help, we hope that
SWISH PROJECTS will continue to provide as a vehicle for collaboration, growth and discovery.
The space will be located within the heart of NORTH PARK, home to some of San Diego's most renowned restaurants and locally-owned businesses. Centrally located, the neighborhood is easily accessible through public transportation and its proximity to Interstate 805 and Interstate 8.
Donations to
SWISH PROJECTS
will help build a space that will stay with the community for a long time. Please join us to help enrich our hometown by sharing this with your friends and colleagues. Every little bit goes a long way.
Thank you,
SWISH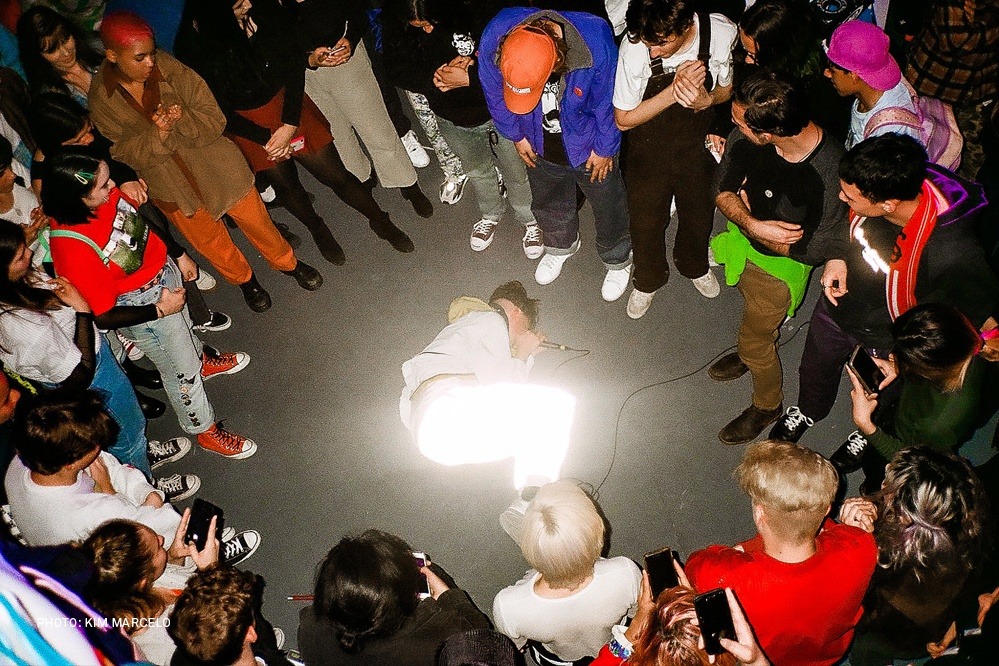 *Our clients and collaborators include; Acne Studio, Aperture Foundation, Arts & Crafts Productions, BeGood Studio, Calvin Klein, Consortium Holdings, Converse, Depop, Donda, Eckhaus Latta, Good Taste, LVMH, Little Big Man, Media Arts Center San Diego, Medium San Diego, Miner League, Mortis Studio, Parkwood Entertainment, Popeye Magazine, RAF Simmons, Retrosuperfuture, ROC Nation, Rimowa, Rocket Gallery, SO Gallery, San Diego Art Institute, Stussy Japan, The Hundreds, Top Dawg Entertainment, Ultraolive, Union LA, US Navy, Vans Vault, Wieden+ Kennedy, Waltz Nakameguro, Willo Peron & Associates, WISM
*Special thanks to Jared Kylstad and Natalia Valerdi-Rogers.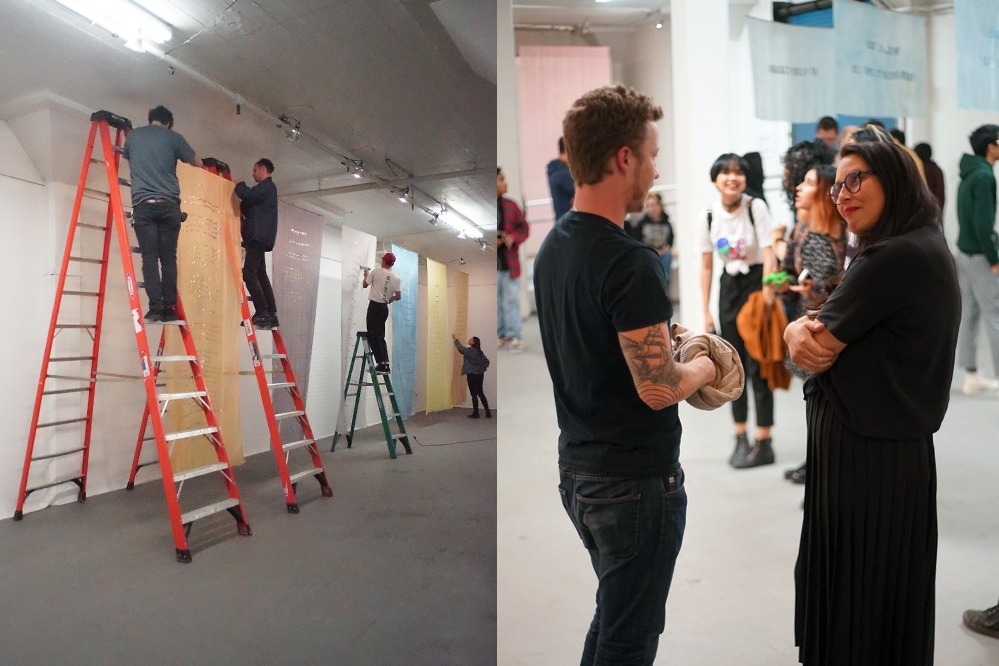 Organizer