Help! Southwest Conservation Club
Sadly, as you may have seen in the media, on April 15, 2016 the non-profit Southwest Conservation Club in Fort Wayne, Indiana caught fire around 10:30pm. First spotted by the caretaker, firefighters were called to the scene who fought the blaze for over two hours.
The damage was vast and extensive :( . The origin of the fire has been reported to have started over the kitchen area and spread throughout the kitchen and attic. Smoke, heat and water damage is visible throughout the rest of the building. It was indicated by firefighters that the fire was not caused due to negligence by any member and may have been a malfunction from a ventilation fan in the attic.
The Southwest Conservation Club has been a longstanding organization in the Fort Wayne area for the conservation and preservation of the natural environment since 1938. Its purpose and pledge is to "Promote true sportsmanship and principles of broad conservation, To promote legislation designed to conserve and restore wildlife in our coverts and waters, And to promote and cooperate in the beautification and purification of our rivers." The club is nested on 37 acres within the city, consisting of four ponds, trap & skeet fields, firearms range, archery course, a campground and hiking trail. Although the club is private to members, it generally holds more than two public events on its property each week.
This tragic event has been devastating to the organization who has operated on a shoe-string-budget through the support of volunteers for many years. The Club is working with insurance to create a plan for remodeling or rebuilding entirely, but all of the damage may not be covered and is estimated to take more than 6 months to be fully operational again.
We ask for your financial support of any amount you could afford to help the historic non-profit get through these troubled times. Funds raised will go towards remodeling/ rebuilding and operating expenses to help us through the next 6 months. If you cannot afford to give, we would appreciate you sharing this fundraiser on Facebook, Twitter, E-mail or any other social media to help get the word out.
We truly appreciate any support you can give during our time of need. Thank You!!
Give with confidence! We are a volunteer-based organization. No funds raised go towards payroll for any member of the organization.
For any donations by check please mail to:
Southwest Conservation Club
Memo: Donation
P.O. Box 9242
Fort Wayne, IN 46899-9242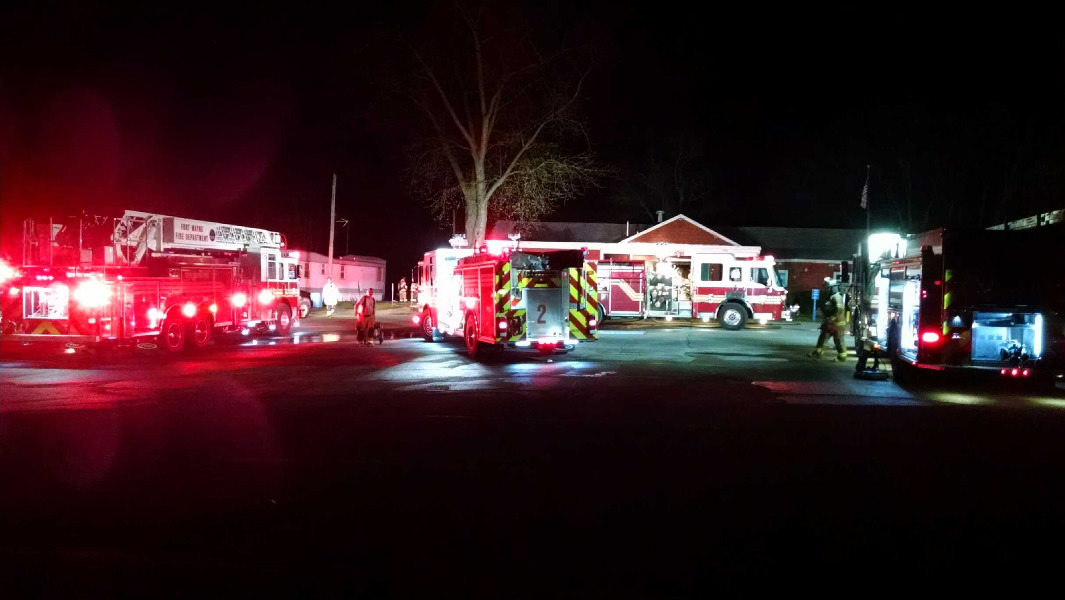 Firefighters On Site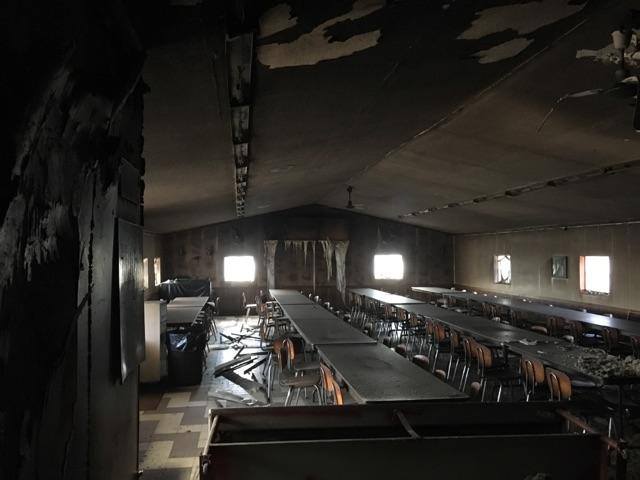 Dining Room After Fire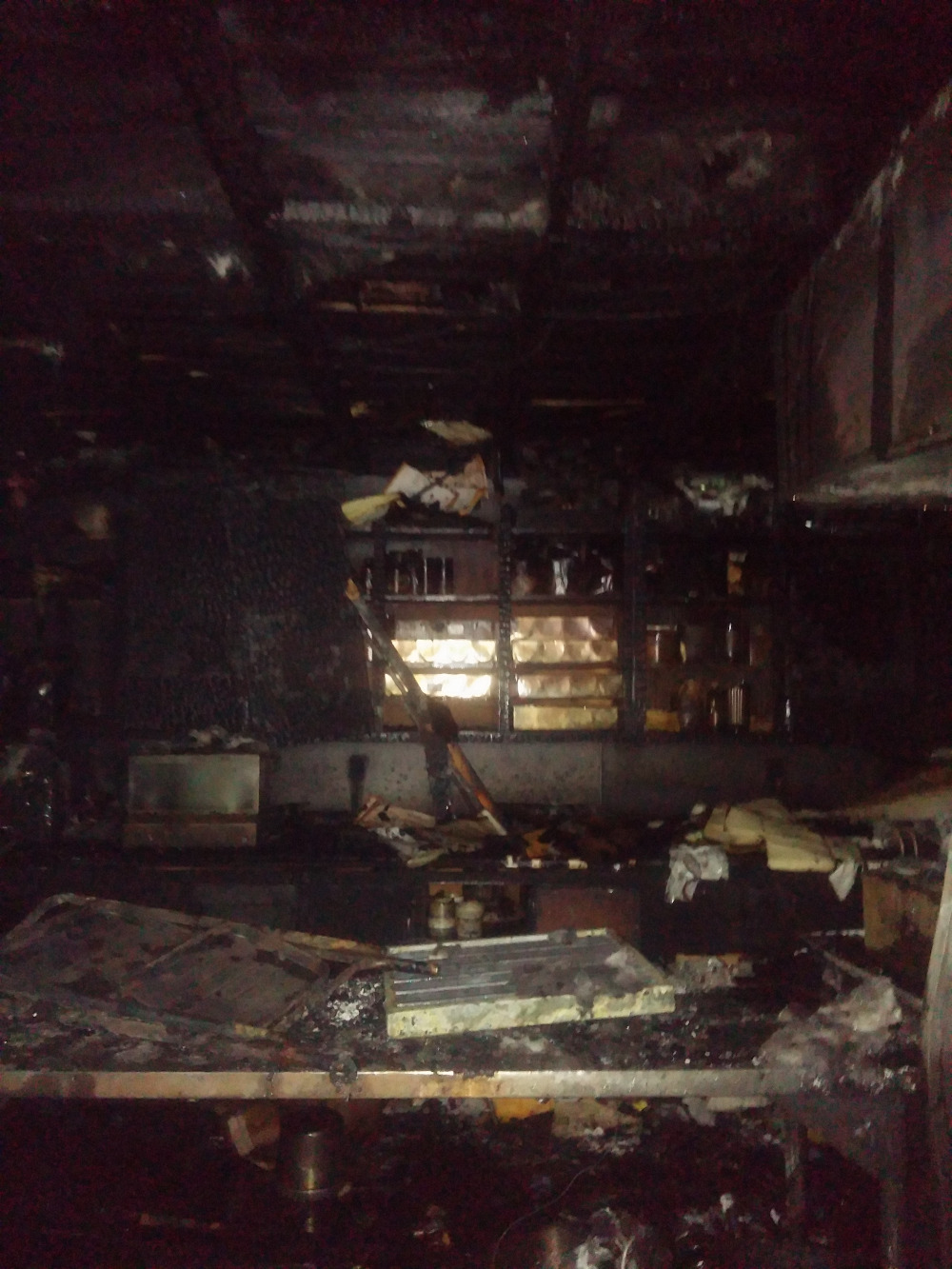 Kitchen After Fire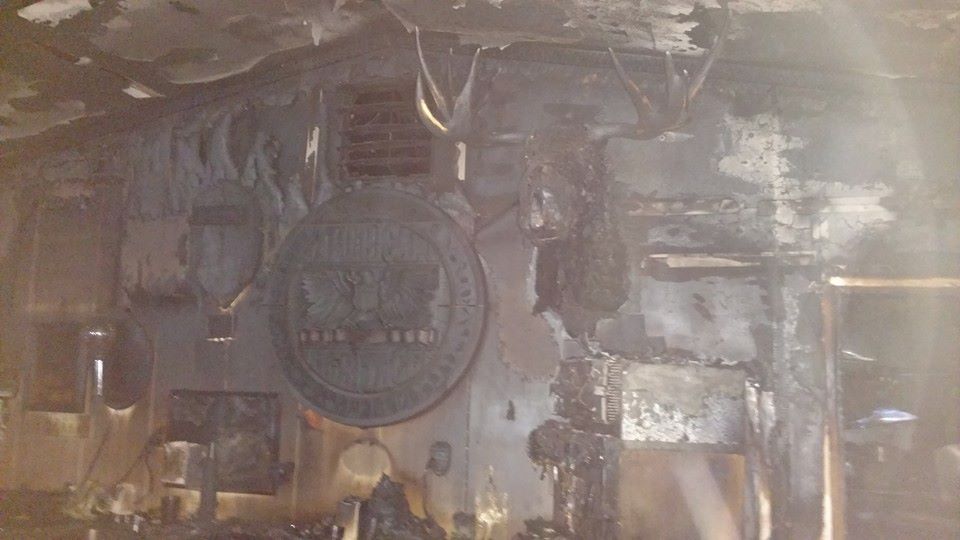 Bar After Fire
Organizer
Southwest Conservation Club