Surgery relief for Bunny's eye
I first met David Moran (Bunny!) at a show for his old band at Surges in EPTX way back in 2005. Since then I've been become good friends with him and his lovely wife Cindy, and I've yet to meet anyone else who has the level of friendly attitude and positive presence that he always has - in person and online (starting with the ol MySpace days lol).
For those lucky enough to be close friends with Bunny, you know he is the sweetest guy and one of the few people who truly stays by your side during tough times. For those who have only worked with him, you know he is an integral part of our music scene, he does sooo much for us and has always worked hard to take your requests to the next level (doing sound at The Rockhouse, the best heckin bassist, working at Guitar Center, 15 Min of Fame, and countless graphic designs over the years). For those who have never met him, I hope this helps you understand how incredible he and his wife are. If it doesn't, message me, I believe I can change your mind. :]
Despite him being such a talented guy though, I have yet to meet someone as passionate about the people who love him, the people supporting him, including YOU yourself reading this, as much as him. 
...but now it's our turn to support.
———————————————————
As you all might have heard, David needs an emergency surgery to correct and save his right eye. The doctors have confirmed he has scar tissue in the center of his eye and they believe his retina might be detached. Although the surgery is scheduled for Wednesday, just today they have increased the cost from $1000 to $3000, even after insurance deductions.
So let's do this: let's help him KEEP DOING ALL THE THINGS HE LOVES, let's help give him the gift of sight, the gift of a stress free surgery knowing we have his back, the gift of time with his loved ones while recovering, knowing him and his wife won't have to work longer hours just to start paying off medical bills, the gift of knowing we are JUST AS PASSIONATE about supporting him and his well-being as he has been about showing US all this love and support throughout these years.
Please donate and share!
Thank you for the help!
We can do this!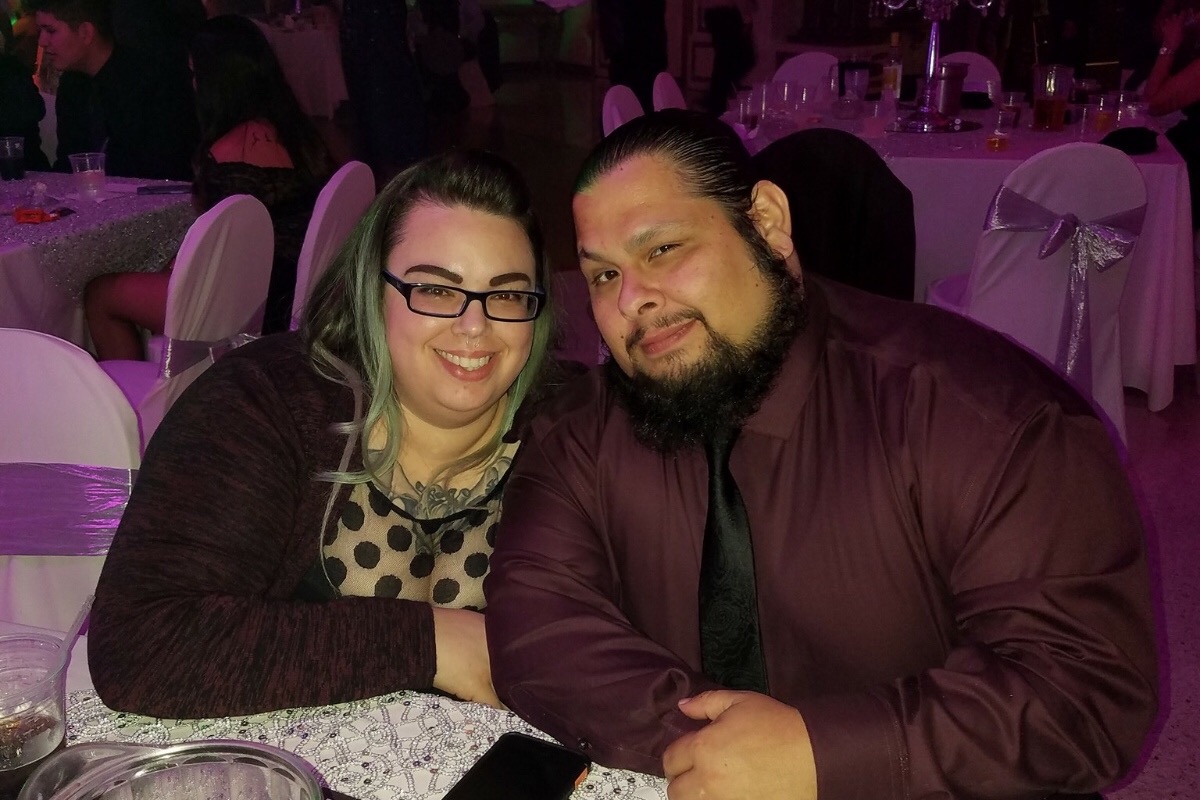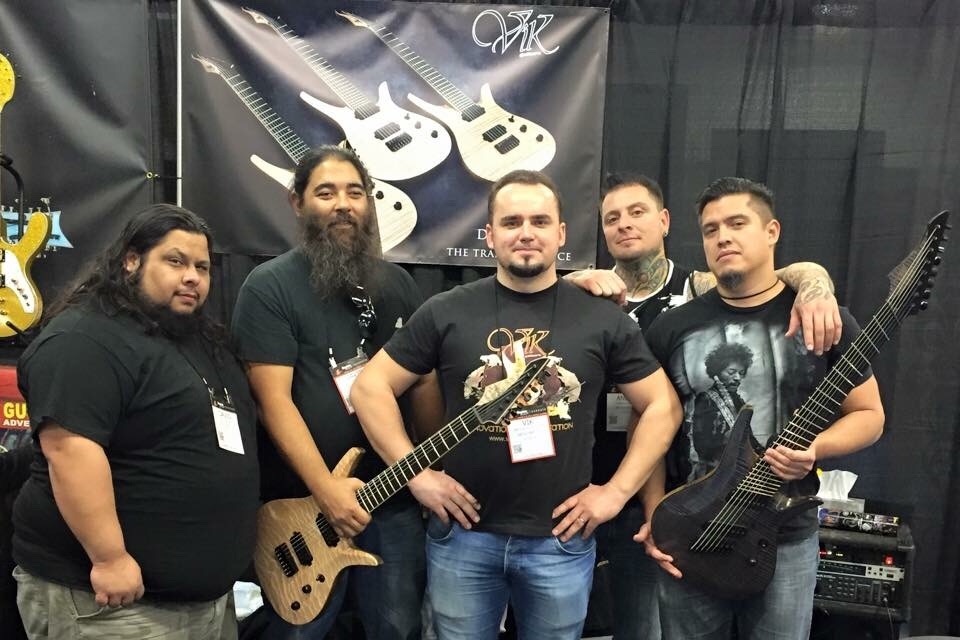 Organizer and beneficiary