Rez Condom Tour - Sex Health & HIV Tests
SUMMER 2015, DINÉTAH - The Rez Condom Tour 2015 crowdfunding page has been launched. You can find the new page can be found here. http://www.gofundme.com/rezcondomtour2015

Below is the campaign for last year and we thank everybody for making 2014 a great tour! Please keep an eye out for 2015 updates on the new page. 

---------------------------------------------------------------------

SUMMER 2014, DINÉTAH - Sovereign Bodies Project, Rising Native Youth, Tested I am I Kno, and the Native Youth Sexual Health Network are proud to present the 2nd Rez Condom Tour! 4 weekends, 4 towns to promote healthy sexual activity and increase access to condoms for Navajo youth and communities. Like and share! Contact for more information.
In the summer of 2013, the Sovereign Bodies Project (SOBOPRO) was created to provide free condoms to Navajo youth. SOBOPRO received 2,000 condoms for the New Mexico Department of Health and visited the towns of Gallup, New Mexico and Tse Bonito, New Mexico and managed to hand out all 2,000 condoms within two hours. Thus the Rez Condom Tour was created to increase access to condoms and promote healthy sexual activity on the Navajo Nation. The Rez Condom Tour visits towns on the Navajo reservation and hands out condoms to youth for free to promote healthy sexual activity.

This year, Sovereign Bodies Project partnered with Rising Native Youth and Tested I am I Kno to relaunch the Rez Condom Tour and increase the number of towns and condoms. We are starting a quick jumpstart campaign to raise money for expenses for the tour. Expenses include:
Food, Gas & Lodging
For the organizers of the tour
Giveaways & Supplies
Snacks, water bottles, and items to be handed out to community members. Supplies will be anything that is needed to ensure a successful tour like signs, equipment rentals, etc.
Promotional T-Shirts
T Shirts will be made for the organizers of the tour to promote the organizations and individuals who helped provide all the items needed for a successful venture.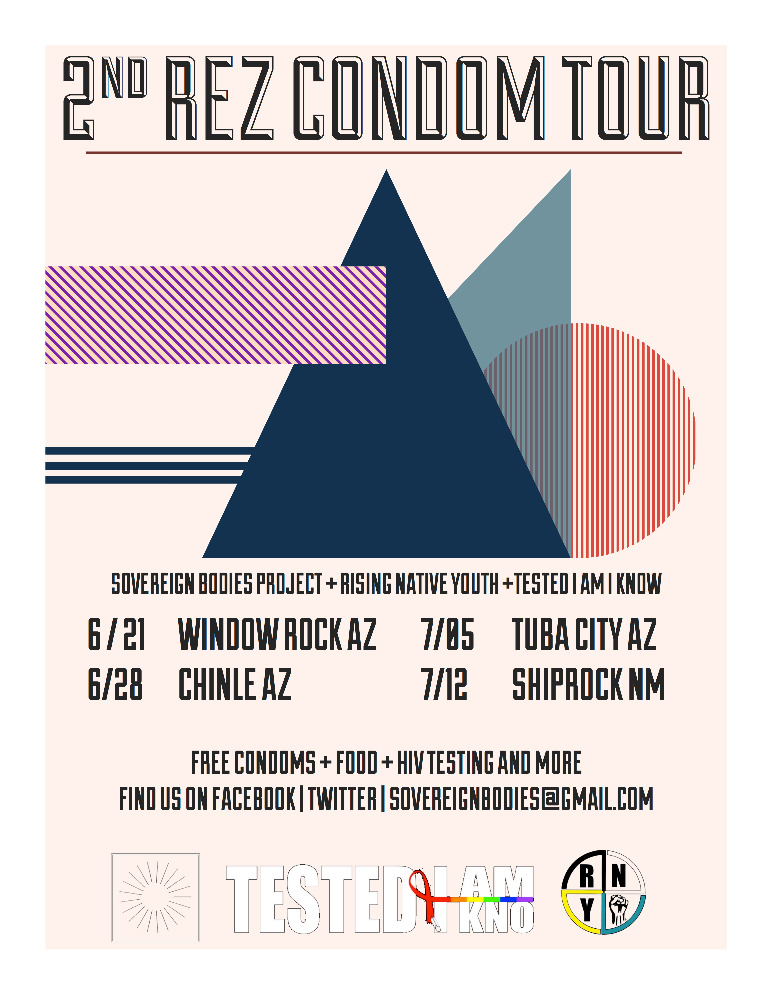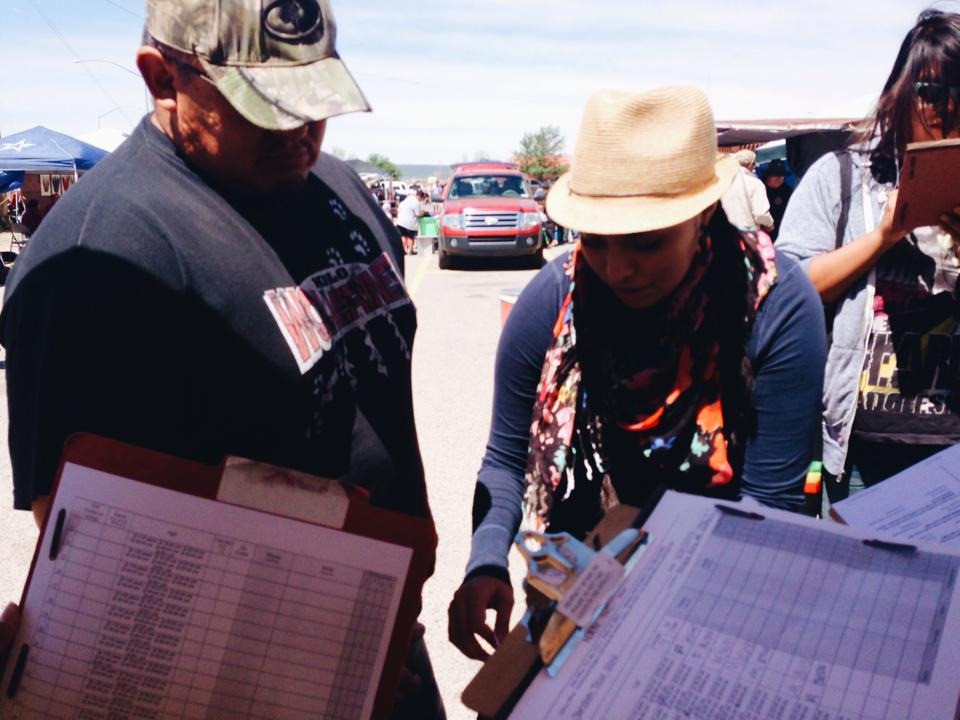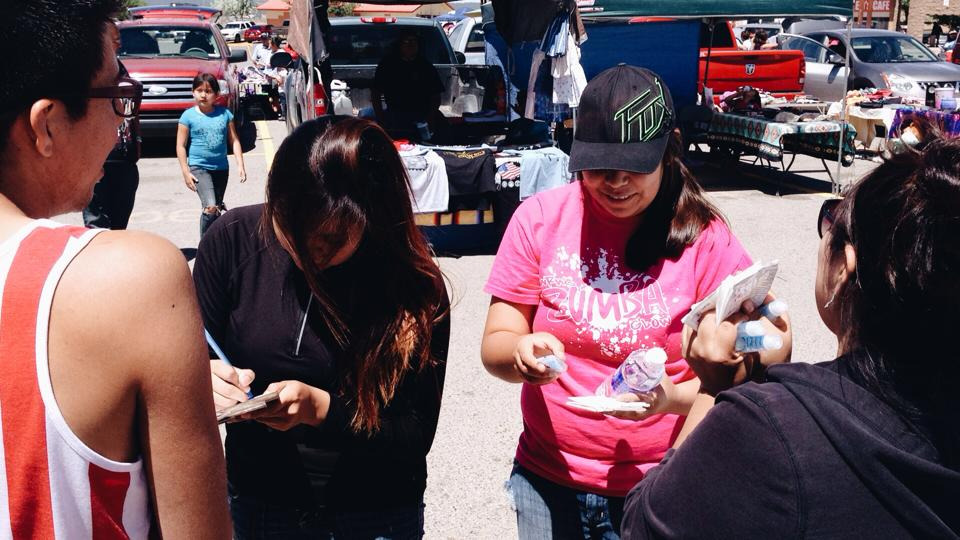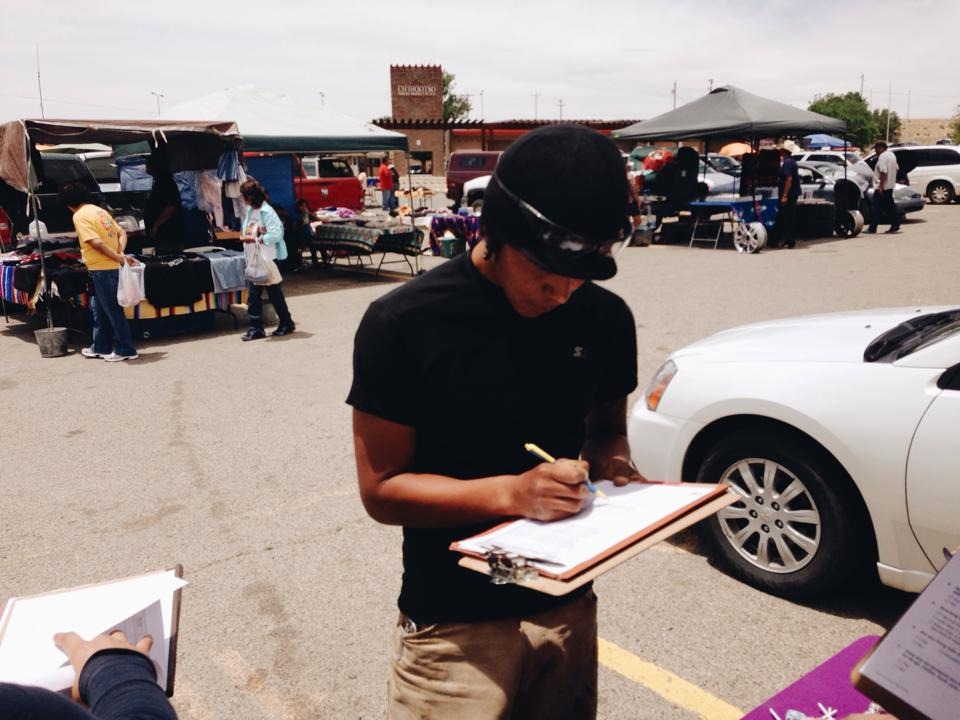 Organizer
Matthew Jake Skeets
Organizer
Albuquerque, NM