Super Mikey is kicking butt!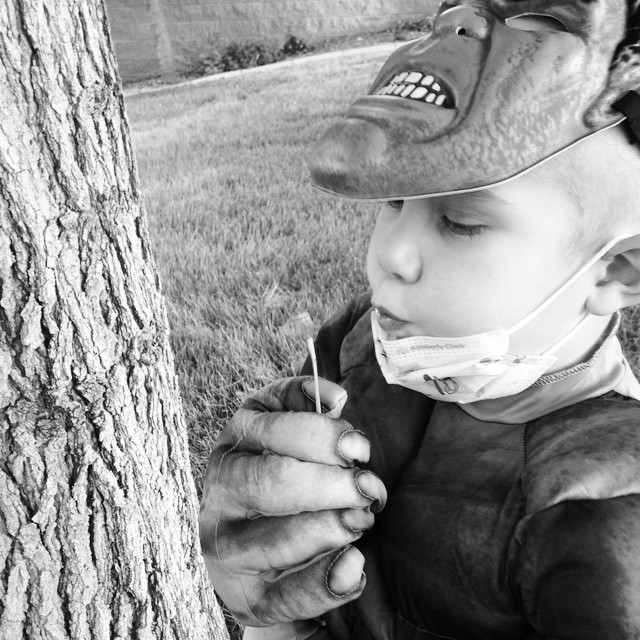 Super Mikey and his mommy wish to thank every person who has been a hero to this tiny warrior.  He is doing well in the fight for his life and is expected to beat leukemia.  Super Mikey has been able to have his mommy by his side during this journey because of all the super heroes who have donated and supported  their needs.  He is always surprised when he is recognized by a stranger and finds joy in discovering how many people care about him.  Ashley is especially grateful and wants to thank each and every person who has supported them in any way.  Thanks to the generosity of friends, family, the community, and total strangers she has been able to focus on Super Mikey's health.  She wants everyone to know he is doing well and responding perfectly to the chemotherapy.  Ashley would also like to tell people it is ok to say hi to Super Mikey when you see him.  Just remember his immune system is fragile so keep physical contact to a minimum.  This web page will be updated periodically so that Super Mikey's personal heroes can get up to date information on his progress.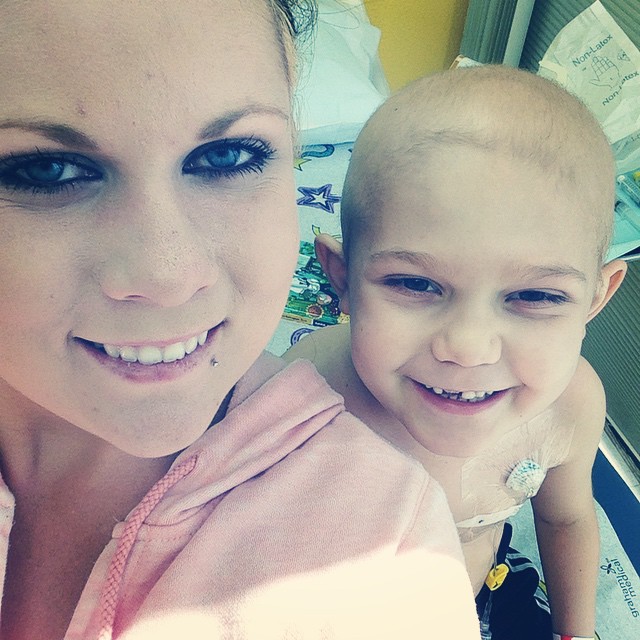 Ashley and Super MIkey always do what it takes to make the best out of whatever comes their way.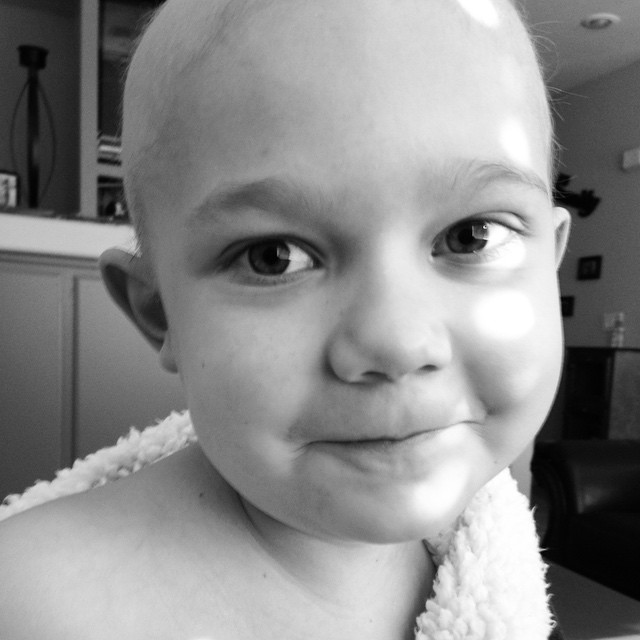 He is such a happy kid.  Throughout his battle with luekemia he has learned how caring people are because of the support that he and his mother have received.  Super Mikey is so deeply touched that he has asked his mommy to allow him to donate toys to other kids.