Supporting Mohan in France & India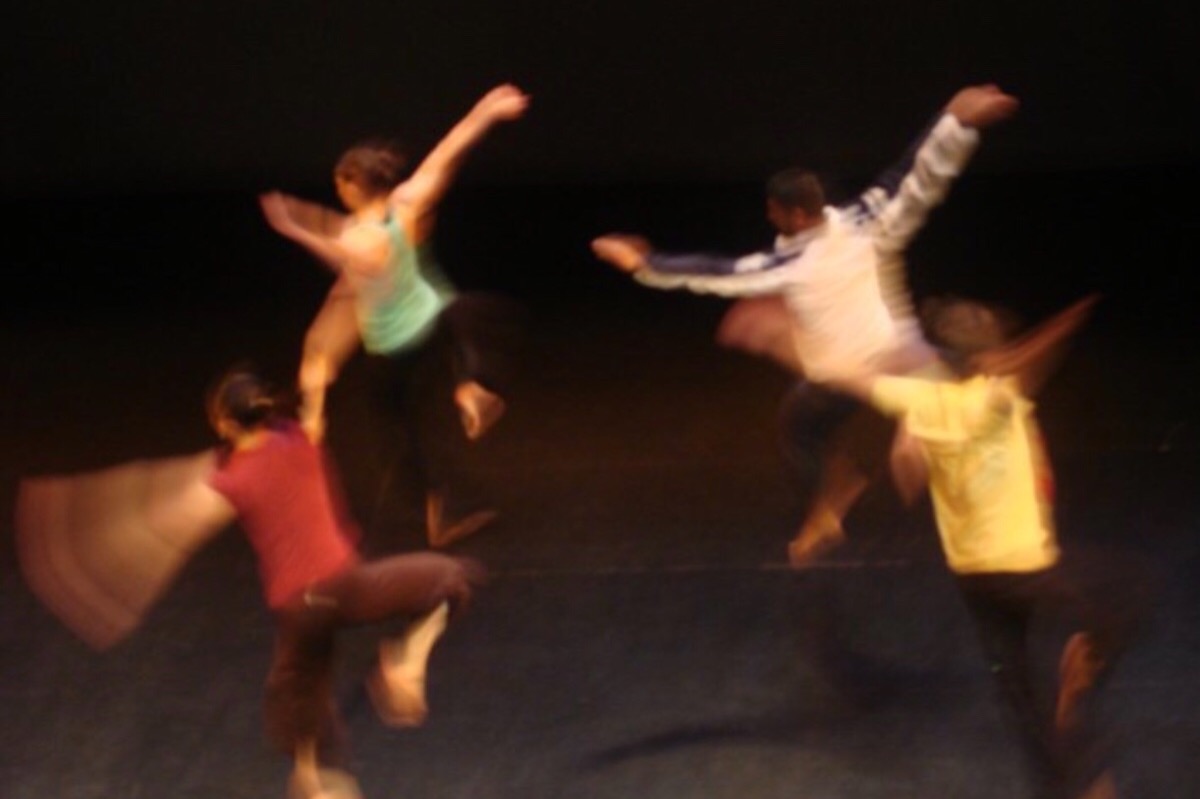 Hi everyone!   As a culinary artist and dancer, my friend, Mohan, has been suddenly (and unexpectantly) blessed with a combined half-year educational & career-aspirational opportunity to demonstrate his culinary skills in France, and then on to India for the cultural Bhogam residency for temple dancing,  initiated by the Paramparai Foundation and curated by Dr. Saskia Kersenboom.   While the main purposes of both opportunities are to enable Mohan to acquire skills to showcase future employers,  the fieldwork and instruction will enrich his ability to produce positive and tangible experiences for diverse groups of people through the quality of professional cooking and historic South Indian dance. 
In rural, central France:  Mohan will study and practice modern haute cuisine--almost unused in much of the U.S.--that enforces the use of our senses to navigate a stylized system while producing unparalleled tasting affects.  There, he will discover how food is used via preservation and marination with the goal of delighting guests and tangibly delivering unforgettable culinary satisfaction. 
In South India:  Mohan's Bhogam residency (temple dancing) will highlight the ritual's repertoire of the Devadasi heritage in the context of continuing rituals in Hindu temples.  In so doing, he will be able to attain information currently unavailable in publications or the web, and thus, given him a deeper understanding of the 'sringara rasa' (feel of love) which dominates Indian poetry, song and dance. 
Combined, both experiences will enable Mohan to hone his skills, improve kitchen ethics, provide first-class service and high standards of delivery, create strong support networks amongst local colleagues, and build motivation in others through the gifts of professional cooking and dance, often during the same celebratory event.  He hopes to present this unique duet of cultural dance & culinary experience to more and more discerning audiences upon his return. 
Your help will enable Mohan to offset the following during this 6-month unpaid educational & work experience (which commences late-August 2018):
- Travel expenses from central France to India and back to the U.S.
- Local/domestic transportation expenses within France
- Cell phone service and data coverage
- Tuition, supplies, and incidentals in both France and India
- Emergency funds
And, in appreciation of your generosity, Mohan would like to offer you:
- a one-time free bespoke cooking session with an individually designed theme to suit your occasion
- a demonstration of what he learned from this experience and how you can use it to enhance your own leadership and social styles
- regular social media updates and video demonstrations
- a personalized thank you note
Thank you so much for helping Mohan realize his dream through his passion and labors of love!
Organizer and beneficiary
Keith Randall 
Organizer
Jackson Heights, NY