Supporting Jill and the kids
Jill Skelly's partner Anthony "Anf" Garzone passed away suddenly on Aug. 12, 2018, after suffering a seizure and cardiac arrest. Anthony was a huge part of Jill's life, including taking on the role of loving and dedicated father to her four children -- Kaya, Pearl, Fern and Sage -- for the past 4 years. Anthony and Jill met and dated in high school in Massachusetts and reconnected years later. Anthony moved to Colorado in 2014 and became a member of Jill and the kids' family.
In addition to medical and funeral expenses, Jill and Anthony recently bought a house together. Jill will now be the sole provider for herself and the kids. 
Any donations would be greatly appreciated for Jill and the kids. The donations made here will go to Jill directly. 
Thank you so much for helping Jill, Kaya, Pearl, Fern and Sage as they grieve the loss of their Anf.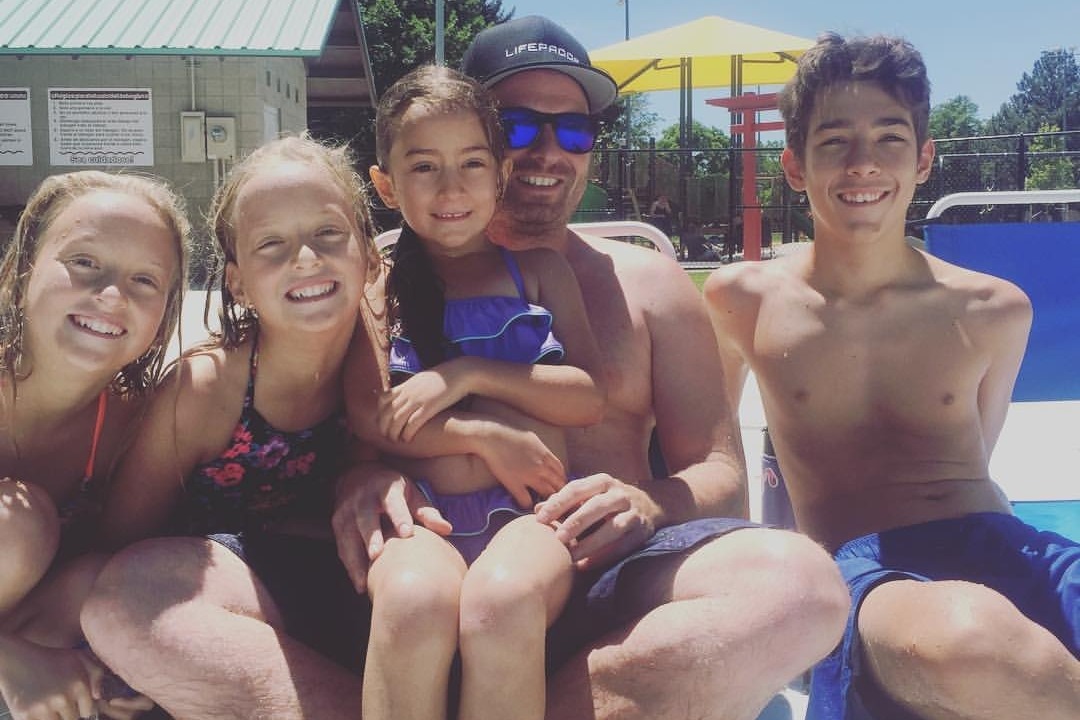 Organizer and beneficiary