Supporting Ale's Road to Recovery
Ale is a young, vibrant and beautiful young woman, and has come to Australia from Mexico on a student Visa. She is currently studying her Diploma in Early Childhood Education and Care, and working in the Nursery Room at a long day care centre in Gladesville, NSW, where the families, children and educators all absolutely love and adore her. Ale is known for her bubbly personality and infectious smile that has the ability to brighten anyone's day.
On the Easter long weekend, Ale was involved in a horrific boating accident. Due to an explosion on board, she suffered severe burns to about 60% of her body. She is currently in ICU at RNSH where she faces a long and painful road to recovery. 
There is no timeframe currently on how long she will be in ICU for, as she is still in a critical condition.  Ale requires surgery roughly every 2 days to remove burnt/dead skin and tissue, and to clean her wounds. To do this, they need to put her under general anaesthetic as it would be too painful if she were awake. She will require multiple skin grafts to help heal large areas that have been burnt and extensive surgery and rehabilitation over the next few months. 
As Ale is an international student, she is not covered by Medicare. We are unsure at this time how much her student medical insurance will cover, however we do know that her medical expenses will be significant and may not be entirely covered. On top of this, her loss of income, rent, bringing her family to Australia, rehabilitation, and so on, all add extreme financial pressure, something that we would like to support Ale with as much as we can.
Ale needs us now more than ever to come together to support her in any way that we can. Please dig deep and donate as much as you can. If you are not able to donate, please share this page with your friends and family.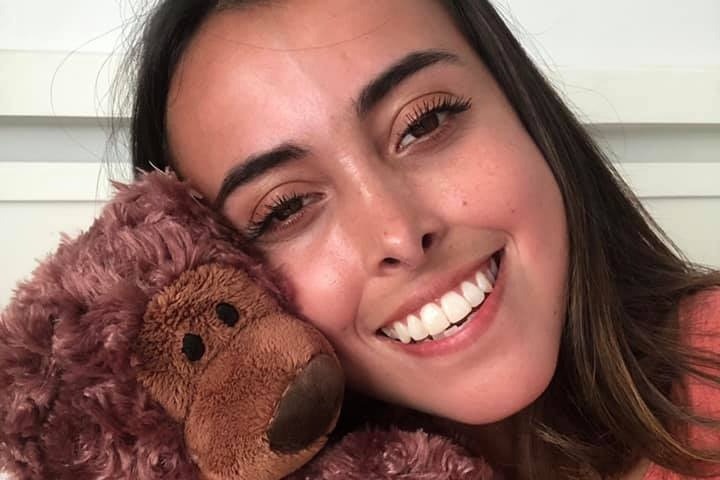 Organizer and beneficiary