Support for the Swindells
Nothing short of a full tragedy has left the Swindell family without a husband, father and their home.
Funds are needed immediately to aid in home repairs and everyday essentials. Ongoing support will be needed for living expenses and the care of the 4 children left behind. 
Tragedy will not define this family.
They have so much love and laughter to be regained. Let's rally together to surround the Swindells in love and support. In addition to this website donations may also be made at any Exchange Bank branch. Deposits should be made to "Support the Swindells".
No gift is too small for this great need. Thank you so very much
.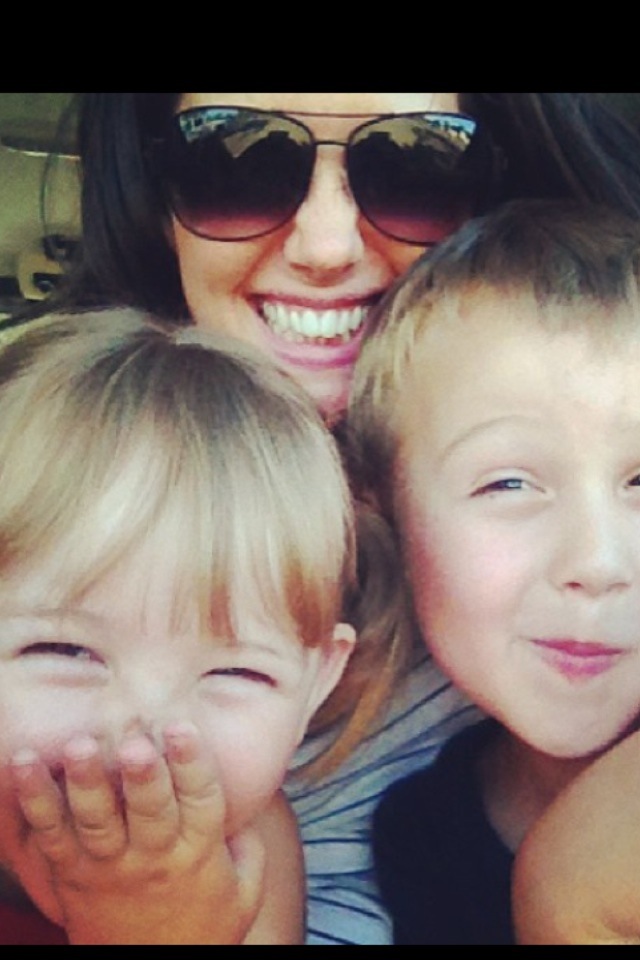 Organizer