Support for the DeJesus Family
On this past thanksgiving weekend my dear friend, Emily Dejesus, received tragic news: the baby we had all been eagerly awaiting had no heart beat. Isádora Maxine Dejesus had been miscarried. The following Saturday she was delivered via c-section. 
The experience has wracked us all with grief. While we were all prepared to care and provide for a beautiful, living girl we could never had prepared ourselves for the tremendous cost of losing one. A delivery and an emergency life saving surgery later and the hospital bills are piling up. Emily won't be able to work for a minimum of 6 weeks and the reality of it all is setting in:
We need help.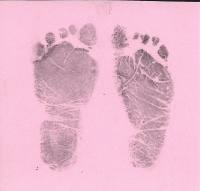 Online Obituary: Isádora Maxine Brown-DeJesus November 28, 2015 - November 28, 2015


Here are her loving parents Robert and Emily Brown-DeJesus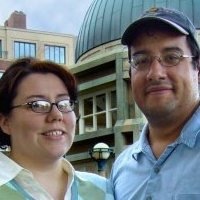 Please keep this family in your thoughts and prayers as they continue to go through this very difficult time.

Organizer and beneficiary