Bare Bones Studio Start Up
Hi! We are Moriah Black and Marissa Henri, two custom skeletal preparators in the Bay Area. Our aspiration is to own our own preparation business, Bare Bones Studio. 
We discovered our passion for preservation and natural history separately at a young age. After meeting and working together at The Bone Room in Berkeley, California in 2013, we fell in love with the idea of joining forces to provide a unique service for our community, through preservation of bones, and custom displays.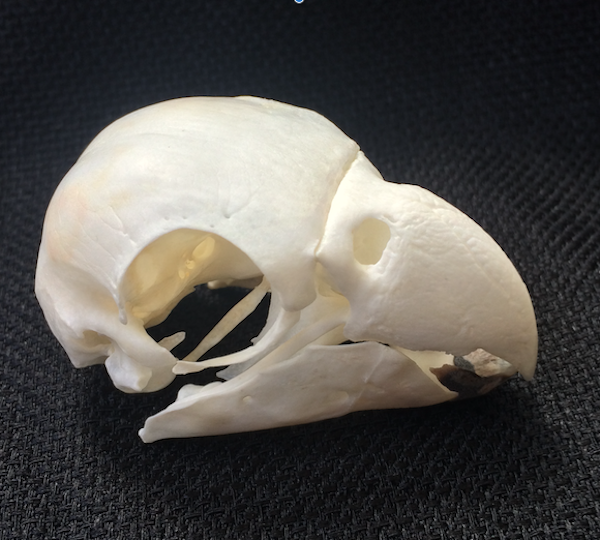 Both motivated individuals, our combined efforts have brought ease of heart to our clients who have lost their pet, and are looking for an alternative to cremation and burial.
In addition, we offer custom repairs, custom insect mounting, custom framing and displays, jarred specimens, as well as teach a Bone Cleaning class.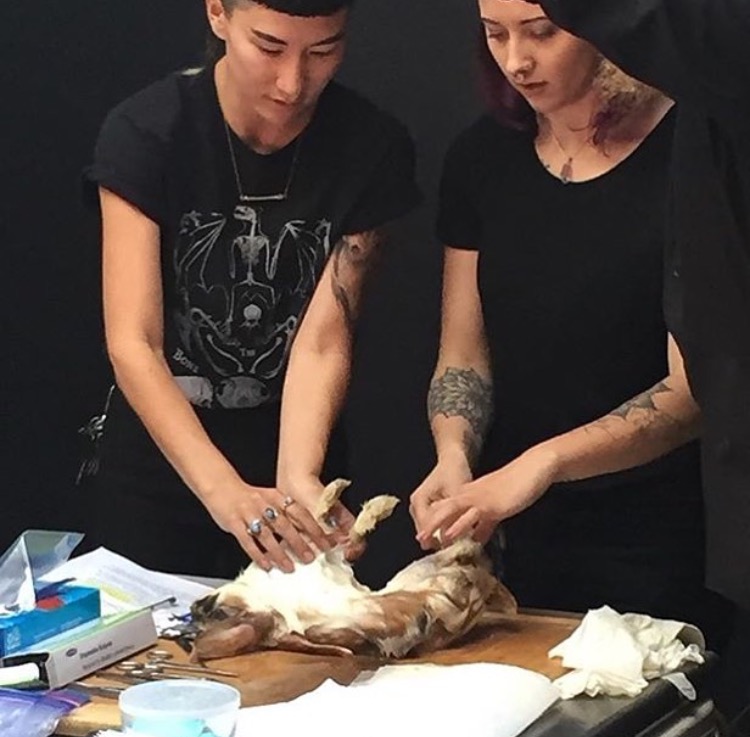 We believe in recycling, and every animal we work with is ethically sourced. We make sure that every part of the animal is put to good use, and as the decline of the natural world continues, we would like to preserve and honor what we use.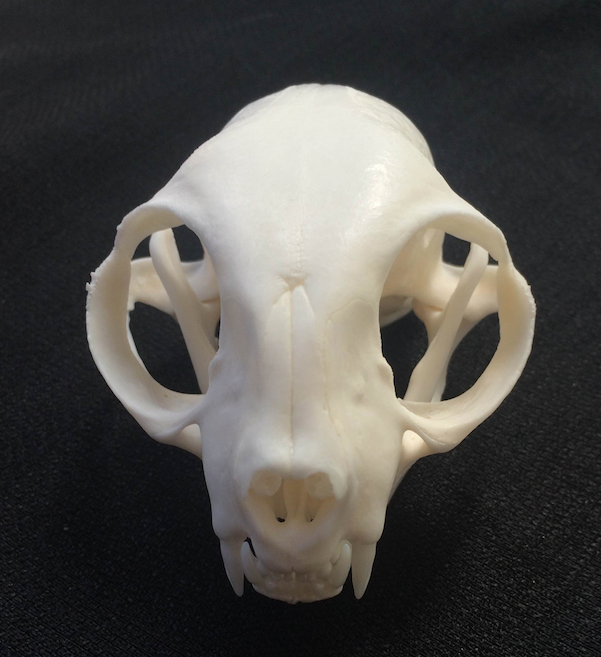 We would like to grow and expand our services, and all of this money will go towards our start-up fees for the business. We would also like to create a website for our business, to better represent ourselves online, and reach a wider demographic of people. We think it is important to share our knowledge and unique skill set with the community around us. We feel that there is a stigma surrounding death, and we would like to continue to approach this sensitive topic and show the more beautiful side of death.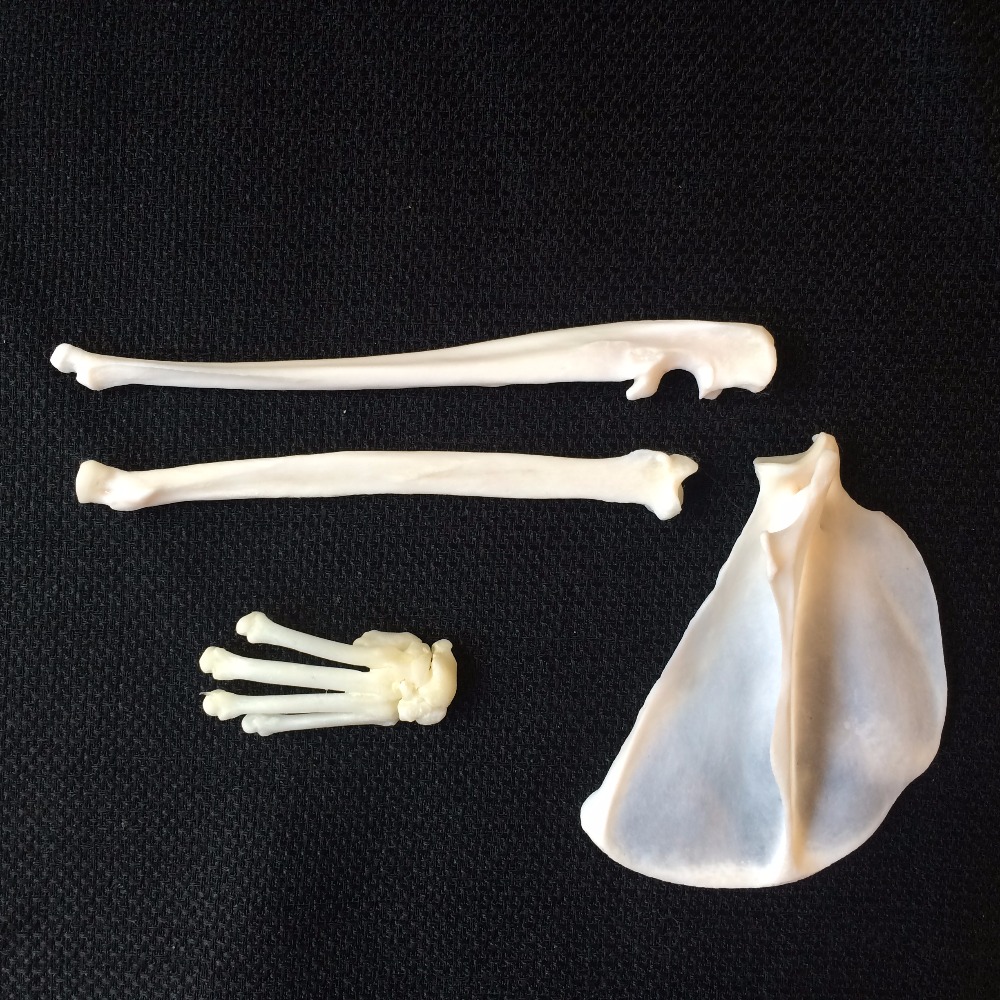 We would like to reach our goal by the end of August.
We cannot express how much your support would mean to us. 
Moriah Black & Marissa Henri
Bare Bones Studio

Organizer