The Resqranch has been rescuing, retraining, and rehoming, cast-off horses  from the racing industry, and other animals,  for over 20 years.
What sets us apart from other organizations is our commitment to Positive Reinforcement Training Methods, including the stance that we only ride horses if can be done with the animals permission, safely and bitless. 
A portion of all proceeds from Aspen Park Vet Hospital in Conifer, goes towards helping make our dream a reality. We have been providing FREE classes to our local community for  children and adults, on all things related to animal care, training, safety and behavior for over 18 years.   We are a Colorado Registered Charity listed as the  ResqRanch Powered by the Prince of Flame Fund.  If you are interested in:
-Volunteering (to work with animals and/or offer grant writing, advocacy, filming, etc.) 
-HORSES 101!
-Hike with Horses advanced class
-Applying for Train-the-Trainer program, or 
-Having our very own Dr. Jena Questen veterinarian and professional speaker, host a presentation at YOUR next event, or help us create our own Fundraising Event.
Please contact us at
[email redacted]
Aspen Park Vet Hospital
25871 Duran Ave
Conifer, Colorado 80433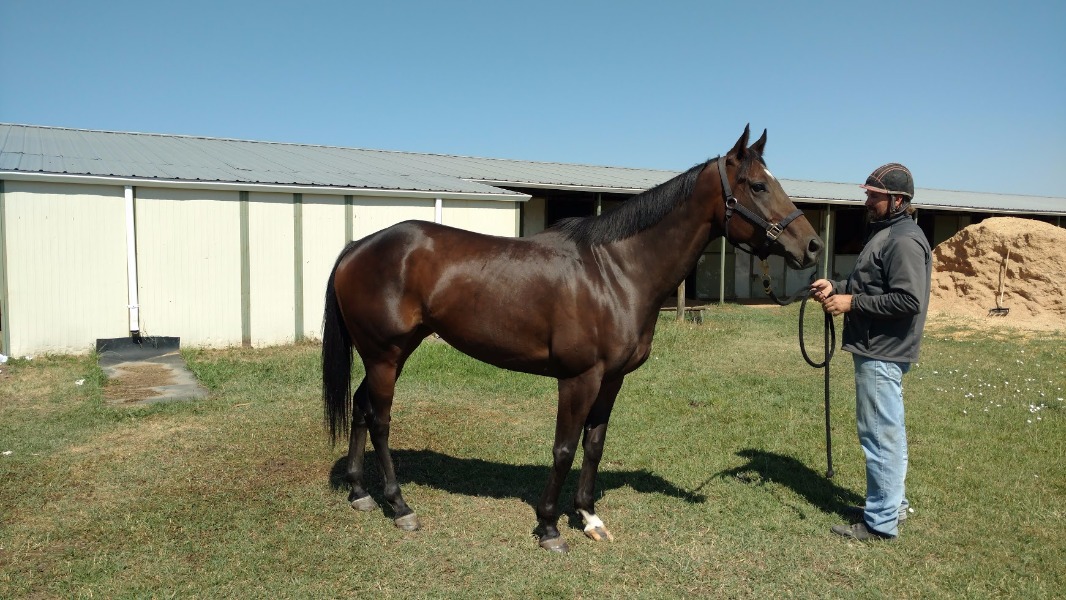 This is a photo of one of the many beautiful horses from the racetrack that is  at high risk for ending up shipped to a slaughter house across our US borders. The USDA estimates that nearly 2,000 horses a WEEK are shipped for slaughter, every year!  
Won't you help us please do everything we can to help make sure gorgeous animals like this one, don't end up shipped to a painful death in a slaughter facility, and instead enjoy retirement in a loving home?
This is what YOU can do;
1) Subscribe to our YouTube channel The1DrQ to get great pet health and training advice, and then also sponsor an animal monthly,  even a small amount goes a long way! We need animal lovers who can commit to a monthly sponsorship over the life of our animals. Even $3 a month will help us so much!
2) Donate services, or gifts to assist with care of the animals, or to use as prizes at events (with full recognition of your contribution, of course)
3) Help us spread our message through social media: 
- like us on Facebook, the Resqranch
- subscribing to our YouTube channel, The1DrQ
- sign up for our newsletter at  
www.DrQandU.com

-like and share DrQ's  social media posts across outlets (Twitter, Instagram, Pintrest, Linkedin, etc.)
4) Help connect us with equine facilities in the area who might benefit from having a qualified professional willing to offer clinics and seminars, on either health, behavior, and/or training, for either FREE. 
5) Help us connect with other like-minded animal rescue's and organizations. 
6) Help us connect with generous sponsors, donor's, and grants which might help us further our cause. 
7) Attend our events, and spread the word!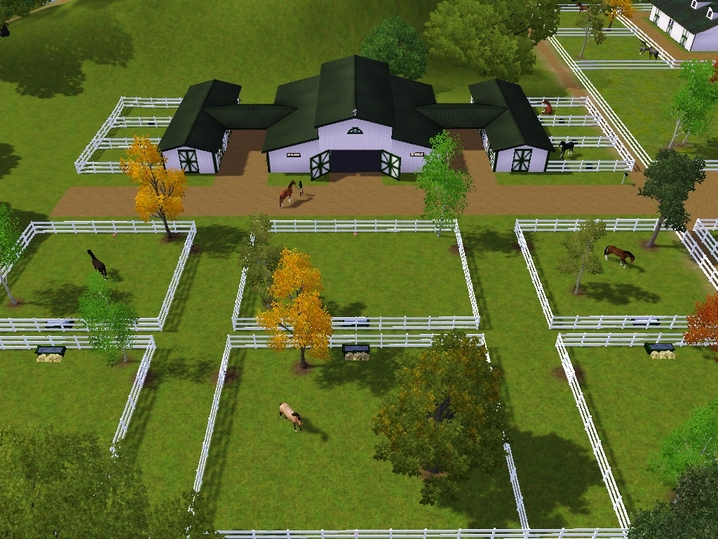 Please help us build our vision to have a world class facility, multi-million dollar facility (similar to the artists rendering above) with the very first Children's Museum for Pets, an adoption center, an indoor arena for dog shows, horse shows, and training clinics, a lodge, a veterinary hospital, and an aquaculture learning lab and fish hospital.
Currently our programs are being offered through both Aspen Park Veterinary Hospital, and West Wind Stables boarding stables in Conifer. We currently are looking at several different stables in the Evergreen area, which are good possibilities for being the forever home of the ResqRanch, and which will allow us to expand our current program offerings.
 Through this sanctuary, we can  continue to give classes, rescue and rehome animals, as well as provide education, so that inevitably there is no more need for animal shelters, or rescue's, in the first place!
From the bottom of our hearts, we give thanks for any help for the day- to- day needs of the animals! *HUGS!*
Become the first supporter
Your donation matters
Organizer
Jena Questen
Organizer
Evergreen, CO