Amanda and Steve have been long voulenteer Fire Fighters in the Hills District for many years, saving lives, fighting fires and giving all their spare time to the community.
They have 2 beautiful daughters, 4 dogs and 3 horses.
On 20th July 2017, they got the dreaded call no one expects to get. Their house was completely on fire and not a single thing could be saved. The animals are all safe but everything inside is gone.
They are left with the clothes on their backs, nothing more, nothing less.
I'm hoping that after all their support and time they have given to the community, them constantly put their lives on the line for the RFS, that the community could kindly give back.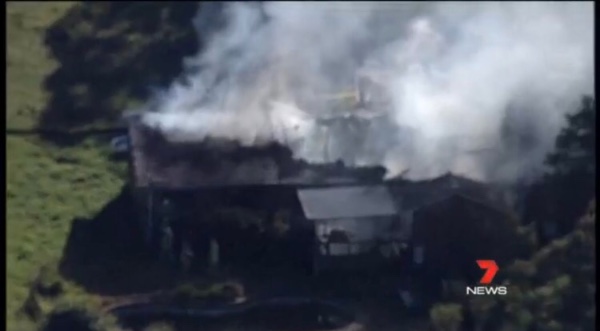 Organizer