Help the family of Wayne Daffe
On July 10, 2017 heaven gained an angel. Wayne Daffe passed away peacefully in his sleep surrounded by family. At 25 years young Wayne lived an amazing life. He was fun, a great friend, a loving son, and as his sister likes to call him, a poop head brother who was her rock. He was well liked by many as his humor and smile were infectious. During this difficult time the last thing we want his family to worry about is medical bills and funeral expenses. By setting up this Go Fund Me, we hope to take some of the financial burden off them so they can focus on what matters most, remembering Wayne. Wayne's legacy will continue to live on in not one way, but 8 different ways. All 8 of Wayne's organs are being used to save 8 people's lives. How amazing is that? It is what Wayne would have wanted.
So in this tough time if you would like to donate to his family you can do so here. They appreciate and thank everyone for their kind words and support in this difficult time. Let's come together and try to hold onto the love and memories of Wayne.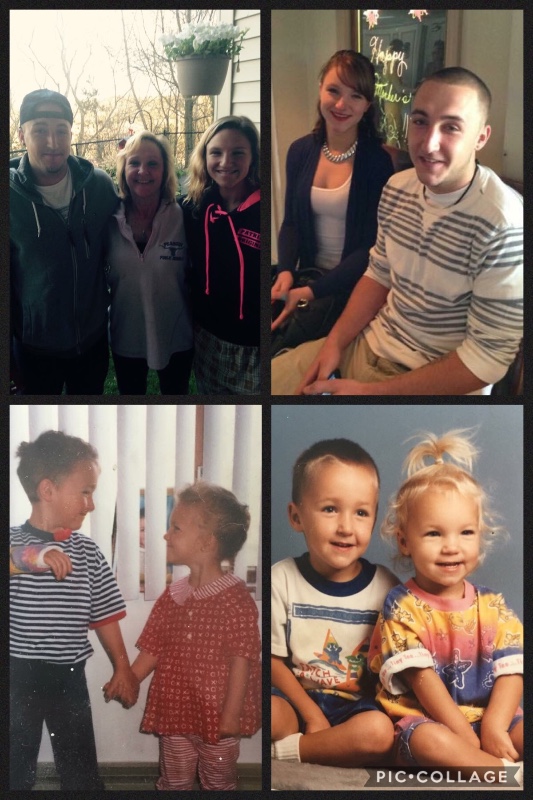 Organizer and beneficiary