Support Smokejumper Tim Hart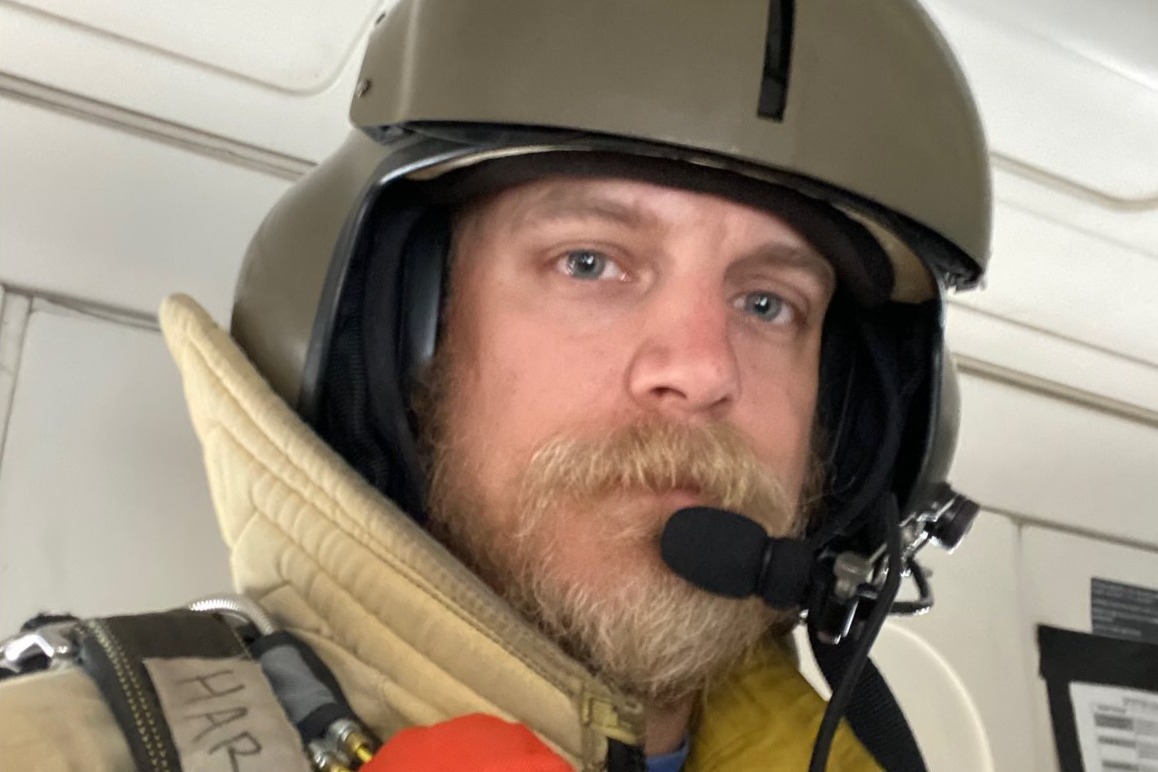 All donations are going directly to Michelle Koch Hart, Tim's wife. Charles Koch is her brother. 

On May 24th, West Yellowstone Smokejumper Tim Hart suffered multiple injuries after a hard landing during a fire jump in southern New Mexico. Tim was flown via air ambulance to a hospital in El Paso, Texas where he remains in critical condition.

Tim has been a wildland firefighter since 2006.  He began his career working on an engine  for the Coconino National Forest, and continued in that capacity on the  Fremont-Winema NF and the Shoshone NF.  After his engine time, he became a Lead Firefighter and Squadleader on the Asheville Interagency hotshot crew.  He later held squadleader positions on  Augusta IHC  and  Ruby Mountain IHC.  Tim accepted a rookie smokejumper position in  2016 at Grangeville, Idaho.  He moved to the West Yellowstone Smokejumper Base as a squadleader in 2019. Tim's talents and natural leadership have been a big part in the success of all the functional areas here in West.  He is willing to take things on very thoughtfully and methodically, and with a sense of humor.

Whatever the task is in front of him- whether it's preparing for fire jumps or cargo drops, building furniture for his new home in Cody, WY or improvising a musical jam session with his wife Michelle, he rises to the challenge!  His "get- it- done" attitude will serve him well on his journey to recovery.

Thank you for supporting Tim and his family during this incredibly difficult time. They have a long road ahead of them, and any burden we may be able to lift would be greatly appreciated.

Keep Tim in your thoughts and prayers…. and keep the whiskey nearby to celebrate all of Tim's victories down the road.
Organizer and beneficiary
West Yellowstone Smokejumpers Welfare Fund
Organizer
West Yellowstone, MT