Support Roosevelt Online Learning
Support Online Learning for Roosevelt Students and Staff
As we all know, the start of this school year is going to be quite different than any other year.  The staff at Roosevelt is doing their best to provide the optimal learning platforms to the students in order to achieve an enriching educational experience.  While the district is providing funds for some of the software, there are some additional options that could be quite beneficial for the students.  
We would like to support our students and staff by providing donations to purchase
NEWSELA
.   
Visit:  Newsela.com
 - Newsela was founded in 2013 by educators and parents who were not satisfied with the content their students were exposed to
 - Newsela is a software program that provides supplemental lessons used in English, Science and Social Studies classes
 - The Newsela software program rewrites news articles, historical speeches and scientific papers for students at different reading levels to help them improve their reading and comprehension skills 
 - Newsela is used by teachers in 90% of K-12 schools in the United States
 - Newsela will
benefit all students
at Roosevelt, including ELS
 - The teachers can adjust the reading levels of the articles for each student
 - Includes tips for designing individual instruction rather than group instruction (flipped classroom model)
 - Annual costs $12,000
All donations made to this fundraiser will be transferred to the Friends of Roosevelt Foundation through PayPal Giving Fund.  The Friends of Roosevelt Foundation will apply all donations received from this fundraiser directly toward purchasing the Newsela software for Roosevelt.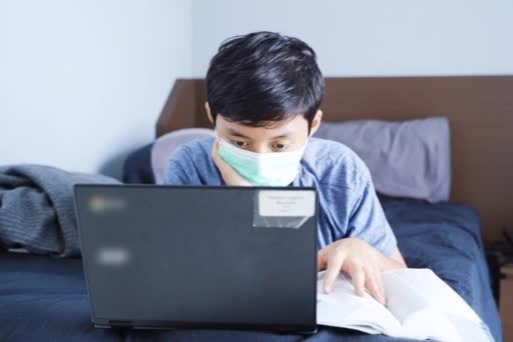 Fundraising team: RooFriends (2)
Betsey Zbyszynski
Organizer
Raised $1,440 from 18 donations
San Diego, CA
Friends Of Roosevelt Middle School (RooFriends)
Registered nonprofit
Donations are typically 100% tax deductible in the US.
Bridgette Tullis
Team member
Raised $600 from 3 donations
This team raised $8,040 from 65 other donations.