Support Rezvan's Hurrican Relief
Dear friends and family
As you know Hurricane Harvey has affected many lives in Greater Houston area and other parts of Texas.
One of my best friends who is like a sister to me, Rezvan and her family where also victims of this catastrophic disaster. Rezvan's house was heavily flooded during the hurricane.
Rezvan is one of the kindest and most hard working people I have ever known. She lost her husband a few years back after a long battle with cancer. Rezvan raised her two young sons all by herself, with pride and hard work , while working as a substitute teacher.
Rezvan's house was under almost one feet of water. Her house was damaged heavily and she lost most of her belongings. Unfortunately like 90% of Houston area families, Rezvan did not have flood insurance, as her house was not located in a flood zone.
At some point in life we all hit rock bottom. I think what always gives us hope in times like these is having faith in God and believing in the goodness of others, and in the power of coming together as one in helping one another through tough times. I would be deeply grateful if you could please spare any donation in helping Rezvan and her sons to rebuild their house. Please also share their story with others if you can.
I am asking for your generous help in supporting them in this difficult time. A little from many goes a long way, and I thank you in advance for any support you can provide them.
Thank you so much and may God bless you
Ima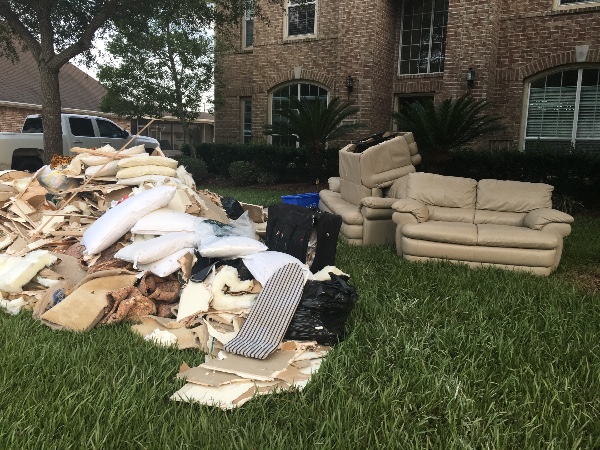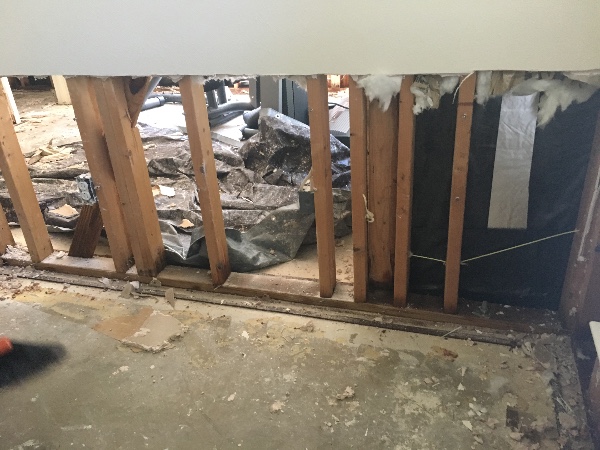 Become the first supporter
Your donation matters
See all
Organizer and beneficiary
Ima Irani
Organizer
Houston, TX