Support our Superman, Khallel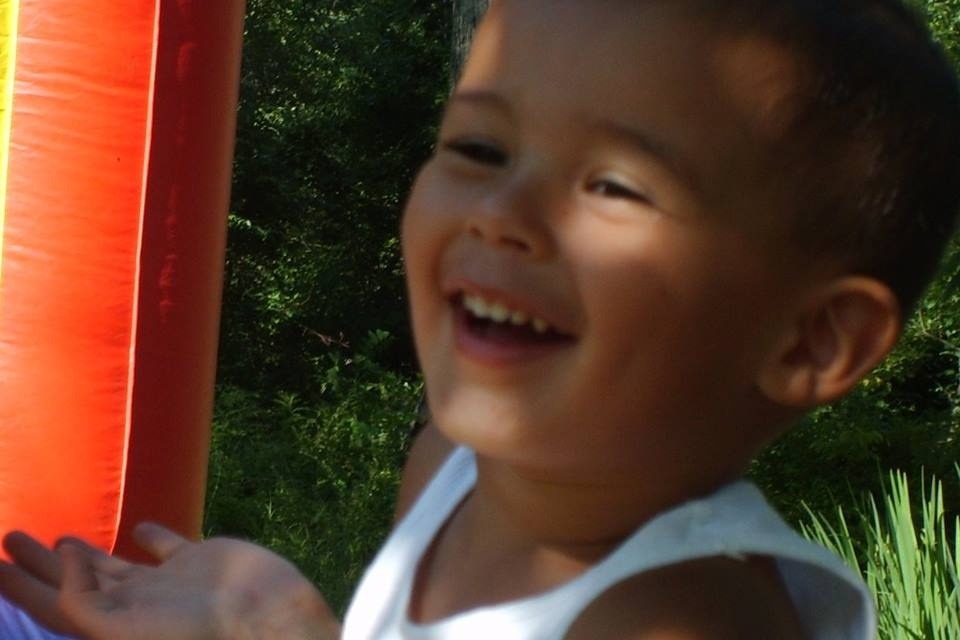 In 2009 at the age of four, Khallel was a super-hero-loving preschooler with a fun loving spirit and a zest for life. That year, Khallel's world changed dramatically when it was discovered that he had a tumor growing on his brain. After having surgery to remove the tumor, his battle had just begun. 
About a month after his first surgery, doctors discovered that he had bacterial meningitis and a pin sized hole that was leaking spinal fluid. He had to be re-hospitalized to be treated for the meningitis and to repair the spinal fluid leak. 
Three years later when he was seven years old he had to be rushed to the hospital because of severe headaches. This is when doctors found the second brain tumor. It was in the same area but this one was larger than the first and had grown in less than six months. Khallel was subjected to another surgery to remove this second tumor. 
Tragically, this surgery had complications. Khallel was partially paralyzed on his left side and spent the next year and a half going through physical, occupational, and speech therapy. Khallel missed almost the entire year of first grade and continued to have physical, occupational, speech, vision, and hearing issues. In the years following Khallel has had ten surgeries due to complications. 
Khallel not only continued fighting for himself, but wanted to help others as well. He decided to set up a lemonade stand to raise money for the Make a Wish Foundation, so Khallel and his Pap built a stand together. Khallel has held three lemonade stand fundraisers and raised over $2000 for others in need all while continuing to go through his own struggles. 
In 2015 doctors discovered a third tumor in the same area. Khallel's doctors decided to watch this tumor, as the danger of continuing to operate on Khallel's brain is so great. Recently, however, Khallel has started to have severe headaches that cause vomiting and pain. Doctors discovered a cyst growing on the tumor and decided that the tumor and cyst now must be removed. 
Khallel and his family have been through so much and want to be able to be with their son during this difficult and scary time. This will mean time off of work to support Khallel during his surgery and healing. We ask your help. We ask you to share what you can and remind you that no contribution is too little. Please help this beautiful family as they continue to face a long road ahead both financially, physically, and emotionally. 
Finally, we ask you to keep Khallel in your thoughts and prayers, and to share his story. Please help us support our Superman in his ongoing battle.
Let's share Khallel's story with the world and help this deserving boy who has been through so much.
Become the first supporter
Your donation matters
See all
Organizer and beneficiary
Lauren Hufnagl
Organizer
York, PA