Support NC Robotics Students Achieve Their Goals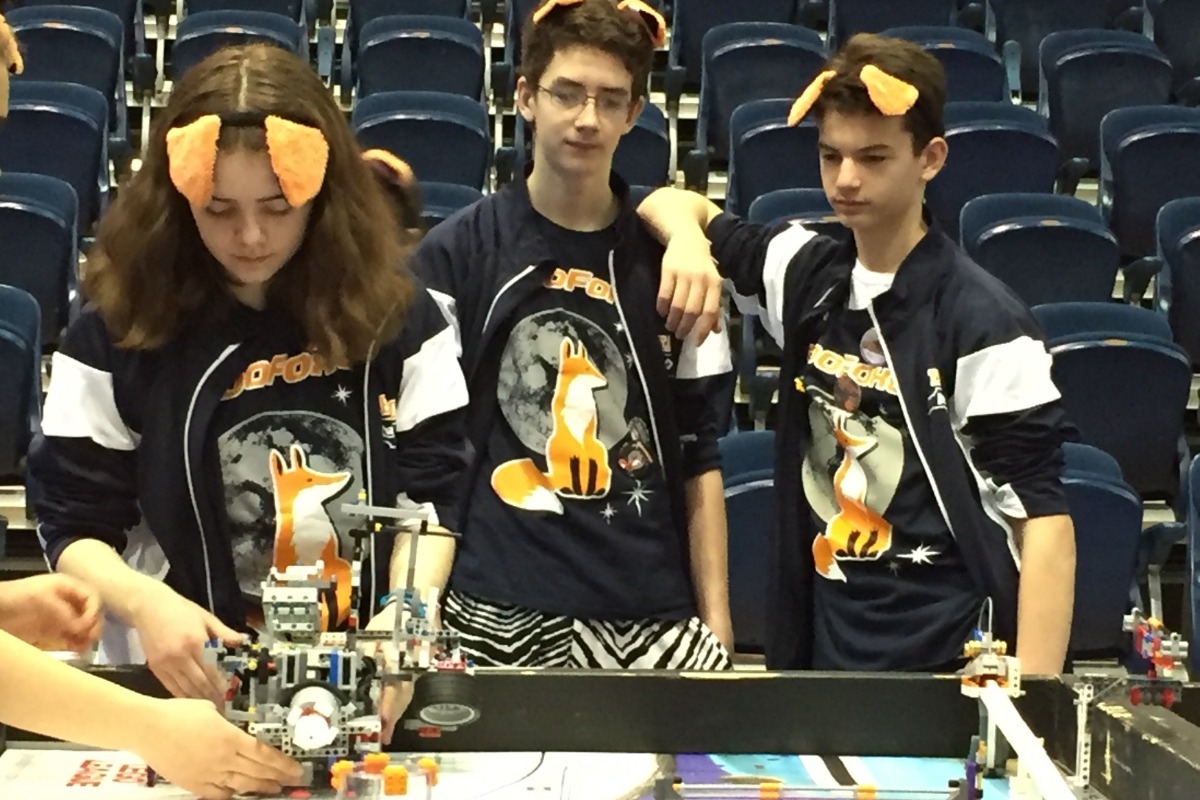 We, the RoboFoxes and RoboKnights, have had an amazing year so far, and we need your help to take the next step!  You see, the RoboKnights came in first place  in the North Carolina state tournament earlier this month and qualified for FIRST Championship International tournament in Houston, Texas.  Meanwhile the RoboFoxes received an invitation to attend the Asia-Pacific Invitational robotics tournament in Sydney, Australia and had two papers accepted for presentation at FIRST Championship. These are HUGE accomplishments for our two teams!
Travel costs money though, and that's where you come in.  Please help us as we pursue our joint fundraising goal of $20,000 in under a month!  We are reaching out to corporate sponsors for a portion of this but need your help to close the gap and make these incredible opportunities possible.
Please join the Foxes and Knights and make a contribution today!
Organizer
Robyn Davis Stephens
Organizer
Durham, NC