Support Metro Entertainment COVID19 Relief Fund
Due to the Global Crisis of Covid-19, our shipments ceased, new comics and games stopped being released, and we've been forced to cut down to 2 hours a day processing mail, delivery and curbside orders. With no end in sight, and many, many months of reduced sales ahead of us, we are asking for help. There are no superheroes here to save the day- we are asking those that can to help us, so we can continue to be the community leader we've been the past 29 years. Part of the funds will be used for store expenses, and part will be used to pay the staff- if I could say something about my staff I'd like to agree with what all of you tell me-  they are the best, not only loving the fun products we get in but they all delight in giving each and every customer a fantastic experience!  
Please consider donating any amount to this fund and passing along the information and link to others so they may help donate and spread the word as well.
We are grateful for all of our loyal customers and friends of METRO. Thank you for your continued support of locally owned small businesses in Santa Barbara and the employees that operate them.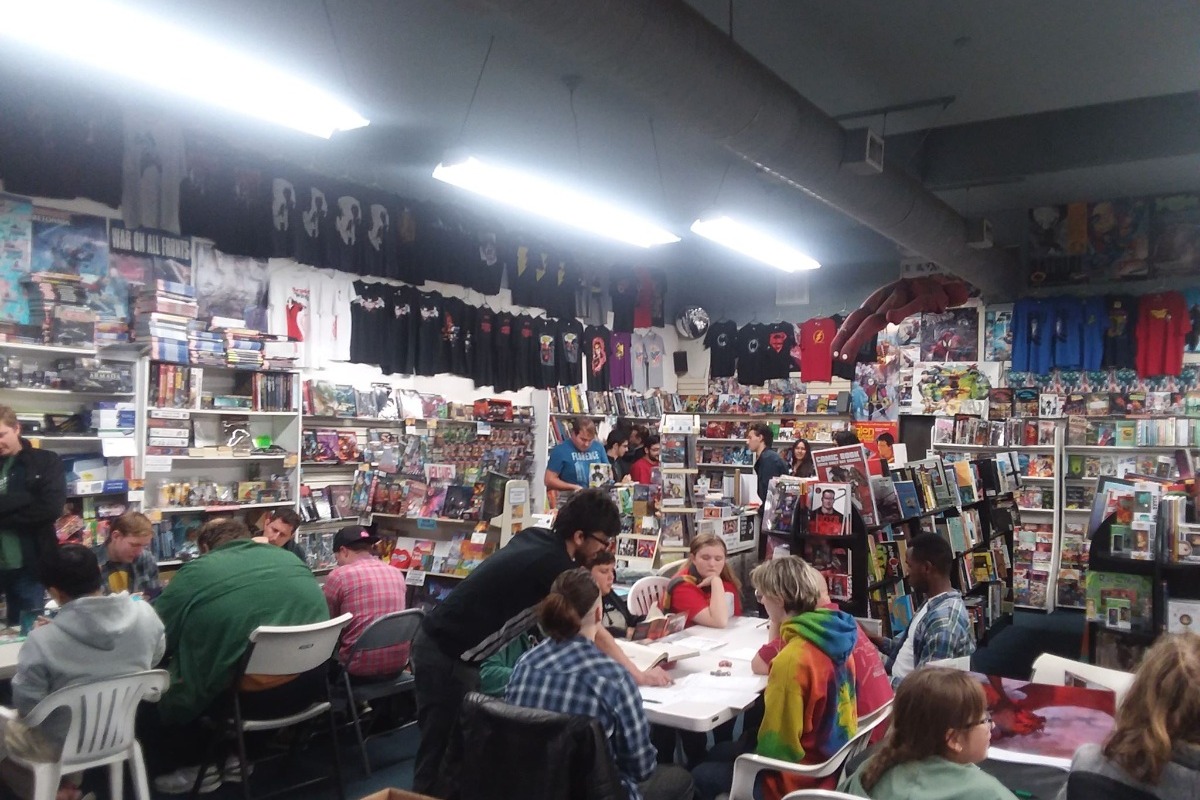 Organizer
Bob Ficarra 
Organizer
Santa Barbara, CA