Support Mark Przedwojewski's Conquering of Cancer
The Back Story

On June 30th, our amazing brother Mark, was told he has cancer. The sickness has been very aggressive in such a short time, as you can see from the recent pictures. At this point he is in constant pain and is unable to keep much food down or get more than a few minutes of sleep at a time. This is not the Mark that we all know and love - full of life and laughter, plucking at his guitar around the campfire, paddling down the river, or playing on the beach with his daughter. We all know in our hearts he is strong enough to fight this. We are so thankful for all the love and support of family and friends, as well as Kruger Canoes, WaterTribe, and the whole paddling community across the country.



The Costs

Mark's treatment will start on August 3rd at New Hope Unlimited in Mexico. Mark does not have health insurance and this first round of treatment will cost $30-$40k. These funds will go directly towards treatment, travel, and time he will be off work for recovery.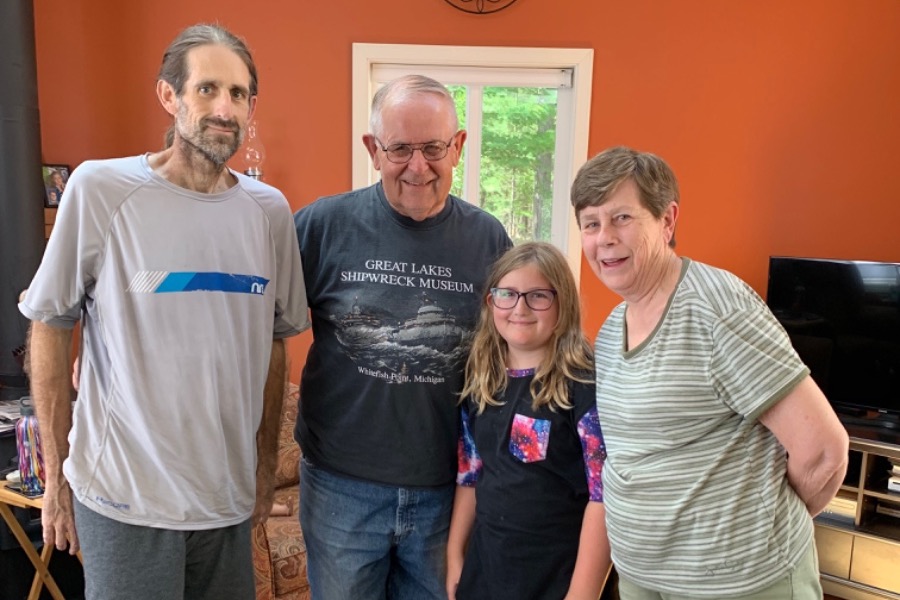 How You Can Help

We are already so grateful for the outpouring of love and support Mark has received. Every prayer, positive thought, happy memory, and every dollar  will help him make it through this extraordinary fight. Please "like" and share this post on Facebook as much as possible. Mark will be happy to personally share updates here so we can all fellowship with him on his road to recovery. Mark sends his love to you all, along with the whole Przedwojewski family.

Thank you.
Please remember to LIKE and SHARE this on Facebook! 
Your update should include: How you are related to the parties you're raising funds for: I am Mark's sister. A clear statement that you will be withdrawing the funds and delivering them: Mark is set up as beneficiary of this account and only he has access to withdraw the funds. Information on how and when you will deliver the funds: Only Mark has access to the funds. I won't be delivering any funds.
Organizer and beneficiary
Therese Bacon 
Organizer
East Lansing, MI