Support fund for Natalie's Leukemia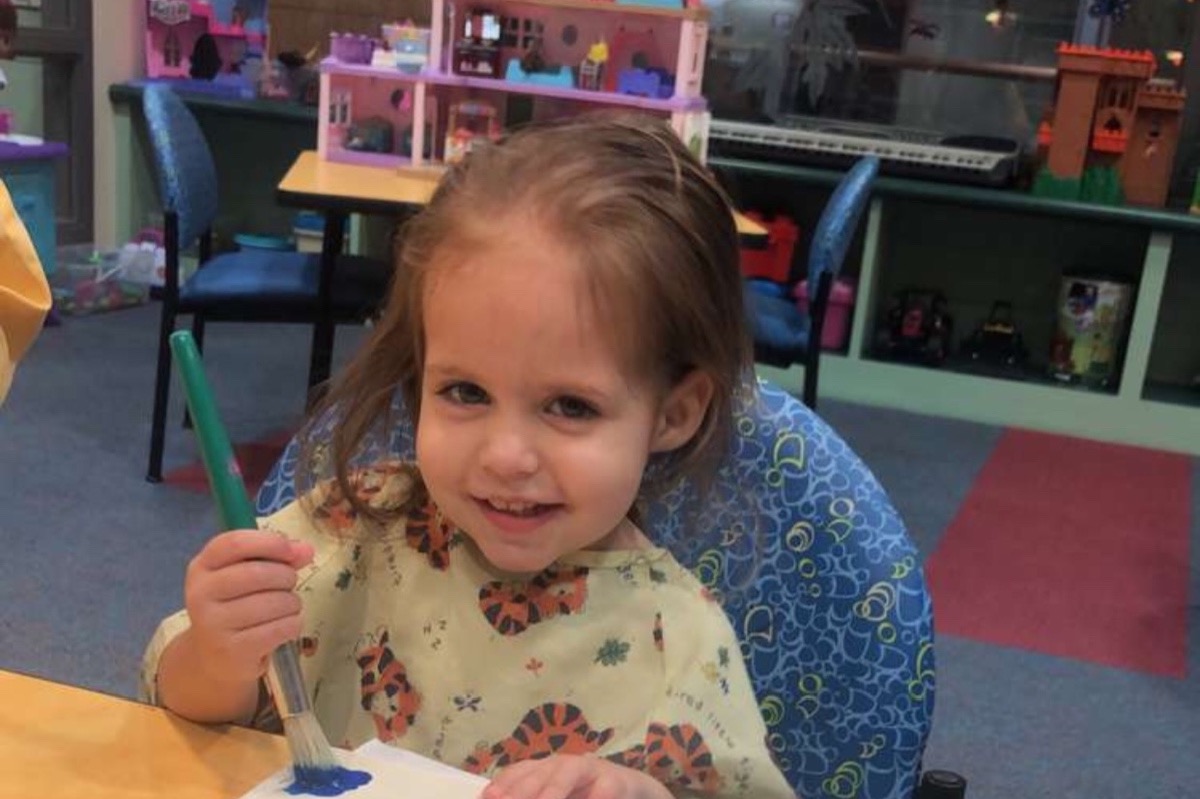 After months of severe sickness,  going from doctor to doctor, and hospital visit after hospital visit,  2 days ago Nathan and Araceli received the words they dreaded to hear.  Their 2 year old little angel Natalie was diagnosed with A.L.L. (Acute Lymphoblastic Leukemia). They started the treatment this morning with chemo, it will take years for this all to be behind them.  In the coming days, weeks, and months it will be extremely difficult on the entire family, from spending nights/days/weeks at the hospital, to Araceli not being able to go to work and provide the additional income needed for this situation. The health insurance will most likely cover most of the expenses but there will be sooooo many more that we can't even begin to think of.  This is a hard working, ethical family.  Nathan and Araceli are the kind of people that would rip the shirt off their back to help someone in need. It's time that we give back to them, so that they can concentrate on comforting their baby girl and their family.  God bless their family, I pray that God perform a miracle and take this sickness off this angel. I thank everyone in advance for any and all help.  Anything from $10.00-$10,000 will help.  EVERYONE is able to give something.  God knows what you can give and he will lay it on your heart.  God bless you. 
-P.S. The family hasn't asked for anything, I personally reached out with the offer to set up a Go Fund Me to help them with some of the financial burdens.
En Español (Google Translator) 
Después de meses de enfermedad grave, de médico a médico y de una visita al hospital después de una visita al hospital, hace dos días Nathan y Araceli recibieron las palabras que temían escuchar. Su pequeño ángel de 2 años, Natalie, fue diagnosticado con A.L.L. (Leucemia linfoblástica aguda). Comenzaron el tratamiento esta mañana con quimioterapia, tomará años para que todo esto quede atrás. En los próximos días, semanas y meses será extremadamente difícil para toda la familia, desde pasar noches / días / semanas en el hospital, hasta que Araceli no pueda ir a trabajar y proporcionar los ingresos adicionales necesarios para esta situación. El seguro de salud probablemente cubrirá la mayoría de los gastos, pero habrá muchos más que ni siquiera podemos empezar a pensar. Esta es una familia ética y trabajadora. Nathan y Araceli son el tipo de personas que se quitan la camisa de la espalda para ayudar a alguien que lo necesita. Es hora de que les devolvamos el dinero para que puedan concentrarse en consolar a su bebé y a su familia. Dios bendiga a su familia, oro para que Dios haga un milagro y quite esta enfermedad de este ángel. Agradezco a todos de antemano por cualquier ayuda. Cualquier cosa entre $ 10.00 y $ 10,000 ayudará. TODOS son capaces de dar algo. Dios sabe lo que puedes dar y él lo pondrá en tu corazón. Dios te bendiga.
-PD. La familia no ha pedido nada, yo personalmente contacté con la oferta para establecer un Go Fund Me para ayudarles con algunas de las cargas financieras.


Fundraising team: TeamNatalieRose (3)
Constantine Kogan
Organizer
Raised $3,940 from 29 donations
Hickory, NC
Nathan Starnes
Beneficiary
Nicole Kogan
Team member
Raised $800 from 15 donations