Support for the Rossland Arena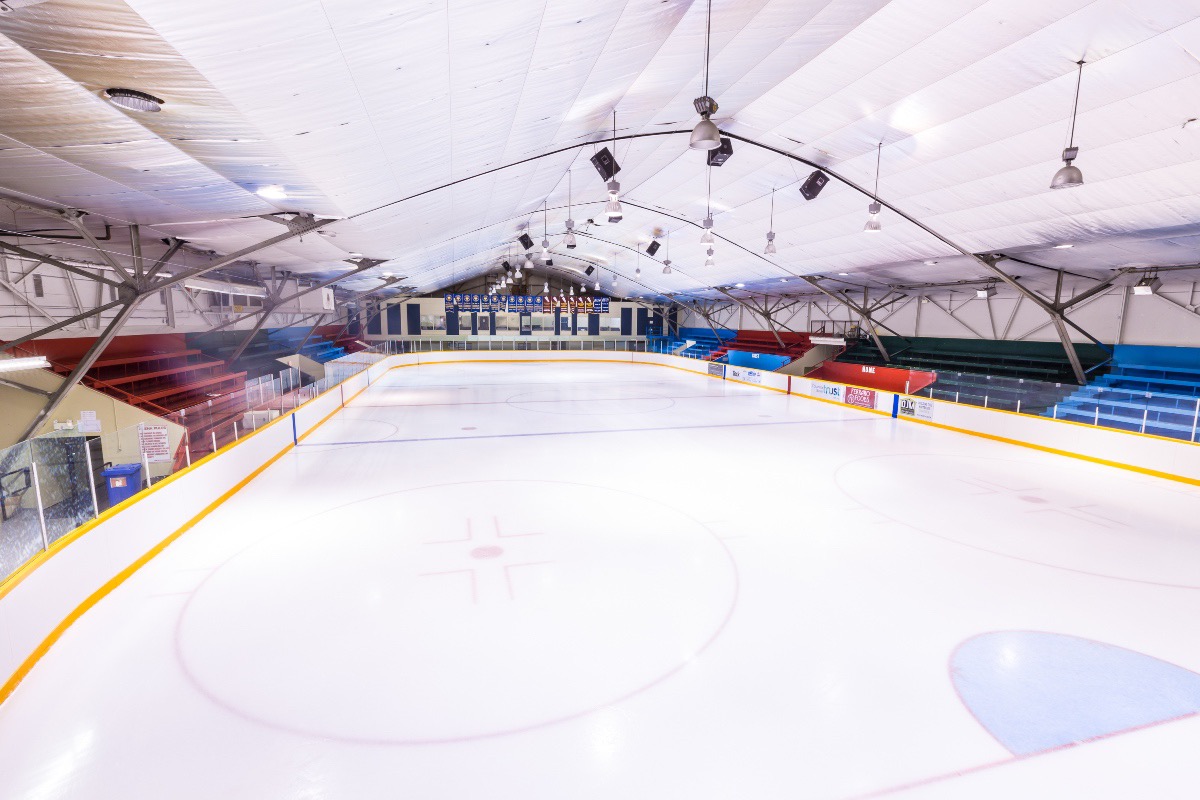 Attn: Rossland Arena Users - Past, Present and Future
Our current arena is over 65 years old and has been the 'playground' for generations of skaters, hockey players, figure skaters, curlers, and children taking their first strides. Our arena is invaluable to our community - physically, socially, and economically.
Due to the age of our building and heightened safety requirements for arenas in BC, there are some important safety upgrades that need to take place before we can re-open for the 2018/2019 ice season.
These upgrades include updated alarms and controls, and ventilation improvements for the safety of occupants. These upgrades are not 'exciting' but sometimes the things that are the MOST important to the health & safety of occupants are the things that you can't see! We are asking for your help to make sure our community arena sees another season, and remains in our community for generations to come.
The Rossland arena and curling rink are used by citizens young and old, with 85% of usage by youth sports groups. Programs hosted in our facility include CanSkate & Figure Skating, Minor Hockey practices, games & tournaments, Men's, Women's & Seniors hockey leagues, Youth, Adult and Seniors Curling Leagues, as well as weekly public skating, special event rentals, birthday parties, and two charity hockey tournaments. Without our arena there are 100s of residents, and users within the region, who will be displaced or have to quit the sports that they love. please help keep our arena open!
Ice sport participation is richly intertwined in Rossland history and we would like it to be in our future as well. The Rossland Ladies Ice Hockey team (1900-18) was recently inducted into the BC Sports Hall of Fame in the pioneer category.
The Rossland Curling Club is home to the Challenge Cup, one of the oldest continually played for curling trophy in Canada, competed for since 1899!
In the Spring, when our fields and outdoor spaces are still covered in snow, the arena is one of the only facilities available for organized sport participation and can be used for soccer, lacrosse, floor hockey, gymnastics, summer camps and more.
Your generous donation can help us keep the Rossland arena safe and thriving for users young and old.
Thank you,
Friends of the Rossland Arena Society

Organizer
Friends Of The Rossland Arena