Support for Sonja, Kajsa, and Max
Please, join me in supporting Sonja Davison and her family, as our community grieves the sudden loss of her partner, Christopher Graber. He leaves behind two children, including his newborn son, who is currently at Children's Hospital, after undergoing lifesaving surgery, last Tuesday.
On Tuesday evening, after Max's successful surgery, Chris became suddenly and severely ill. He was hospitalized at Kaiser Oakland, with what was thought to be a severe case of pneumonia. His condition quickly worsened and he was admitted into the ICU. By the next day, he was on life support and experienced multi organ failure. Tonight, we are shocked and profoundly saddened by his passing.
Sonja is currently staying in an Airbnb, near Children's Hospital, so that she can care for her hospitalized son and tend to the arrangements for Chris. She is understandably bereft and will need a lot of support to begin to heal from this tragedy.
In order to support her family, this GoFundMe has been created to pay for a cleaning service to go into her home, so that she can return home, without concern for the health of her young children; to help with the costs associated with her Airbnb, while she continues to care for her hospitalized newborn son; to pay for any necessary expenses related to Chris's sudden passing; and to support her transition, as she parents her children without their loving father. 
Hopefully, our community can raise enough money to support Sonja and her family, through this tragic loss.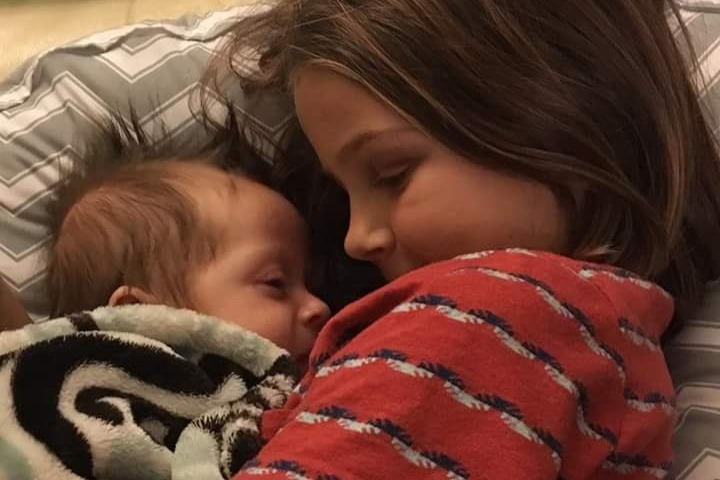 Organizer and beneficiary