Support Sandy's Fight Against Stage 4 Lung Cancer
The last week of September our worlds were completely turned upside down when we received the devastating news that our mom, Sandy Sneath, had stage IV small cell lung cancer with an MRI later revealing had also metastasized to her brain. What should have been a week of celebrating her 60th birthday quickly turned into the fight of her life.

With a big tumor growing in a bad place, time was not on our side, and our mom underwent a craniotomy on October 13th to remove as much of the brain tumor as possible. To pick up where the surgeons left off, she started her first round of whole brain radiation therapy on November 2nd with nine more rounds to follow. When that was complete, she began chemotherapy the week of Thanksgiving to attack the tumor on her lungs and is currently in her third round of treatment with more to follow.

To say that the last few months have been a frightening blur for her husband, her kids, her family, friends and coworkers would be an understatement. Our mom is the heart of our family. She is the one person who is always there for you whether it be with a joke, a hug or that unforgettable smile of hers. She has worked hard her entire life, but after her diagnosis had to be let go from the job she has loved for the past 21 years. Her husband, Robin Sneath, has also been off of work to help take care of her. 

With all of the prescriptions, appointments, scans, surgeries and treatments, the hospital bills are piling high even after health insurance, so with the hope of alleviating some of the financial stress, my brothers, Jesse Jergenson and Josh Lingard, and I are starting this campaign on our mom's behalf. Any support would be greatly appreciated as our strong determined mom continues to fight this disease with all she's got. Thank you in advance for your love and support during this difficult time.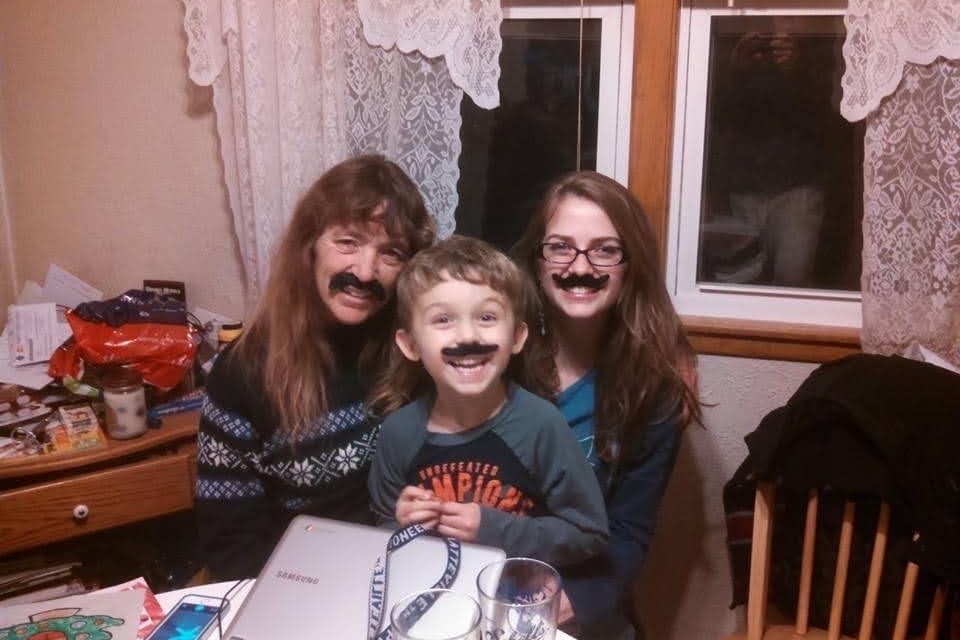 Fundraising team (6)
Jen Lingard 
Organizer
Raised $4,222 from 45 donations
La Crescent, MN
Jesse Jergenson 
Team member
Raised $1,305 from 9 donations
Josh Lingard 
Team member
Raised $795 from 13 donations
Sonny Eisenhuth 
Team member
Raised $500 from 3 donations
Sandy Sneath 
Team member
Raised $20 from 1 donation
See all