This is our friend Qais, a 22 year-old  refugee who has spent the past six years living in Amman, Jordan with his sister Rahaf. In our group of friends, we jokingly refer to Qais a sheikh, which is a word in Arabic traditionally used to refer to a community elder or a tribal leader. Qais is just that - our leader, our friend, our rock. He would do anything for anyone at anytime. When I needed to rent a bus for an event, he called a friend to hook me up. When my mother came to visit, he was her driver and cultural coordinator. I have called him numerous times over the past two years of our friendship for advice and help. I know that if I'm ever in a pinch, Qais is there.
On the afternoon of August 15, 2018, Qais was in a car coming back from a training in Irbid, Jordan with an international NGO where he is a "volunteer." Refugees are not technically allowed to work in Jordan, and instead are allowed work at international NGOs as "volunteers." They are paid in small daily stipends, depending on the NGO. In addition to being a paid volunteer, Qais also works as an electrician, a driver, a landlord, and a tour guide for foreigners to famous sites in Jordan. With all of this work that he is busy creating for himself, Qais is also an excellent cook, debke (Levantine dance) master, and the best, most loyal friend that anyone could ask for.
With Qais in the passenger seat, the car had an accident, leaving him with significant trauma to his back. Unfortunately, Qais is not able to access accident insurance, and his family does not have significant support to pay for his medical expenses. We are scrambling to find NGOs that will cover the associated medical costs, which will involve specialized doctor consultations, hospital stay expenses, and physical therapy. In the meantime, Qais will be out of work for an indefinite period during his treatments. Income for his and his sister's needs will need to be provided. Our friends need your help.
We love Qais. Please help us by donating any amount possible to his cause.
Love,
Qais's Family and Friends in Jordan
About the Author of the Letter: My name is Sophie Zinser and I'm an American citizen from Madison, Connecticut. Qais and I have been friends since June 2016. The funds raised here will go directly to covering Qais's income in Jordan while he is out of work for the foreseeable future due to his injury.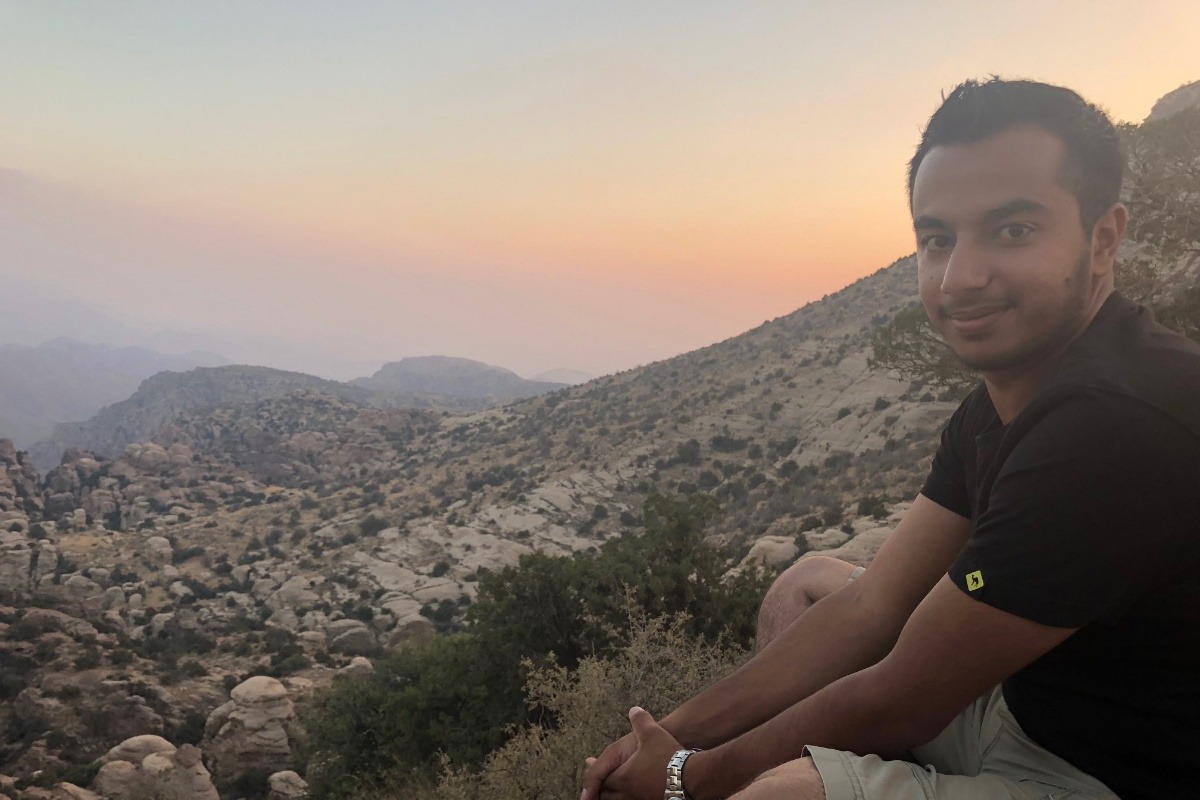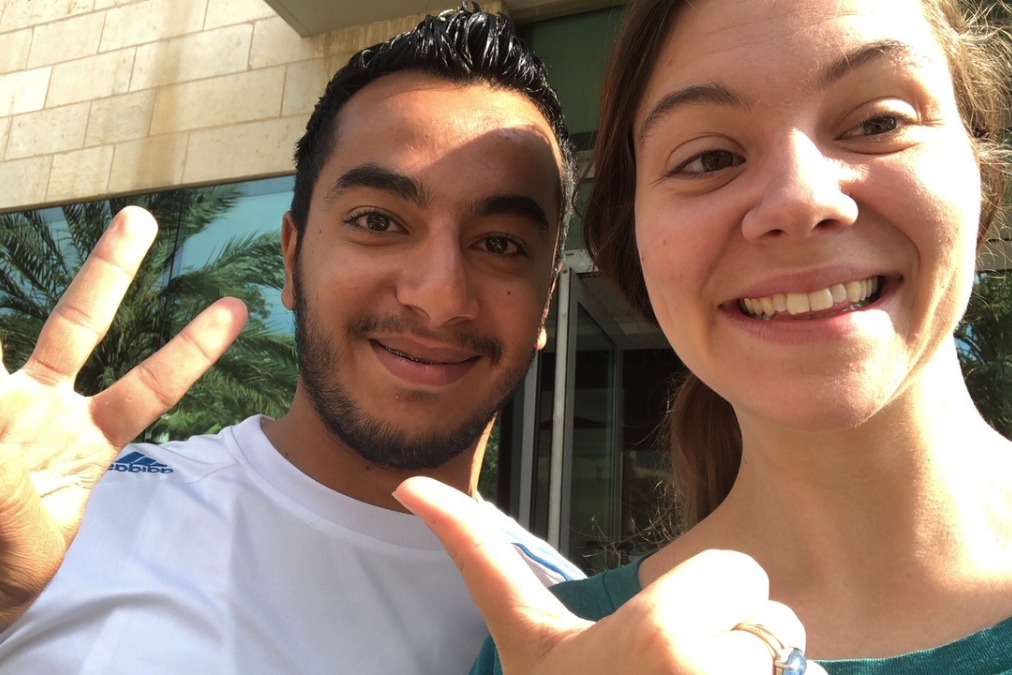 Jean Tatge and Phil Collis 
Organizer