Support for our flock - Nitehawk Staff Fund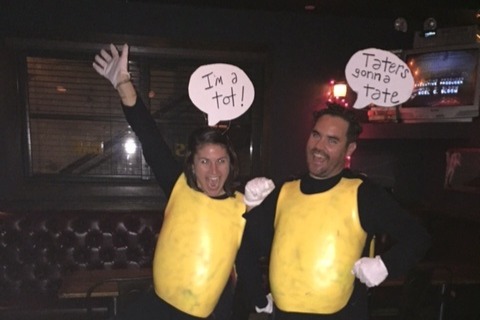 On Friday, March 13th Nitehawk made the hard decision to close its doors temporarily.   Though the concern about the spread of COVID-19 made the decision necessary, the hard part is breaking up our Hawk flock and knowing the financial  struggles that most will now face.  Our chefs, cooks, porters, projectionists, bartenders, runners, servers, programmers, editors, events and  managers have helped to  build our business and have come together during this time.  We want to do what we can to help support them now.  
Please help us to provide some funds to these hardworking staff members by donating.  Any amount helps and we are tremendously  grateful for.  All of the donations will be going directly to staff. 
We value being a part of our local neighborhoods and the NYC film community as a whole. The health,  safety and wellbeing of our staff and guests continues to be our top priority and we look forward to serving you again when it's determined that we can do so in a reliably safe manner and when movie attendance levels can return to normal. In the meantime, be excellent to each other!
Fundraising team (2)
Jess G
Organizer
Raised $1,844 from 19 donations
Brooklyn, NY
Matthew Viragh
Team member
Raised $3,060 from 10 donations