Support for Cesars Family
With the loss of our brother, Cesar, we have (with the support of the family) decided to shift the focus of the GoFund Me page to first cover the cost of the funeral services. Anything above and beyond will go directly to the family for fire recovery. Additionally, all donations of physical items are going directly to the family. We can't thank you enough for supporting Cesar, his family and all affected in this incredibly difficult time.
I've set up this GoFundMe page on behalf of my best friend, brother, and roommate. Cesar is a bartender at Saba Italian Bar and Kitchen in Chicago. He previously worked alongside me at The Drinkingbird where he was my right hand man.
On August 31st Cesar's family woke up at 3am to their apartment engulfed in smoke and flames. They not only lost the home they've lived in for over 15 years, they lost everything they had including one of their family dogs. Because of the loss of their home they have no where to bury their dog so these funds will also be used to aid in the cremation.
For those of you who know Cesar, you know he would give anyone the shirt off his back. Cesar has been a brother to me which makes his family my own. The devastation this family has suffered is heartbreaking, which is why I've set up this GoFundMe to seek the support from our community to help one of our own. We as a bartending community have the ability to rally near and far to help rebuild a future for Cesar and his family.
In addition to this GoFundMe page I have set up drop off facilities in Chicago to help aid immediately. They lost everything so anything helps ie; Clothing, Bedding, Canned/Non-Perishable food, Toiletries, Dog Food, Etc.
The clothing sizes they need are:
Womens Large and XL Shirts, Pants, Coats
Womens 7 & 7 1/2 Shoes, Boots
Mens Large Shirts, Coats, 30 or 32W Pants
The following bars/restaurants have graciously offered to be Drop Off locations for these items:
Ludlow Liquors
Sportsmans Club
Clark Street Ale House
Saba Italian Bar and Kitchen
The Walk Inn
Larrys @ The Lawrence House
Off Color Brewing Taproom The Mousetrap
Presidio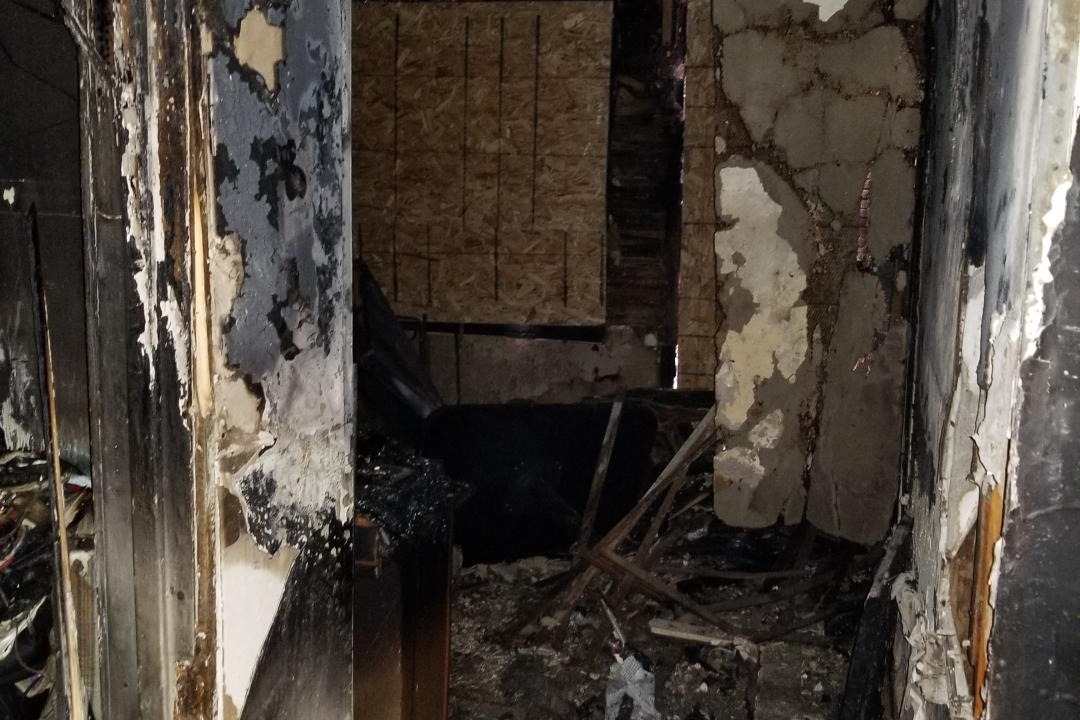 The Tribune article regarding the fire:
Humboldt Park Fire
Stay tuned for some fund raising events in the near future and feel free to reach out to me with any questions or other suggestions to help out.
Thank you sincerely from the bottom of my heart and on behalf of Cesar and his family.

Organizer