Support for Casey after spinal injury


The Injury
Our beautiful Casey had a tragic accident on Sunday 11th April that resulted in a life changing spinal cord injury.
Casey fell off her mountain bike whilst riding with her partner and friends, fracturing her spine and requiring a lengthy 6 hour emergency surgery once she had been airlifted to Derriford Hospital in Plymouth. 
After waking up from her surgery, Casey and her family were given the terrifying news that she was unlikely to ever walk again as the damage to her spinal nerves had been so devastating.

Currently Casey has no feeling or movement from the waist down, which has meant requiring 24 hour care from others (bathing, dressing etc), becoming incontinent and requiring specialist equipment to assist her out of bed. 
She has also been in extreme pain since the accident, not only dealing with back and leg pains but recovering from a head injury and rib fracture as well as experiencing low blood pressure and pain when eating.

Once she has recovered from surgery and is medically stable enough, Casey will be transferred to the Duke of Cornwall Spinal Treatment Centre in Salisbury where she will receive 3-6 months of rehabilitation before she is able to return home.

Coming to terms with her injury and how different her future looks has been devastating for Casey, her partner and family, who have spent as much time by her side as allowed with the current COVID restrictions.





About Casey

Casey is a 30 year old, beautiful, positive and selfless person, always helping and caring for others. 
She is a yoga teacher, stand up paddle board instructor and keen mountain bike rider, who loves being active and outdoors. 
For those who don't already love Casey, it's just because you haven't met her yet.
She has dedicated her life to teaching and nurturing others through her yoga practice and primary school teaching.
Casey and her partner, Jay, have just bought their first house together and were meant to move in just a few weeks time, after working hard to save over the last few years. This has been a devastating blow for them both at such an exciting time in their lives.
Casey has an incredibly close family and likes to spend as much time with them as possible.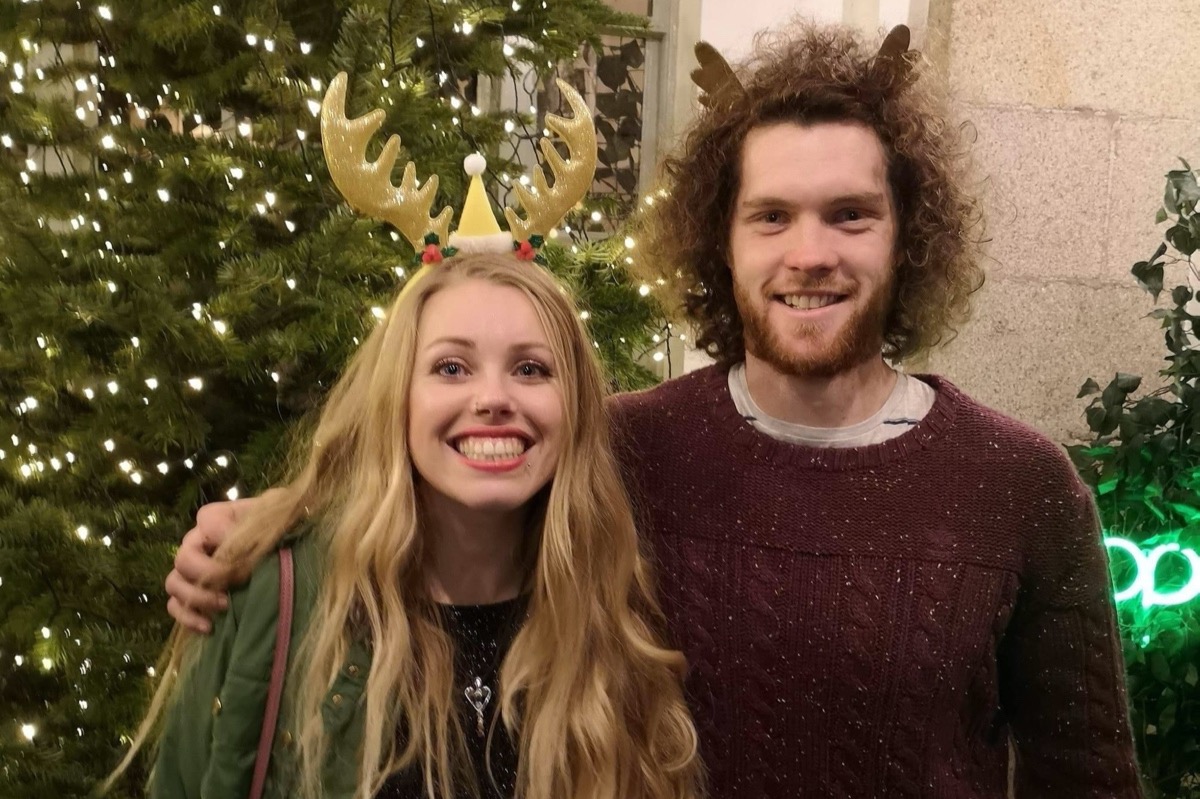 How can you help?

As Casey runs her own business, she will be receiving no income for as long as she is unable to work. Jay is currently spending as much time as possible by Casey's side and is also experiencing loss of income.
With a new house, mortgage repayments and bills to cover, the money raised will help to alleviate the financial strain from both of them so they can focus on Casey's recovery and rehabilitation.

When Casey is transferred to Salisbury, donations will help with travel costs for Jay as the rehabilitation facility is over 150 miles away from their home in Cornwall.
Further down the track, major adjustments will need to be made to their home to ensure it is wheelchair accessible and Casey will require specialist equipment installed so that it is safe for her to return home.

Please consider donating to help make this devastating time a little easier and share this fundraiser far and wide so we can get Casey the help that she needs.
Casey, Jay and her family will be extremely grateful for every penny we are able to raise to help her on her recovery and rehabilitation journey.


Organizer and beneficiary