Support for Brian Davis and Family
My name is Mikayla Springer, daughter of Jenny Davis and step daughter of Brian Davis. As many of you know by now, my family's world was turned upside down over the weekend when Brian was severely injured at his job site in PA.
Brian is a step dad to me, my 15 year old brother Austin, and 13 year old brother Kyler. Brian has always gone above and beyond for everyone in his life and never hesitated to lend a helping hand to anyone that needs it. He is the hardest working person I have ever known and has been a true blessing to my family's lives.
As I write this, I can't help but feel overwhelming gratitude for everyone in our community for the support and love we have already received during this difficult time. Brian was electrocuted at his job site and had to be life flighted to UPMC in Pittsburgh, PA where he is currently in critical condition in the trauma/burn center. It is a true miracle that he is here. He has suffered severe injuries that will prevent him from returning home for a while. He will need to have many, many surgeries as well as extensive rehabilitation before he is able to come home with us. The extent of these injuries may prevent him from returning to work for a long time, but we are just beyond thankful that he is still with us.
My mom has been and will continue to be by his side in Pittsburgh every step of the way. Our family and friends have truly stepped up to help my family and we are beyond thankful for everyone's generosity. Due to both my mom and Brian not being able to work, I am asking for donations to help get them through this. Donations will go towards keeping up with their bills, travel expenses, food, and anything else we may need.  
Any donation of any amount is appreciated more than you know. My mom and Brian have so many obstacles to overcome right now therefore I am hoping to help relieve some of their worries by alleviating some of the financial burden.   
Thank you so much for your support!!
If you would rather donate through paypal you can do that as well! @[email redacted]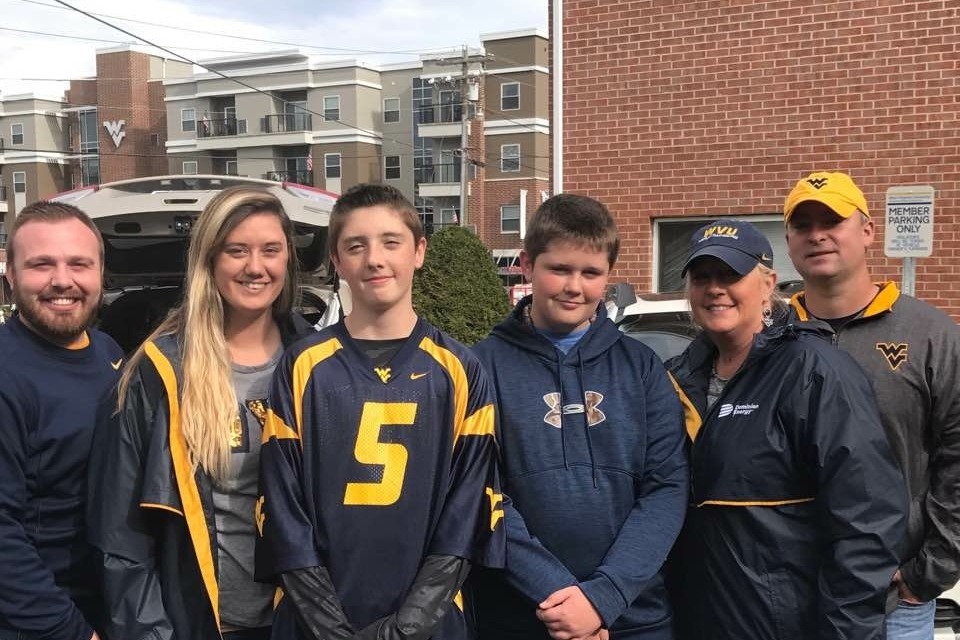 Organizer
Mikayla Springer
Organizer
Bridgeport, WV