On Sunday, February 24th, Micah (10) was involved in a car wreck with his father, and his father's girlfriend. The wreck resulted in severe injuries to all 3. 
Micah was taken to the hospital with a grade 2-3 laceration to his spleen, leaking cerebral spinal fluid, a zygomatic fracture, a bone fragment in his orbital floor that was pushing on an eye muscle and effecting his eye movement, his jaw was shifted, his front tooth was fractured, and the bones of his nose were shattered. In short, he broke his face.
He has had one surgery in an attempt to piece his nose back together, and rods were placed into both nostrils. He has also had the bone fragment from his orbital floor removed to help preserve eye function. They molded a temporary cap for his front tooth to help ease sensitivity and pain. He is currently (as of 3/1) in the hospital due to continued leaking of c
erebral spinal fluid. They hope for Micah to be discharged soon and start the long road to recovery.


Micah is such a strong, and brave little boy with a long road ahead of him which will include additional surgeries to address his shifted jaw, and the possibility of reconstructive and cosmetic procedures in the future. He has been evaluated by speech therapy, and will require  a liquid diet through this process with the help of special feeding and drinking tools.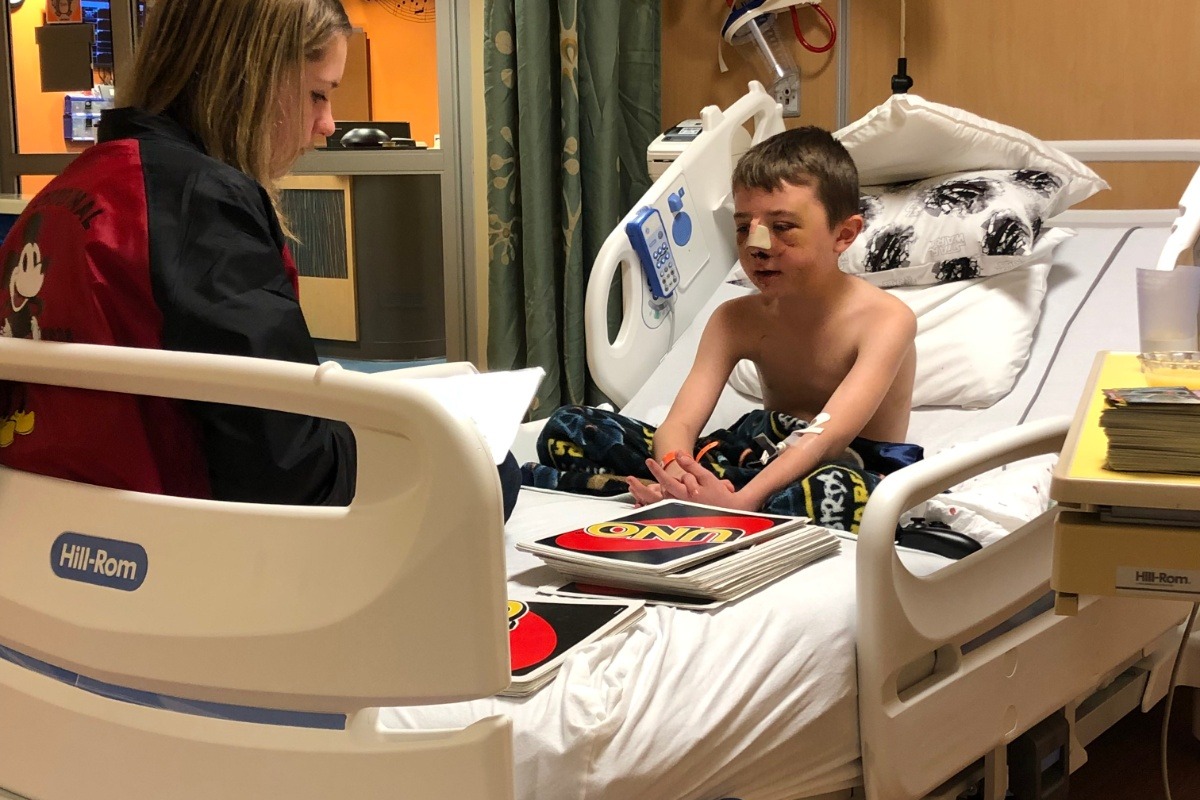 This is a scary time for any young boy, but he is very lucky to have the support of his amazing family and friends. His mother, Tiffany, is having to take off time from work to be with him while he is in the hospital, as well as the coming weeks for recovery. 
I'm asking that we surround them through this time with love and support and if you could please contribute to take added financial stress off of Tiffany as she takes time to care for and rehabilitate Micah.
Tiffany is the most amazing mother I've ever met, and she always puts the needs of others before her own. She came to the rescue when my 2 young children and I lost out home in a fire last October. I want us all to show her the same love and sense of community and help her in her time of need.
I appreciate everyone for taking the time to read, donate, or share! 
xoxoxo
Become the first supporter
Your donation matters
Organizer and beneficiary
Holly Henson
Organizer
Asheville, NC