Support Byron's Battle with Cancer
In July of 2017, our father, Byron Huancayo was diagnosed with Undifferentiated Pleomorphic Sarcoma (UPS). UPS is a very rare form of soft tissue cancer. Despite the diagnosis, UPS has remained an enigma which is why it is extremely difficult to identify and treat.
Since his diagnosis, Byron has had three surgeries in efforts to remove the tumor that was growing aggressively. After the third surgery, seven more tumors were discovered throughout his body. His doctors have declared him as inoperable and immediately began chemotherapy and radiation in hopes that it would shrink the tumors and stabilize them. Byron has had four different types of chemotherapy treatments which have consisted of four to six cycles for each treatment. He also underwent 12 sessions of radiation but unfortunately the radiation and the chemotherapy treatments have all been unsuccessful and his tumors continue to grow.
Right now, time is of the essence and his doctors have suggested an immunotherapy treatment in hopes that his body will react in a positive way to help stabilize the tumors which continue to grow rapidly. Unfortunately, many alternative treatments are not covered by insurance, so we have started this go fund me profile to aid our father with the means to have a chance to start his treatment as soon as possible.
We are asking for your support, kind messages, donations and most of all your prayers to help with his treatment and ongoing medications which are not covered by insurance. Every donation is crucial and greatly appreciated; every amount will contribute to saving his life from this aggressive cancer. We recognize this is an incredible amount of money to try and raise in such a short amount of time but we believe that god is bigger than cancer and that our father will overcome his battle with cancer! We are very hopeful and would be so grateful for your help financially and by sharing this page. We love and appreciate you all during this difficult time.
We thank you from the bottom of our hearts and god bless you all!
The Huancayo Family - Byron, Lourdes, Jennifer and Jasmine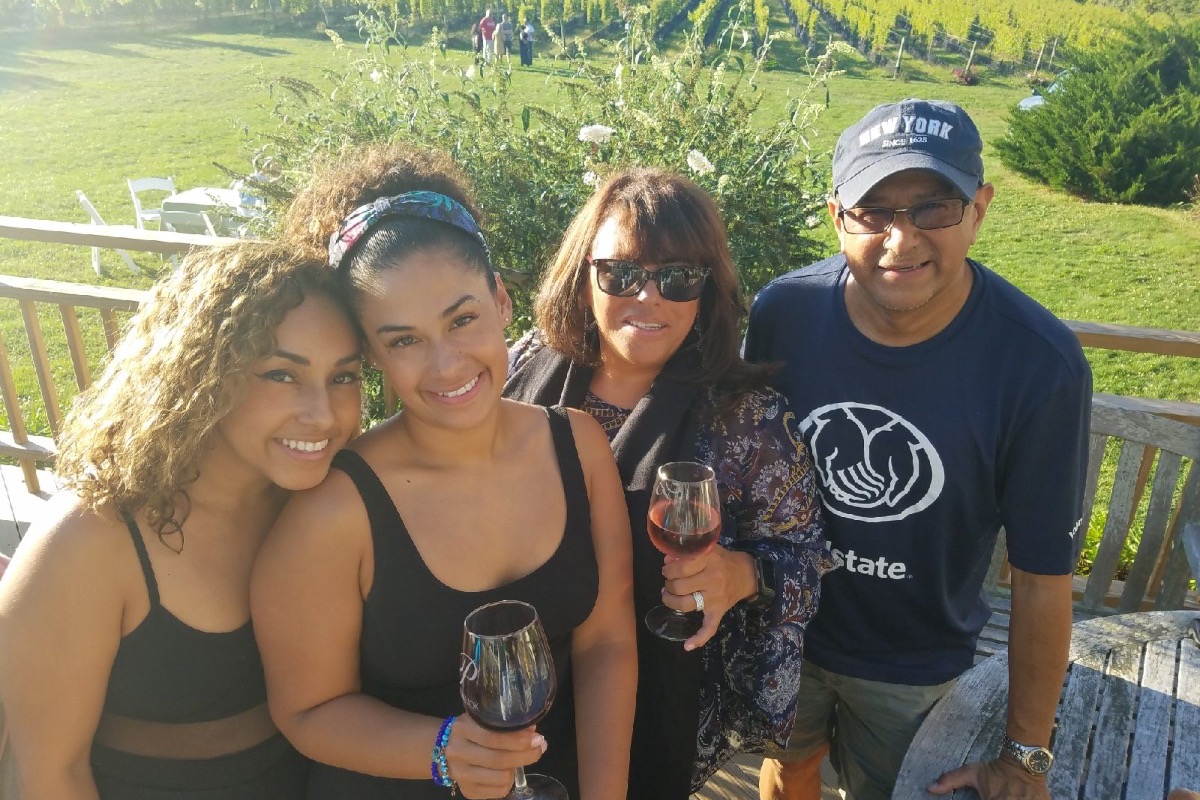 Tlcphotobooths.com Chris Muhlhauser 
Organizer
Lourdes, Jennifer and Jasmine Huancayo