Yes, that is a first grader playing his first game of Cash Flow. As many of you may know by now, my good friend and business partner Andrew Ehrman passed away this weekend very suddenly. In true Andrew fashion he gave his life to help another person. He was obviously an irreplaceable friend and business partner, but beyond that (and most importantly) he was an amazing, caring father. If you ever asked him what his "Why" was in life, without any hesitation he would say his son. He was always saving money to purchase real estate and sacrificing immediate gratification so he could have more time with his son and make sure he had the best childhood possible. Unfortunately Andrew did not live long enough to see his dream fullfilled, but that doesn't mean we can't still support his Why: a better life for his son.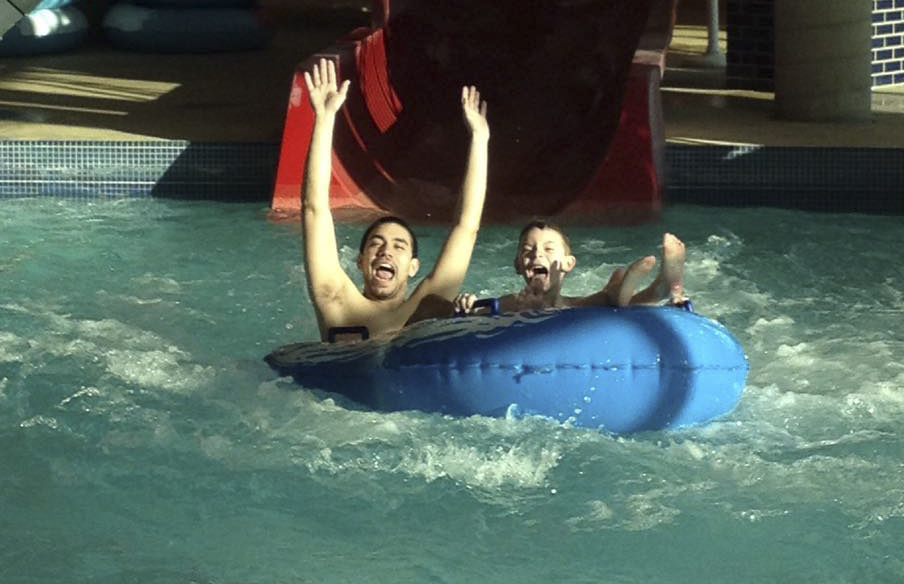 See the local news story here.

This is in no way a fund that's needed for burial or anything like that. Andrew was financially responsible and would never ask for a handout from anyone, but he would do anything for his son. This page is simply for any friends and investors who knew him to help ensure a part of his dream becomes a reality. Nothing can bring Andrew back, but I'm sure if he had one request from any of us at this point it would be to help support his son. The goal of $100,000 is not really a "goal." I just didn't want to put a cap on the donations. Please give what you can if you can. Thoughts and prayers are appreciated as well. All proceeds will be donated to Alex's mother, Carrie Laubernds, to help fund Alex's education, etc. Thank you in advance for your support.


Organizer and beneficiary