Super Zane's Cancer Beatdown
As a mother, there is nothing more joyful than bringing a healthy baby into this world.

As you watch this perfect blend of you and dad grow and learn, you feel comforted, proud, and a sense of well being.

Little did our family know that in November of 2015 our whole lives would be turned upside down.  Zane our precious, healthy, happy baby boy that we just welcomed into this world a mere seven months prior was diagnosed with High-Risk Neuroblastoma/ MYCN amplification.  In that moment, it felt as if all the air was being sucked out of the room and time stopped.

We had a decision to make, fight like hell or watch our innocent bundle of joy die.  Zane began treatment two weeks after his diagnosis.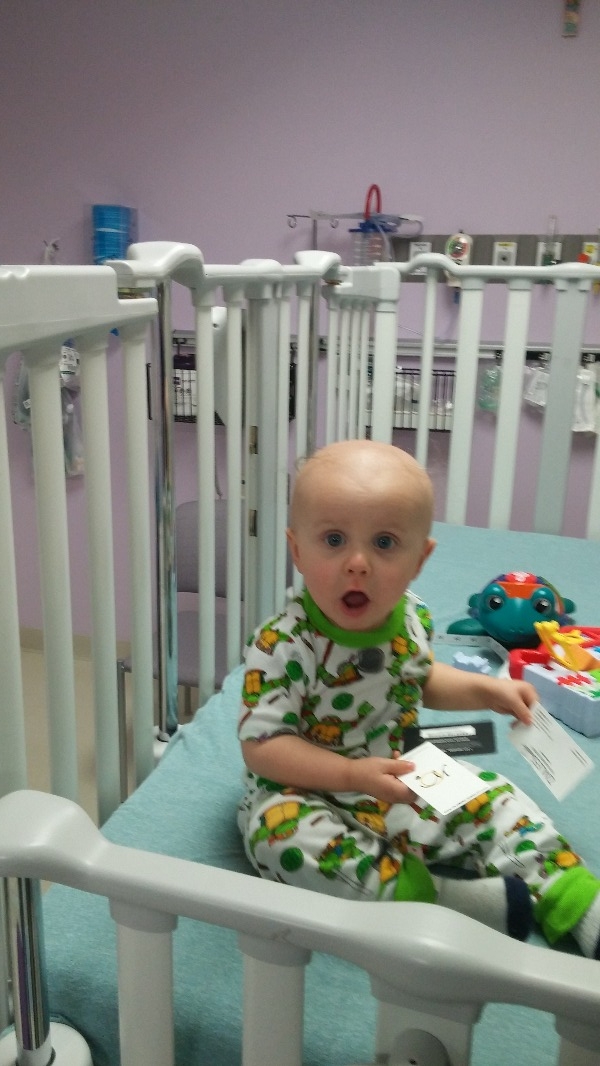 I was forced to quit my job as an RN labor and delivery nurse to be with Zane full time , leaving dad with 100% of our financial responsibilities.  Zane has undergone six rounds of chemotherapy.  A tumor resection surgery that has left him with only one kidney.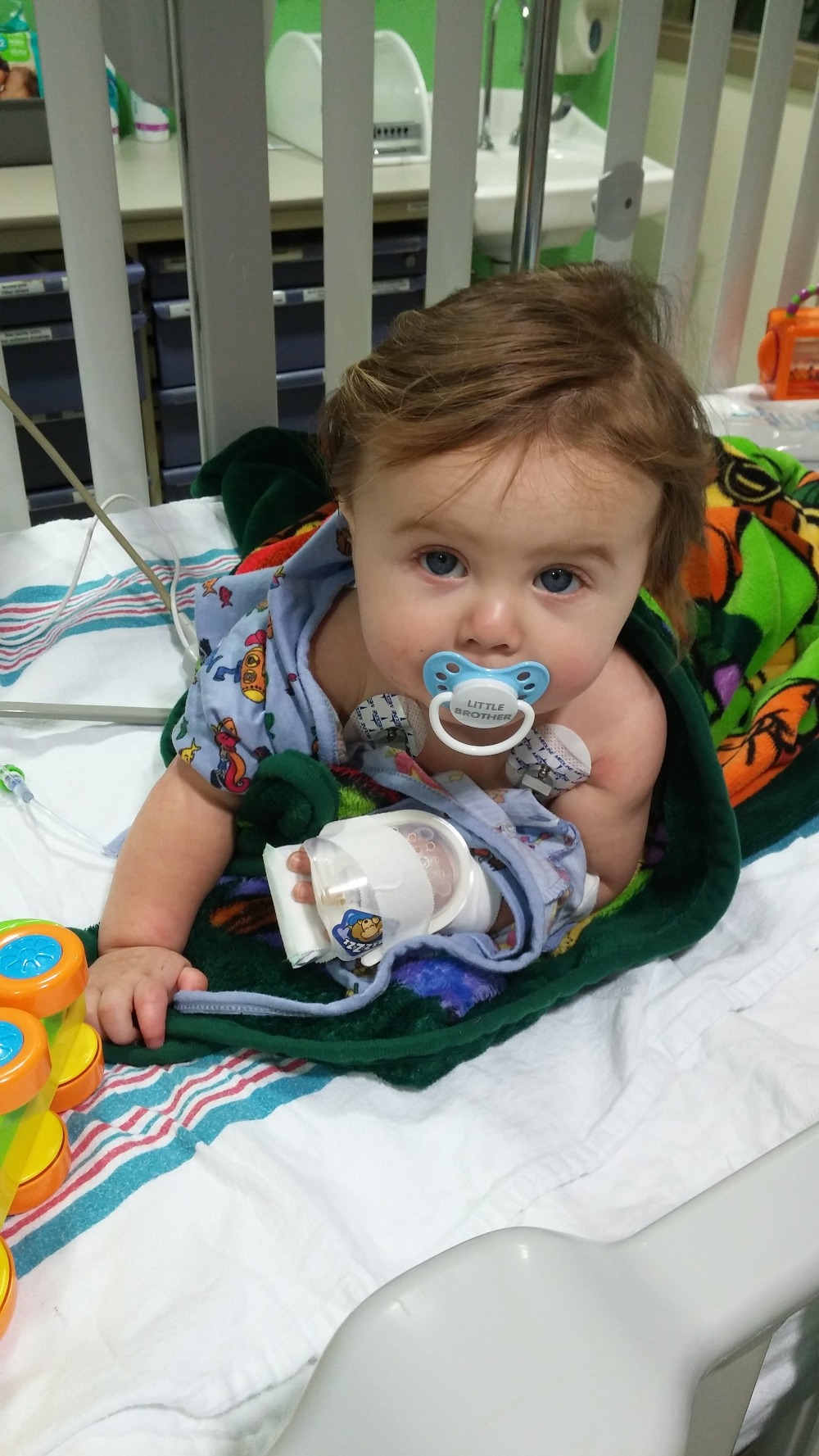 Zane has also been through a stem cell transplant.  The standard of care calls for two transplants, however, his body was not strong enough to recieve the second transplant.  After transplant, Zane was diagnosed with a secondary disease that affects his only kidney causing high blood pressure. Zane recieves an infusion once a week.  Treatment for this disease demands one of the most expensive medications in the world.

His next step in treatment was fourteen consecutive days of abdominal radiation with anesthesia.  After one year of treatment, we were finally seeing the light at the end of the tunnel.  We were starting his last six months of immunotherapy treatment.  

Three weeks ago, Zane began to develop some neurological deficiencies.  After a CT scan and MRI, Zane was diagnosed with a brain bleed.  Although very scary, we were assured there was no swelling and with time the bleed would be absorbed.  Zane's motor skills returned to normal.  We had one week of normalcy and the neuro issues resurfaced.  After another CT scan and MRI, we recieved the most devistating news.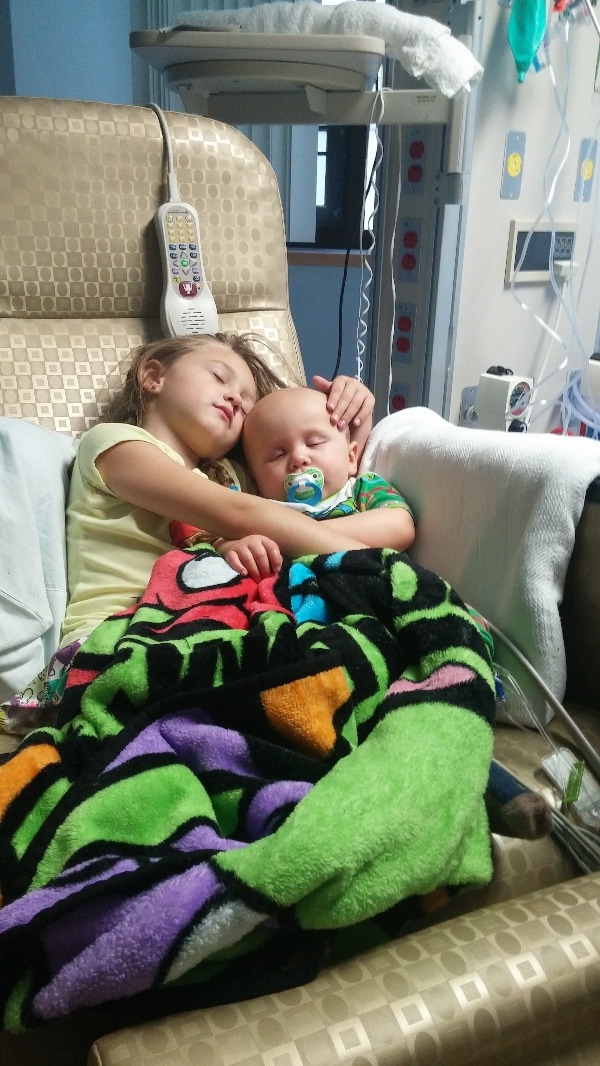 Eight months of being cancer free, Zane has relapsed.  Surgeons preformed a five hour tumor resection on Zane's brain.  Surgeons came to us two days later and informed us after repeated scans they had missed part of the tumor and needed to go back in and resect the rest of the tumor for Zane's best chance of survival.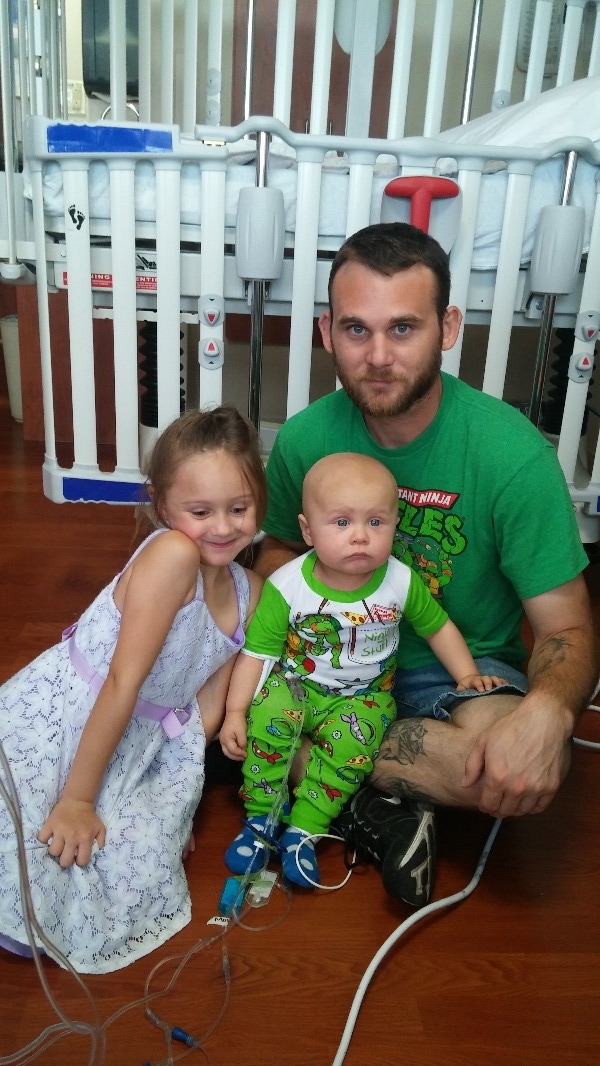 Meanwhile his oncologist was searching for answers.  A Neuroblastoma relapse in the brain is extremely rare and accounts for only 6 -8 % of cases.  There is no roadmap or publications for treatment.  After being told that chances of survivability, were slim and that Zane may lose his battle, our family was.............. well words can't really describe our state of mind.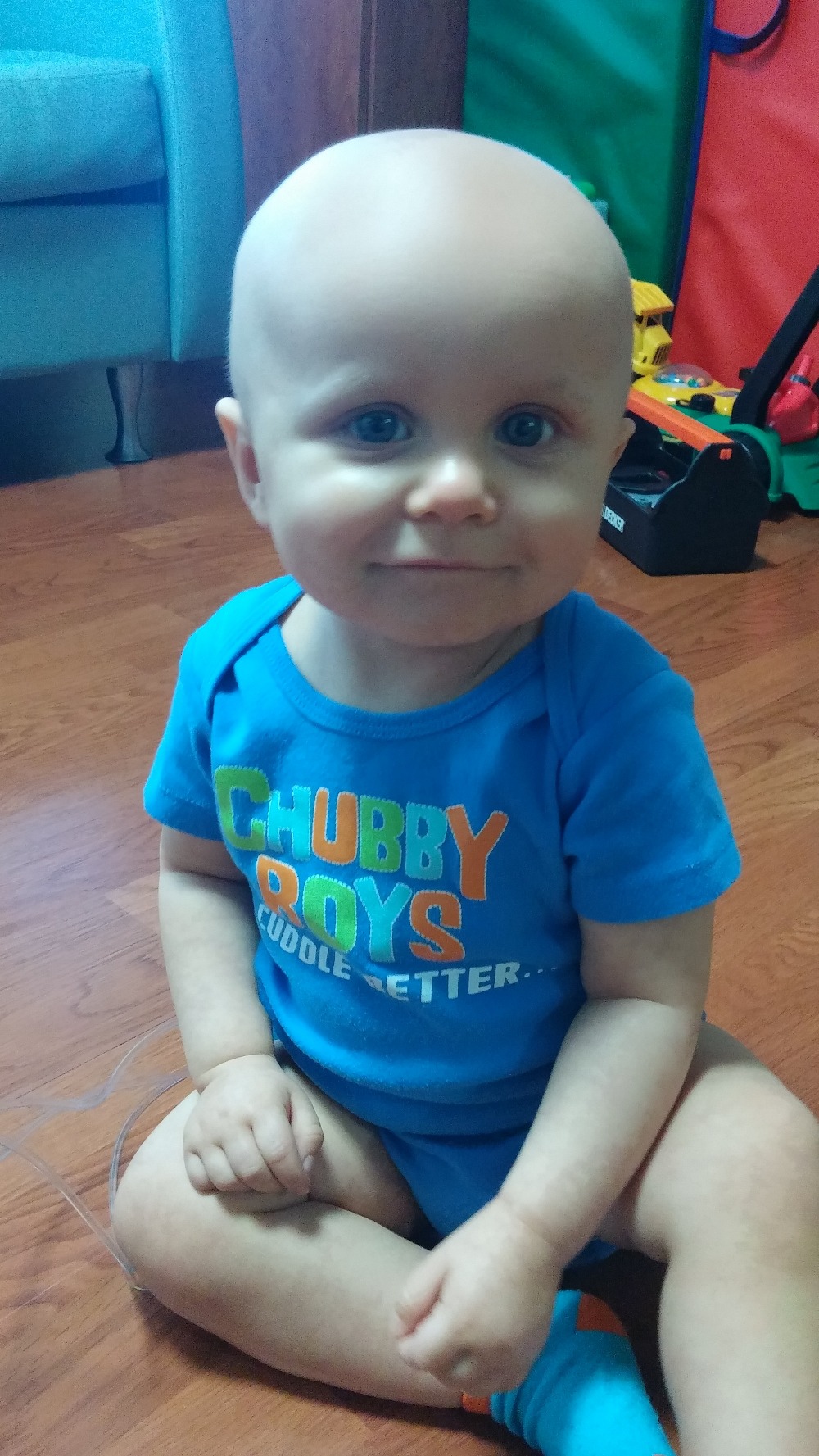 Since that moment of devistation and another five hour brain surgery, Zane's oncologist has found one hospital in the United States that is treating Neuroblastoma in the brain.  She feels that this hospital is Zane's only chance of fighting this horrible cancer.  However, the hospital is Memorial Sloan Kettering in New York City.  Dr.'s there have already reviewed Zanes's unique case and are willing to except him into their program.  

In order to not allow the cancer cells a chance to begin reproducing, our family will have to pick up our roots in San Antonio,Texas and move clear across the US to New York.  

Our social worker is working on exhausting every resource for finacial assistance.  Whether or not our insurance will transfer is the biggest un known.  Our family is in desperate need of finacial assistance.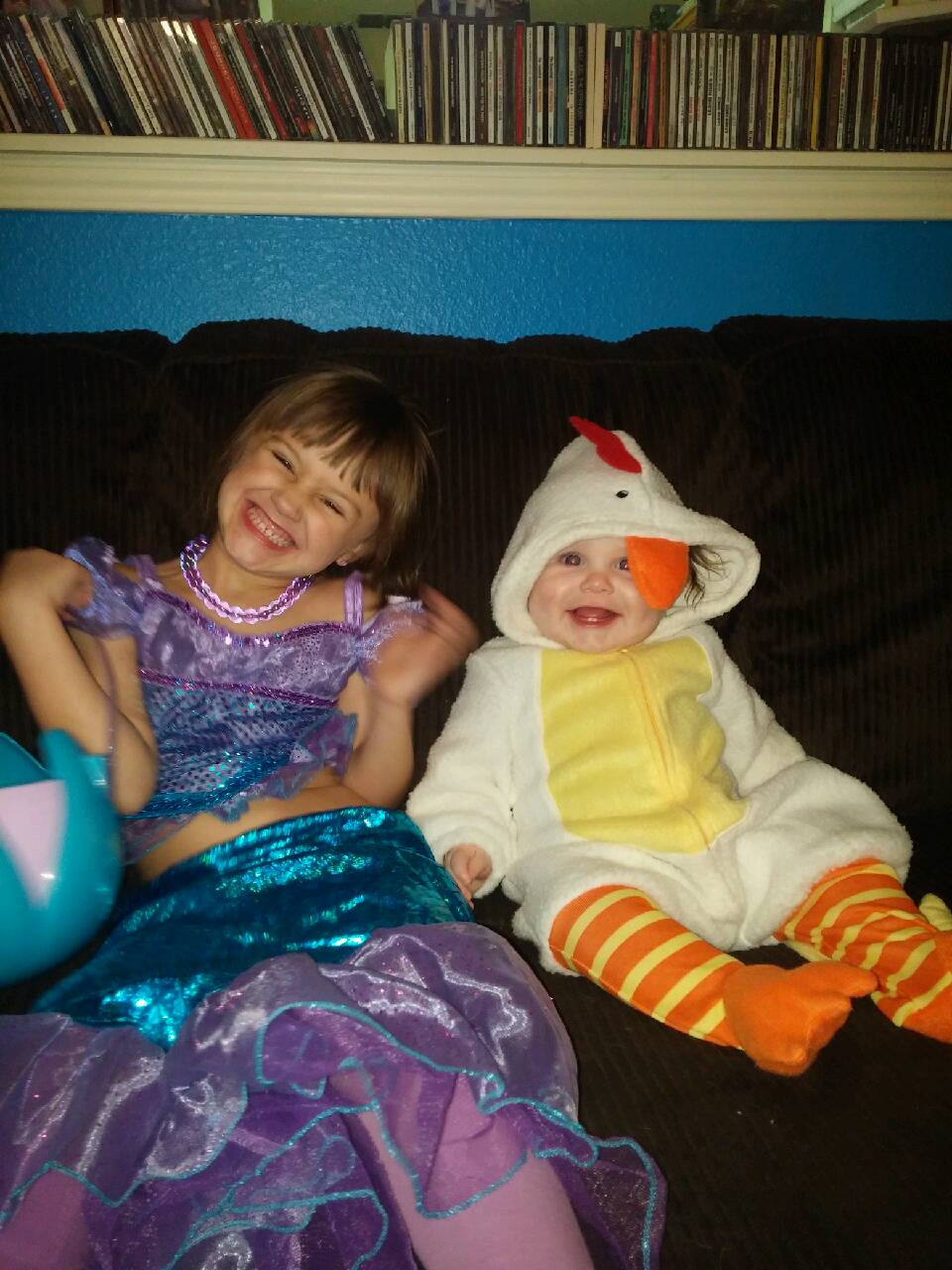 We will be staying in the Ronald McDonald house, but we will be responsible for air fare, meals, public transportation, bills, and any and all out of pocket exspenses.  We are unsure of how long our stay will be in NY, and are asking for donations to get us through.  Any amount is appreciated , even one dollar.  Every little bit helps us reach our goal.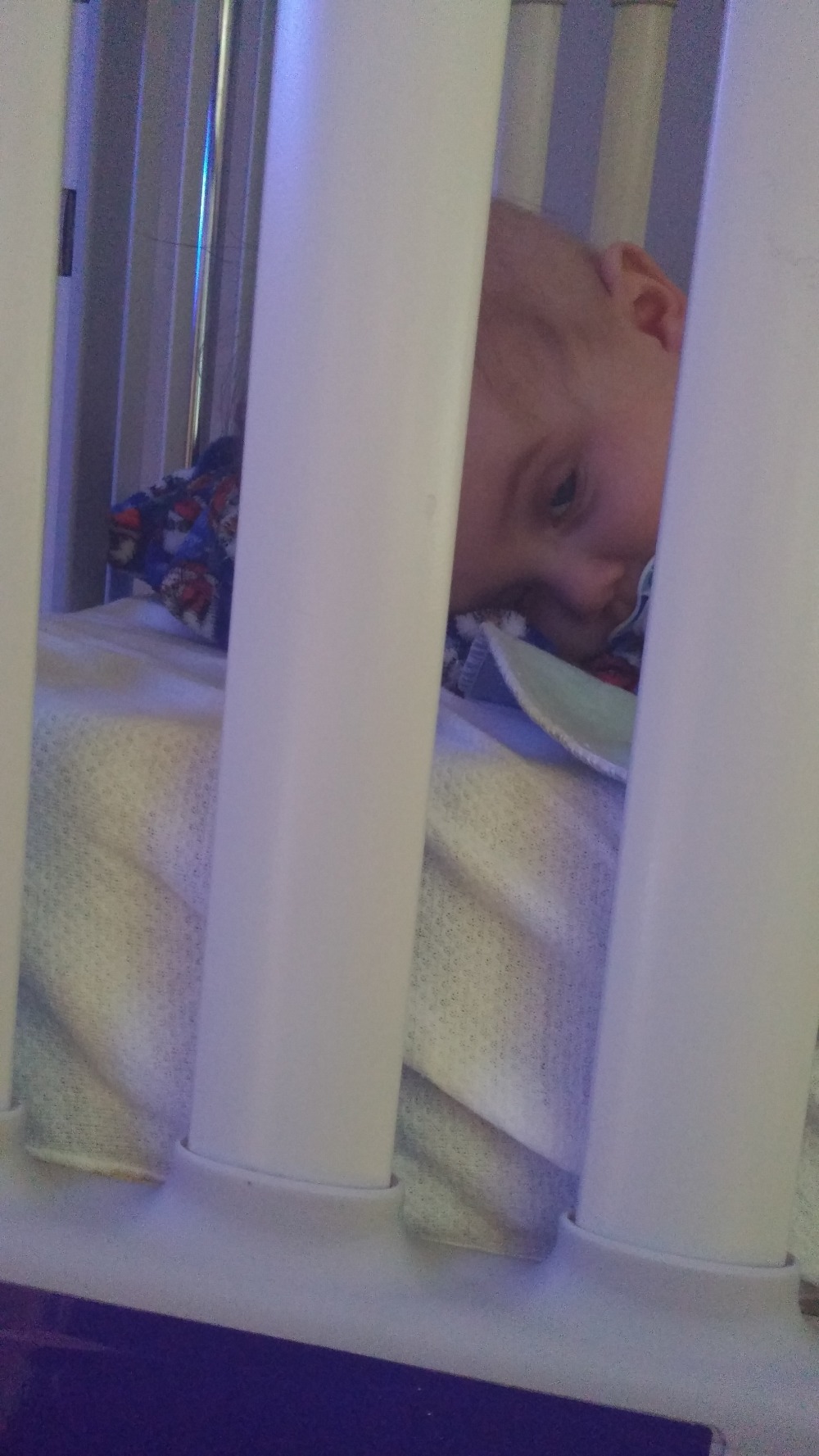 Please help give our little man his only fighting chance. Please donate what you can.  

Thank you in advance, and God Bless!
Donations

Organizer and beneficiary
#1 fundraising platform

People have raised more money on GoFundMe than anywhere else. Learn more

GoFundMe Guarantee

In the rare case that something isn't right, we will refund your donation. Learn more

Expert advice, 24/7

Contact us with your questions and we'll answer, day or night. Learn more