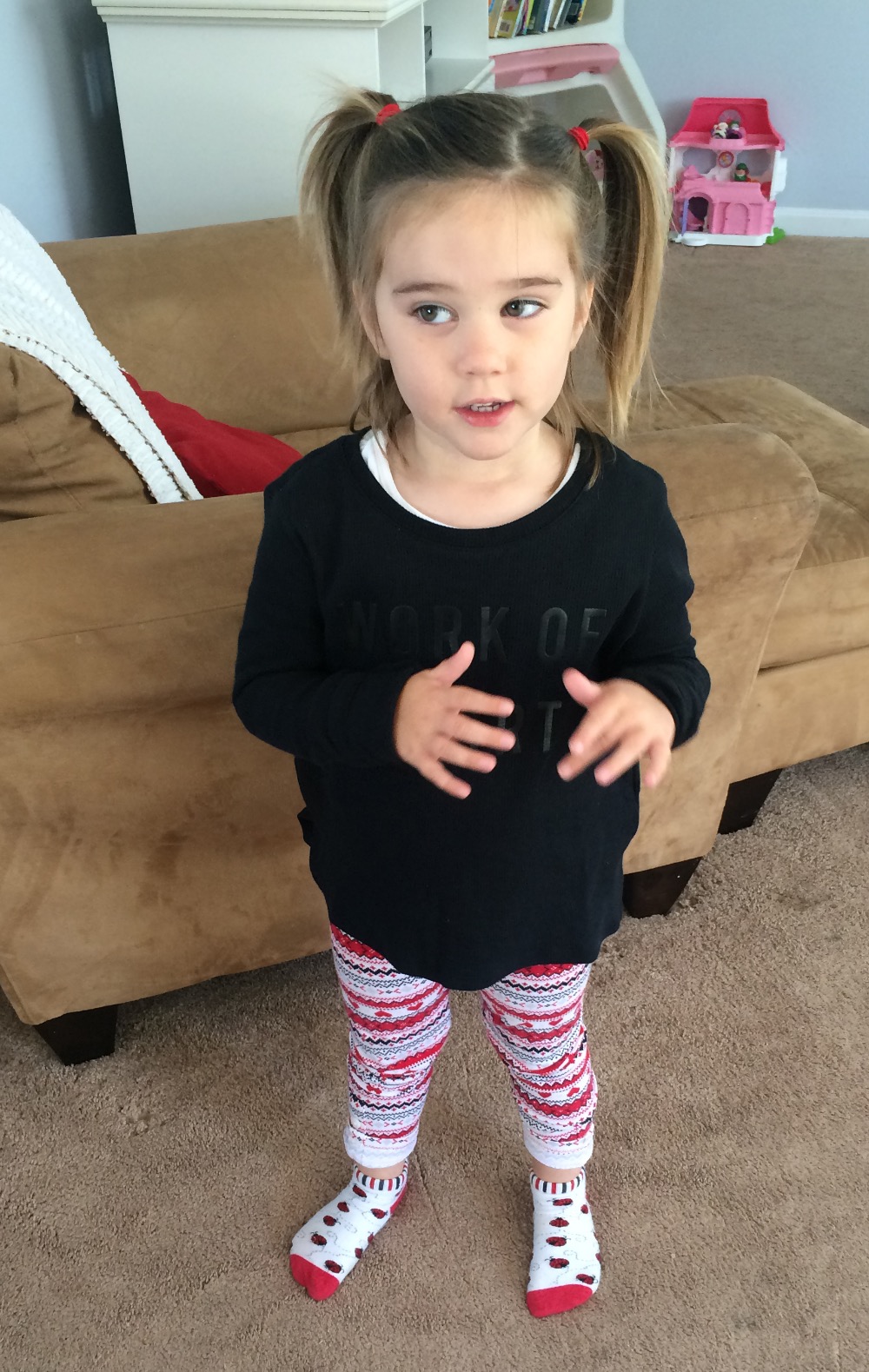 Super friends,

A brave little girl and her family are in need.
Shelby Combs, daughter of the friendliest giant anyone has ever known–Justin, and his equally tall and amazing wife–Michelle, is battling a rare disease called histiocytosis (LCH). Shelby is 3 years old. She's already undergone a tough surgery and now faces a battery of chemo treatments that she'll endure for the remainder of this year.
Shelby is an incredibly brave little girl and is absolutely going to beat this. In the face of this disease, she is all smiles and has already proven time and again how tough she is. She has an amazing family and support system. But the medical bills are mounting and she and her family could definitely use a lighter load. Even with insurance, this year they are facing out-of-pocket medical costs that could exceed $20,000.
What can you do?
That's the easy part—chip in whatever you can spare to help them offset these costs. 
Let's stand behind this little Supergirl and do what we can to help her fight the good fight. That's what heroes do.

Organizer and beneficiary