A New Beginning For Chris.
Please read updates*
Parenting is always about the precarious balance between stepping in to help, and letting go to allow learning from experience. From a child's first steps to his or her first relationship, car,  job, apartment, when to give advice? When to help? When to step back and watch them sink or swim?
For the parents of a child without a physical or mental illness, this process is difficult enough; for those who are dealing with illness in our children, it's that much harder. The consequences of stepping aside, of letting go, could be disastrous: poverty, hospitalization, an arrest, flight, drug abuse or even – tragically – suicide.
I fear this fate for my son, Chris, who was diagnosed as schizophrenic at the age of 22, he is 24 now.  I'm literally tearing up as I write this because of  all the things we want for our children,  peace and happiness is the most important. Being trapped in your own mind, fearful of the world around you, I can't imagine there is a moment of peace or happiness. 
The reason for this campaign is I need to hire an attorney to get guardianship over him so I can get him the help he needs.  I don't know where he is but have people reporting back to me when they see him on the bus, given him a cigarette or food.
In looking for my son I was reminded of a few things. First, and most important, is that God answers prayers. Second, that there ARE good people in this world. Third, that everyone is someone's loved one. Lastly, having pride and being proud is not the same as being pride-FULL. It took a lot for me to ask for help finding my son. I am glad I did.
I also realized, for all the times someone showed him kindness by sharing food or giving him a cigarette, there are just as many (if not more) who have called him names, told him to "get a job" or laughed at his appearance. I remember seeing on social media  once where someone posted a picture of a woman in the street. I can't recall the exact words used, but I do remember "crazy" "off her meds" "come get cho auntie" and "LMBO" were. The thing is, she may not be someone's auntie, but she is someone's someone.
My son needs help and I can't just sit back and wait for the news he has killed himself, gotten severely ill due to lack of nutrition or infection or been a victim of a crime.
I have asked authorities what I can do and it always comes down to two options.  Civil commitment or get guardianship. Neither is easy and I can appreciate that. We can't be allowed to go around committing people, against their will, to mental facilities. BUT, when a person is already diagnosed by the state, having them re-evaluated to see if they are able to provide for their basic needs should be easier than it is. My son is 6'2 and weighed 152lbs when he was released from the hosptial in June of this year and that was when he had access to food! He IS a danger to himself because he is not able to make decisions about his health and safety.
I am willing to sacrifice his trust to get him the help he needs.  The only way to do that is to get legal guardianship over him.
 I ask you all, even if you can't give to this campaign, that you be kind. When you see anyone in need. Be kind. That person you see may not be someone's mother, father, brother, sister, uncle or auntie, but they are definitely someone's daughter….or son. If they have someone but prefer  to be in the streets. Be kind to them, but they may not have anyone, be kind to them. Someone may be looking for them, be kind and pray. Look at the pictures I've shared below and remember them as you pass someone on the street. My son was like other boys until around the age of 20. That's when I noticed something was changing. Their story may not be like my son's, but they have one.
Keep praying. Be kind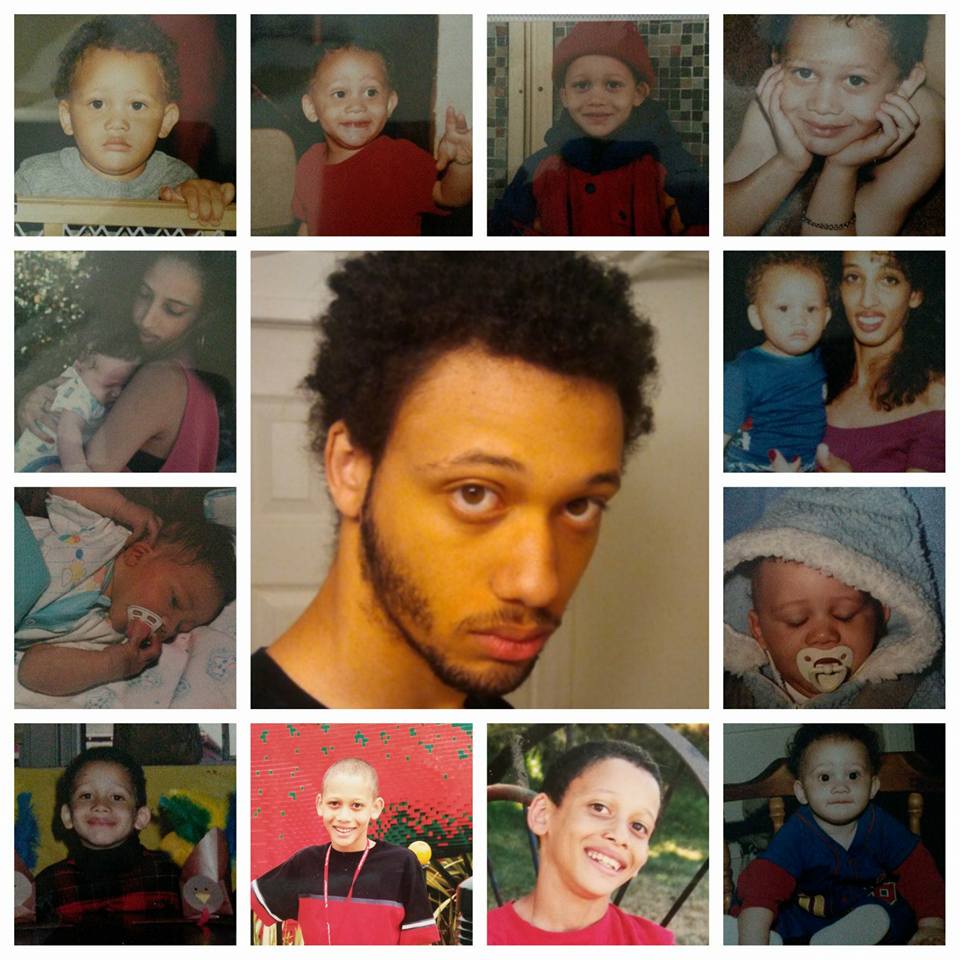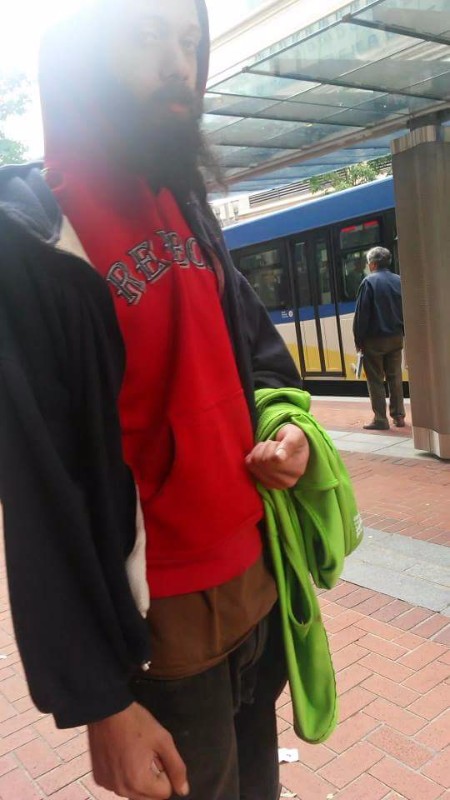 Organizer