We are climbing Australia's 10 highest peaks in 4 days! We are doing this challenge to raise money for health and education in hard to reach places. Will YOU be a part of the story with us?
We believe every child matters and deserves a chance in life. This is why we support Sparrow International, a not-for-profit organisation, who successfully set up and run health and education centres in underprivileged communities.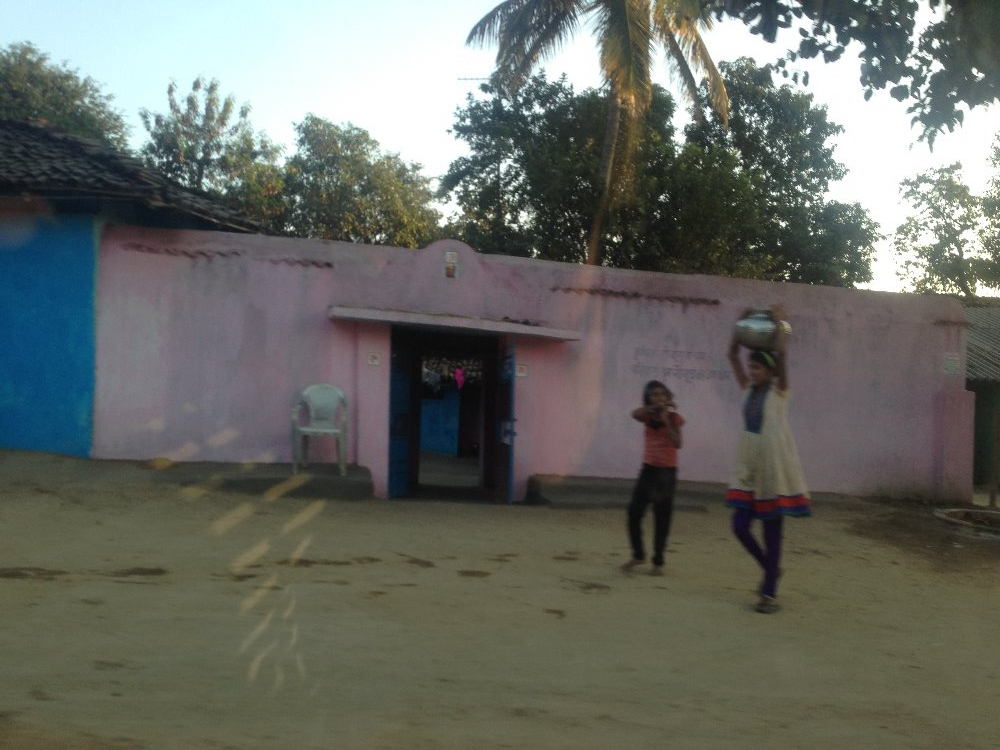 Last year, in December, we took our 3 children to India. We wanted to show them first hand, why we support Sparrow and why we, as a family, choose to help the less fortunate. Going to India literally changed our lives. We got to visit the Sparrow centres in rural Indian villages. We met the amazing local teachers who help run them and spent time with the local families and children. We saw the real need over there and just how much basic health and education can better lives, no matter where or how you live.
These centres are life changing, it's a fact, but they cost money to set up and run. This is where YOU can help and become part of the story.We (partnered with Sparrow International), have set ourselves a challenge, in order to raise money for more centres in hard to reach communities. We also aim to raise much needed awareness and to be a voice for the voiceless. We need YOUR support to make this happen.We wanted to do something that was mentally and physically challenging:"THE 10 SUMMITS CHALLENGE" Challenge: to climb Australia's 10 highest peaks in 4 days, with 3 nights camping on the peaks:Where: Kosciusko National Park Dates: 25/11/17 – 28/11/17Total kms: 70kmsTotal height: 21,788m
If you want to support our climb, to better someone's life, you are amazing and we love you! We've made it so easy for you to give via this page, so please, any amount of support is so greatly appreciated. Thank you!If you want to sponsor a Sparrow centre on a long-term basis, here is a link for more information: sparrow.org.au We are also looking for businesses to sponsor our climb, so if this is something you want to support, please email us at: [email redacted] to talk further. Please email or phone us if you want to chat about anything. We would love to connect with you!SPREAD THE WORD. SPREAD THE LOVE. Let's all be part of the story, together.Love, Craig and Emilie x
Organizer