Sudden loss of Khai Xiong, husband and father
Khai Xiong, dedicated Husband, Father, Brother, Son. 

Early morning of April 6th Khai was admitted to the St. Rose, St. Martin hospital in Las Vegas, Nevada with Covid19 diagnoses. His family was in shock from the news, and few cases had been reported in Las Vegas. There Khai would remain fighting a long hard battle for 40 days. His journey through the battle was many up and downs, moments of Hope and days of sadness. Through it all he was unable to hear, talk, or see his family. 
Late in the evening May 14th, the hospital called to inform his wife, Jody Smith, that her husband was critical and may not make it through the night. As Jody and Khai's sister, Se Xiong, rushed to the hospital to say there goodbyes from afar, they prepared their family for the sudden and unexpected changes that were coming. Khai took his last breath 5 minutes into May 15th. Although Khai could not be physically be surrounded by his family through his illness and last minutes on Earth he was surrounded by the love and connection that could be felt. 
Khai and Jody were inseparable, they were the love relationship that met at a young age and continued for the best 15 years.  They have two children, Loralei, 13, and Kaydence, 7.  Khai was determined to give his family the best possible life. He worked hard everyday, never calling out sick, and saved every penny he could to provide them with anything their heart desired. Khai was able to keep his family provided through his desire to be the best dad and husband. 
Khai wasn't only determined to provide for his family but his extended family and his work family. Many times Khai would be considered a father figure outside of his home life. Khai took the time to make sure to help if your car broke down, or you had financial questions, or even if you needed a listening ear. He was always there for people. Many of you have been embraced and helped by Khai Xiong in your life.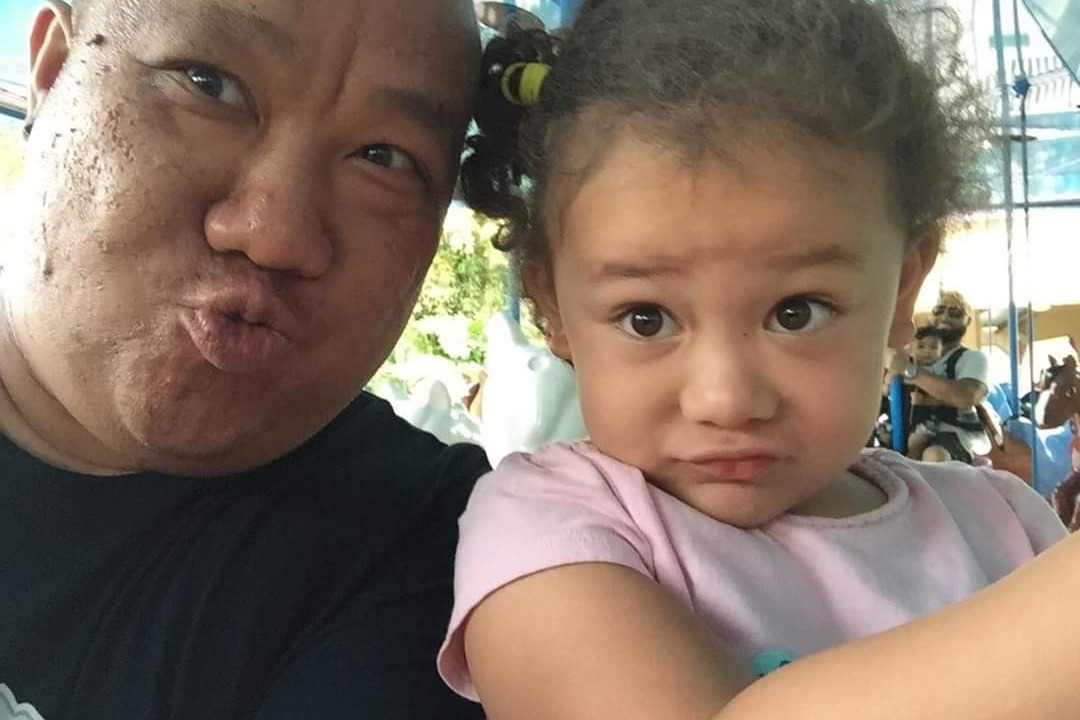 Khai never had a dull moment in his life.  He was kind, compassionate, sarcastic, intelligent, and most of all funny. He was a blessing to be around. If you were lucky enough to know him, you were fortunate to hear about his love for video games, comics, super heroes, football, well Broncos, and  how much he cared and treasured his family. 
Khai was taken from this world to young by covid19, this year he would have turned 40. He has always been a strong foundation for his wife and throughout theirs lives helped many people along the way of their paths.
With all the emotional pain and stress that a sudden death brings, it also brings financial burdens for a single mother of two young children. We are trying to raise money for what exspenses are arising from medical bills, funeral costs, memorials, financial debt, and any other costs that may incur and help wherever needed. We want to ease any stress on the family for what is to come. 
 It is in these hard times of loss and sadness when we see people come together to help one another make it through and support those who we care for.  Many times in grief we want to offer support to our grieving friends or family but our unsure how to go about doing that. This is a way to show your support for Khai's life goal, to help his family. 
We are thankful for any support you may be able to provide. Please keep the family in your thoughts and prayers. Please stay safe and well, God bless.
Fundraising team: Support for Khai's family (2)
Jody Smith 
Organizer
Raised $370 from 6 donations
Las Vegas, NV
Se Xiong 
Team member
Raised $100 from 1 donation