Subterranean COVID19 Closure Employee Relief Fund
Like many small, independent music venues across Chicago, Subterranean in Wicker Park will be closed for at least the next two weeks. 
It is our community obligation to help flatten the curve of new COVID19 infections and as we work to help provide resources and information to support staff during these unknown and unprecedented times, we are also asking for our community's support to help our bartenders, production crew, sound staff and security to cushion the blow of this incredibly important and sudden loss of income. 
100% of proceeds raised here will be going directly to our hourly staff to help with rents, mortgages, car payments, medicine, groceries, etc, to help offset the burden of being left unemployed as we work together to protect our city.
From our family to yours: be safe, wash your hands, we love you, we'll get through this and we hope to see you soon!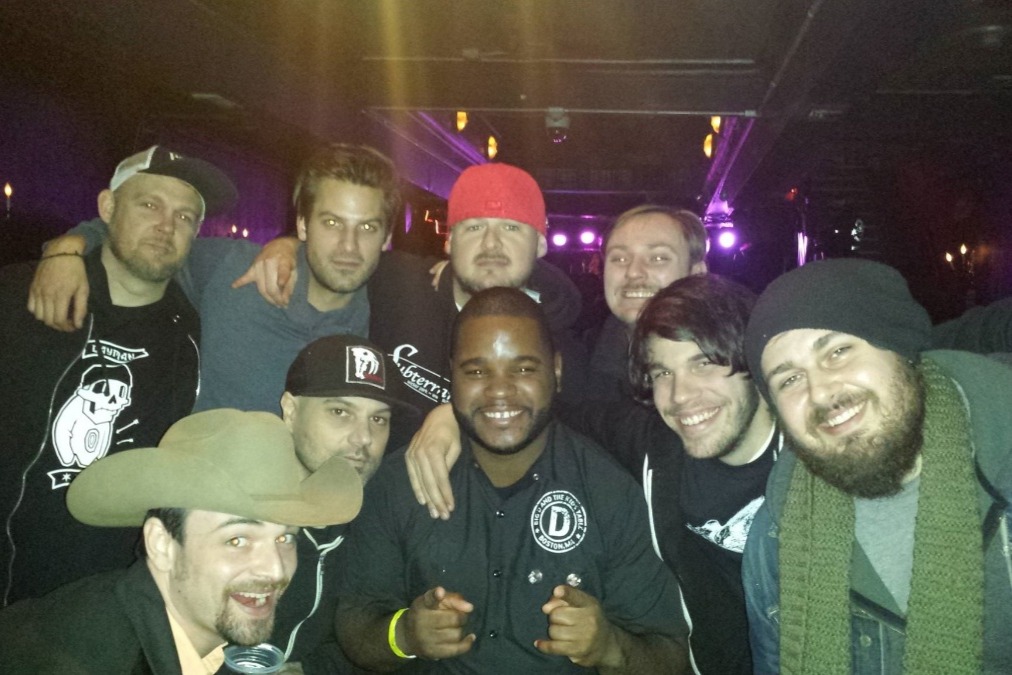 Organizers:
Becky, bartender, 10 years
Cara, server at sister club, Beat Kitchen
Fundraising team (3)
Cara Young
Organizer
Raised $132 from 4 donations
Chicago, IL
Rebecca Sharp
Team member
Raised $225 from 3 donations
This team raised $8,219 from 192 other donations.