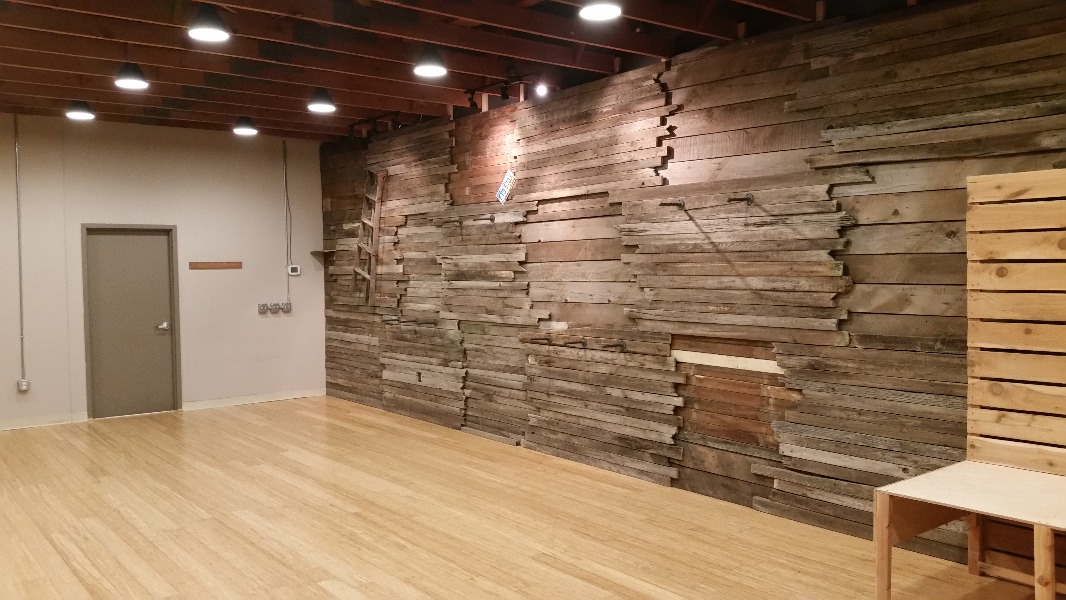 Hello! My name is Steven, and I'm a dance instructor. A couple years ago I started teaching adults tap dance in Issaquah, WA . It started with teaching 1 class a week, but now I teach 4 classes a week to adults! During this time of teaching my ladies, I realized that having a space where adults can learn dance and exercise in fitness classes was something I wanted to pursue. 
I found the perfect space in downtown Issaquah, WA, and I ended up signing the lease.  
The Studio in Issaquah
 will offer yoga, zumba, tap dance, MixxedFit, and flamenco dance classes. (and possibly much more!)
(my first class of ladies is shown below)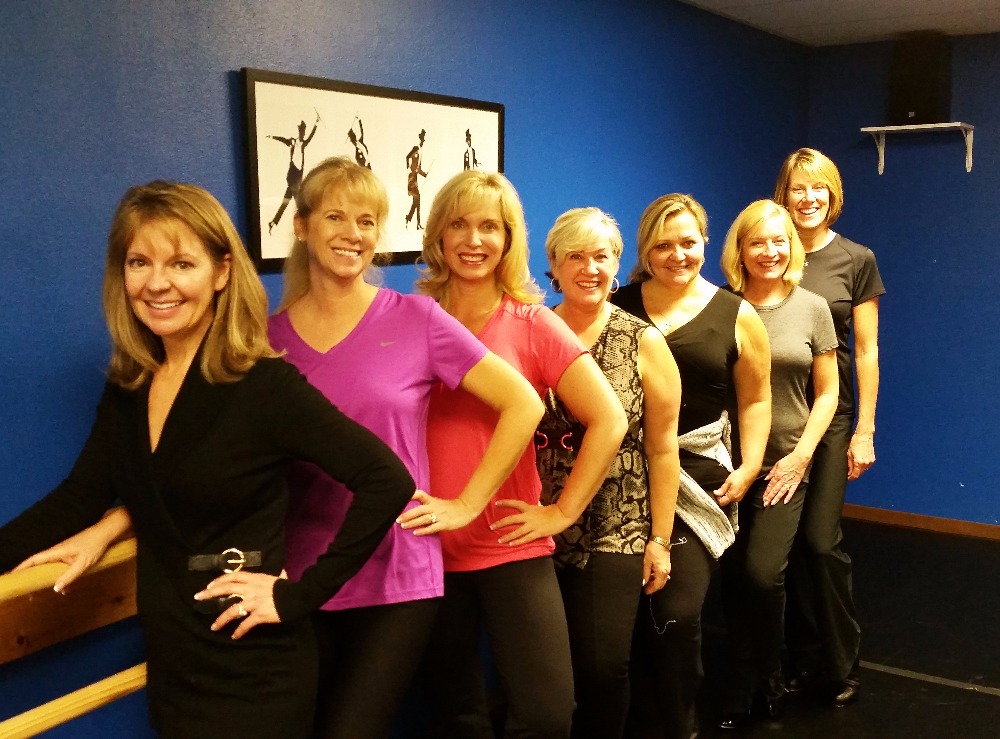 There are so many costs and fees to starting up a business, and I could use any help I can receive.  The money I receive will go toward adding a ballet barre to the wall, adding 24 feet of mirrors to another wall, and buying fitness supplies such as yoga mats, yoga blocks, new speakers, etc. to our new studio. The money donated will be used right away toward these supplies.
I can't thank you all enough for your consideration in donating toward my new adult fitness studio.
Steven
Organizer
Steven Oelrich
Organizer
Issaquah, WA