New Studio & Community Space for RAW
About RAW
Raging Asian Womxn Taiko Drummers was founded in Toronto in 1998 as a collective of East/South-East Asian-Canadian women who drum as a critical response to internalized and systemic oppressions. Through performance and education, RAW mobilizes taiko for performance-based activism, representing Asian-Canadian womxn's resistance and carving space for self-expression, social change and community building.
About our Project
When Covid-19 hit in 2020, RAW, like so many other artists, faced the loss of rehearsal spaces, gigs, and income. The impact of the pandemic on arts workers and on the sustainability of arts and culture have been deep and widespread.
In spring 2021, RAW made the leap to secure a permanent studio space, for the first time in our history, after 23 years of temporary precarious rentals. We envision this space as a way for us not only to recover and rebuild, but to support other artists/collectives who have similarly been impacted over the last 15 months. We envision this space as a way to contribute to the continued thriving of creativity in this city, during Covid-19 and beyond.

We couldn't be more excited— but we need your support to make this studio a beautiful home base for us, and a welcoming, affirming space for other QTBIPOC community and arts groups.

We are currently fundraising to cover renovations, rent, and operating costs. For years, RAW has dreamed of expanding our programming to offer taiko workshops and classes, on top of the beloved Toronto Taiko Festival, to engage folks in our community in more opportunities for movement, reflection, and self-expression. The money from this fundraiser will help us offer sliding scale rental rates to QTBIPOC arts groups, while keeping our workshop/class fees low.
BEFORE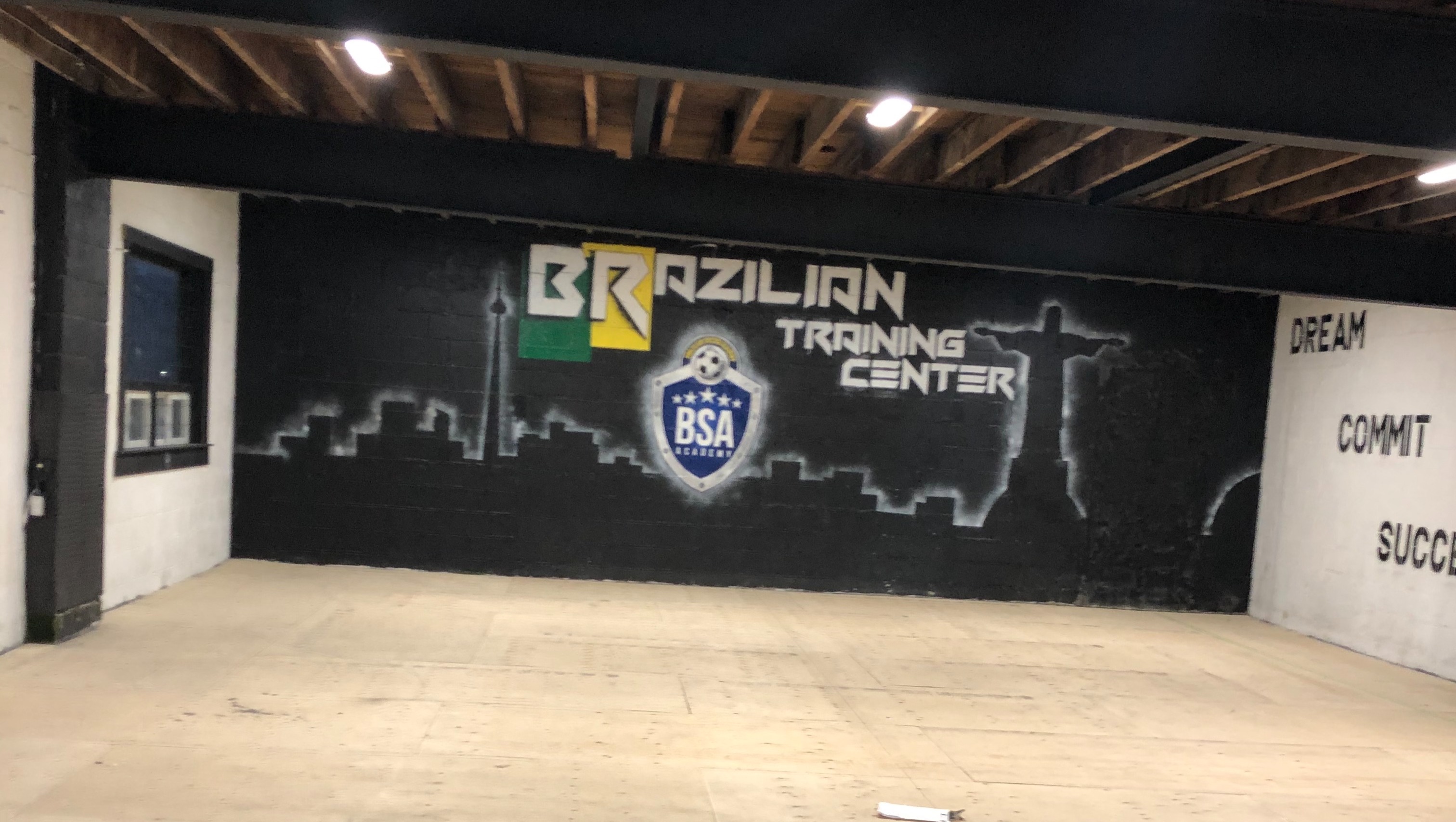 AFTER
Our goal is to raise $15,000 for this year; we will be donating 25% of any additional funds we raise to ACAS, BLM Toronto & Native Arts society.

Thank you so much for your support through a year of uncertainty and turbulence — stay tuned for updates, and we hope to be able to show you around our new home soon!
With gratitude,
RAW
Become the first supporter
Your donation matters
Organizer
RAW Taiko Drummers
Organizer
York, ON

Raging Asian Women Taiko Drummers
Registered nonprofit
Donations are typically tax deductible in Canada.