Strawberry Tours Fundraising - BI
www.strawberrytours.com/london 

Strawberry Tours is a Walking Tour Company that is trying to make a difference.

The London team are currently working with the Big Issue foundation to raise awareness and money for the work they do on a daily basis. Over the next 4 months our guides will donate 10% of all tips earned on their tours to this gofundme page for the Big Issue.

The Big Issue offers marginalised men and women around the country the opportunity to work and earn a livelihood by selling the Big Issue. By circulating a street magazine covering topics from culture, commentary and vendors stories, to be sold by big issue Vendors, The Big Issue is giving a "Hand up and not a hand out".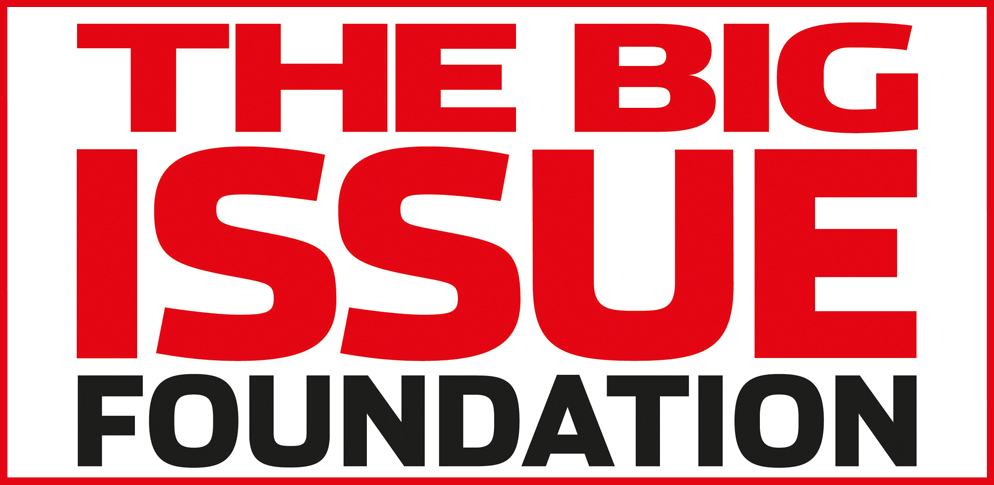 All money donated to this page will go directly to the Big Issue Foundation and help fund the work they do.




Organizer
Benjamin Purdue-Pulido 
Organizer
Access Storage, Greater London, United Kingdom