Strange Fruit: The Hip-Hopera Short Film!
Hi Friends and Family!
Thank you to everyone who has been apart of this amazing journey of creating my feature film, Strange Fruit: The Hip-hopera so far!  I am excited to share that now, in this historic moment, my team and I are producing a short film/trailer version of Strange Fruit.  Ultimate goal? To present it as a "proof of concept" to larger studios and investors.  We plan to shoot the short in Atlanta this Spring, and we invite YOU to partner with us to raise production funds by the end of the month.  Check out our Official Fundraising Pitch Video! 

THE STORY & THE MISSION

A powerful Black woman in the 21st century faces her family's disturbing history in slavery with only one chance to escape back to her reality.  A hip-hop musical told through rap, song and dance like "Hamilton" meets "12 Years a Slave".  Our nation is in the middle of a social revolution as we confront our racial divide.  I protest on the frontlines to bring healing to our country. Our film's greater mission: Racial Reconciliation. 



PRODUCING THE SHORT FILM - HOW TO DONATE!

We have our BROADWAY ACTRESS STAR and an EXCELLENT PRODUCTION TEAM IN ATLANTA!  This is where YOU come in!  We need funds by the end of the month to shoot in Atlanta in 2021.
 
$10 – You got the Fruit Rolling!  (Thank you Donor List!)
$25 -  Big Difference! (Thank You Donor List!)
$50 -  You're Bossin' Up! (Thank you Donor List!)
$100 - Welcome to Hollywood! (Assoc. Producer Credit)
$250 - Lights! Camera! Action! (Executive Producer Credit) (*Updated to Co-Producer Credit 3.19.21)
$500 -  You're Greenlighting this film to the Big Screen!  (Executive Producer Credit)

This feature film has been 15 years in the making. The short is the NEXT STEP towards our ultimate goal of seeing this film on the big screen. We believe Strange Fruit: The Hip-Hopera meets the moment right now and will affect generations to come! THANK YOU FOR BEING PART OF THE DREAM AND FOR HELPING US CREATE SOCIAL CHANGE!

All My Love,
Deborah Jane

----


THE TEAM

Atlanta Short Film Producer - Nabila Lester
CEO of Nabs International Productions 


Creator - Deborah Jane
CEO of House of Deborah Jane Inc 


Co-Producer - India Alston
CEO of Beam Creative Agency 


Pastor Donald Lamb - Spiritual Advisor 
Board of Directors (HoDJ), CEO of Hallelujah, I Have a Testimony


Associate Producer - Kimberly Smith
CEO of Kingdom People Network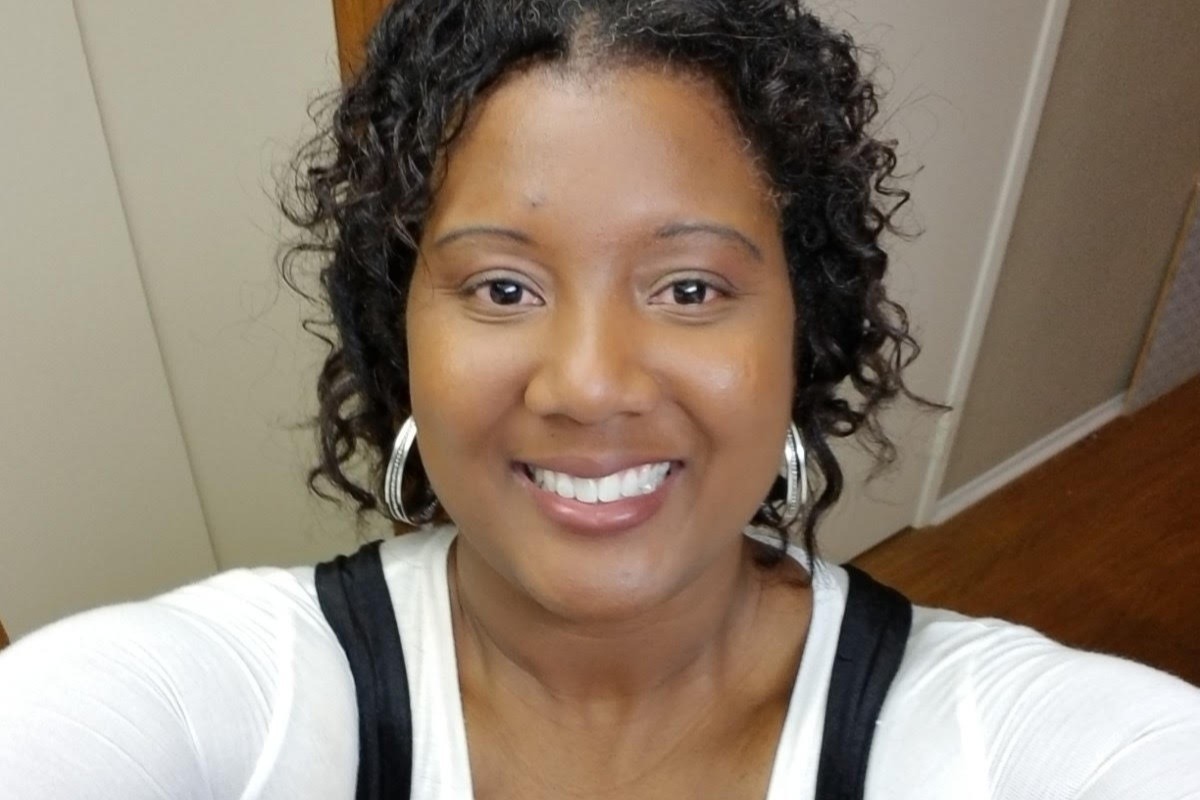 Script Editor - Andrew James
CEO of Batty Boy Productions



THE HISTORY OF STRANGE FRUIT

How it All Began… The Stanford Play

Strange Fruit: The Hip-hopera all started with a nightmare. Growing up in an all-white suburb in Orange County, I searched for my roots by reading slave narratives at 12-years old. Night after night, I would have a terrifying dream of waking up in the 1800s… a slave. I took my vision to Stanford University where I wrote and produced Strange Fruit as an award-winning play (2004), and also met my co-producer, India Alston. I transformed the play into a feature film at USC film school where I completed my Masters in screenwriting.  After working in  Hollywood production at TV networks, I launched my production company: House of Deborah Jane, Inc. to create content that championed powerful diverse women's voices.  Strange Fruit is our most important project and is named after Billie Holiday's iconic song. 


The Hollywood Journey... So Far, The Script Has:

- Received great reviews from top industry executives
- Landed as a semi-finalist in the Diverse Voices Screenwriting Contest
- Been read by professional actors at a Table Read 
- Garnered interest from A-list celebrity talent
- Deborah Jane has been interviewed byTD Jakes' team  on the BTS Hollywood journey 


Organizer