Last week a father came into Story Planet. He needed someone to help his daughter with her homework, as he didn't have the tools to help her himself. Because the program was full, we had to turn him away. His daughter is one of many on our waitlist.


We now have enough children on our waitlist to offer another full day of programming...but we need your help!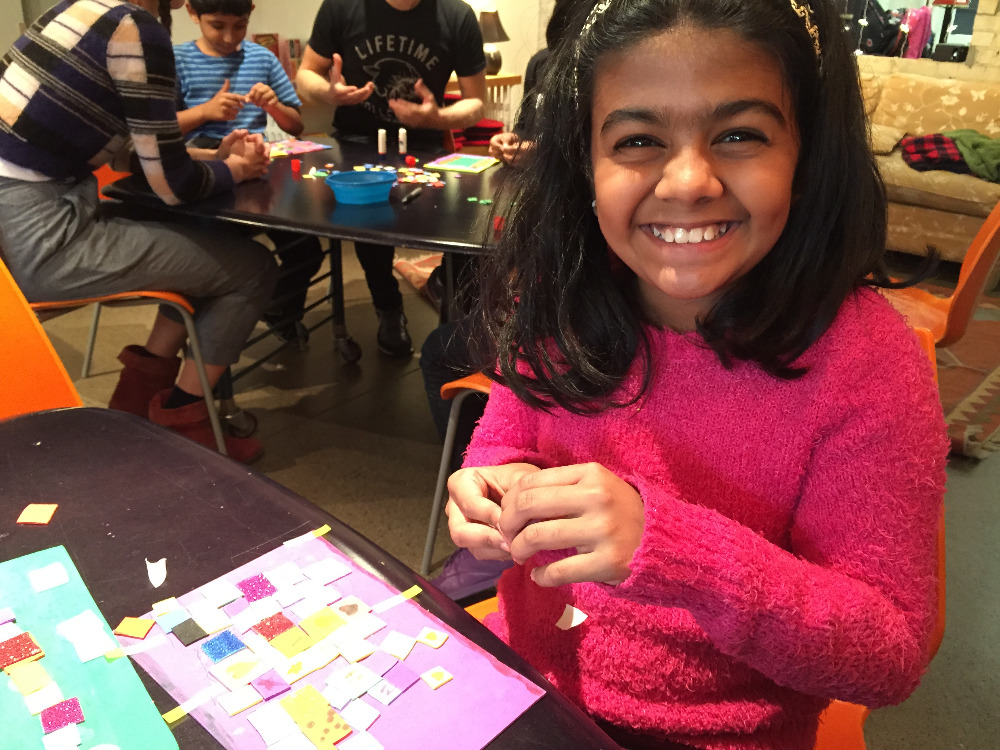 Story Planet  is a charity that brings together artists, writers and volunteers to help children nurture their voice and build communication and literacy skills.
 Our workshops integrate art, digital media and writing to inspire and spark creativity. Every child gets to experience the thrill of creating something original, whether it's a book, a film, or a digital story!
Story Planet is located in the heart of
downtown Toronto
and our students come from diverse ethnic backgrounds and often speak English as a second or third language. A great deal of our students lack the financial resources to access creative arts outside of a classroom.
Our programs are offered free of charge in order to minimize the barriers to participation.

Our Impact:
- 87% of students reported that Story Planet helped them get better at writing.
- 93% of students said Story Planet helped them get better at reading.
- On average, students who attend our after school program saw their language arts grades increase by a half letter grade.

Please get involved:
Your donation will help kids like Nareen go from barely speaking to creating his first published book at Story Planet!
                                              Thank YOU!
Organizer