Hello all my brother & sister today lost there father all though he is not my father he did play a big role as a father in my life growing up....he taught me how to ride a dirt bike along with being my softball coach for many years..... today the lord has taken him to be at peace & no longer suffer.
Steven Kelly Barnett was loved by many and made an impact on everyone he came connected with he had a passion for riding & making bikes. 
I am asking all of you for any donation you can give to my brother & sister  they are young and would like to give there father a proper farewell.
Rest in paradise 
You defintily held on till the wheels fell off 
To the Barnett &Grant family love you all <3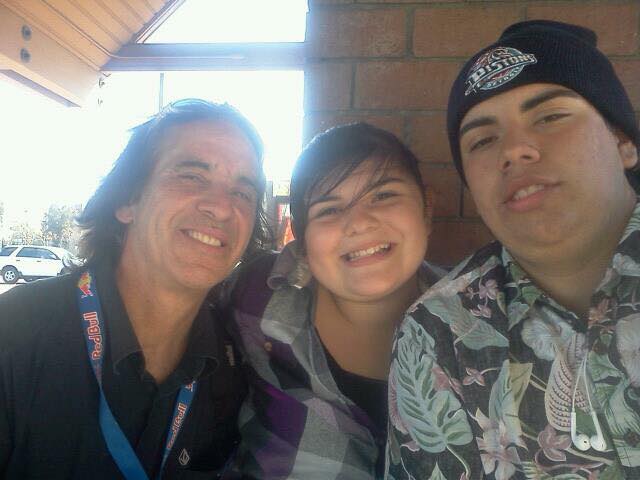 Organizer and beneficiary