Help For Medical Expenses!
me and lindsey (the best physical therapist in the world!!)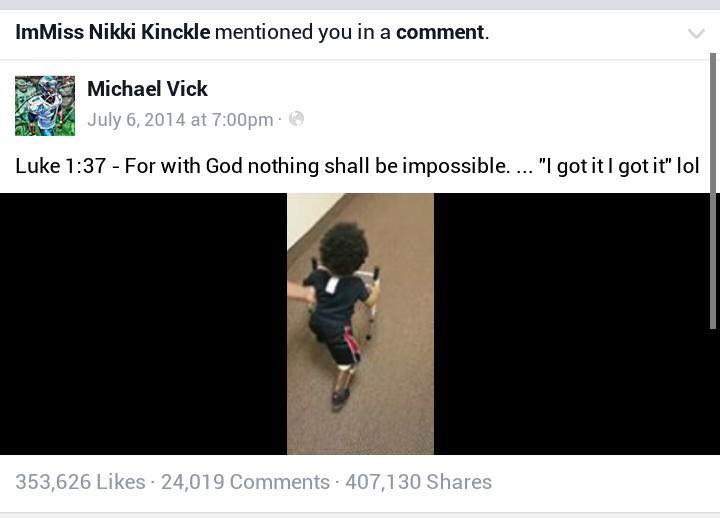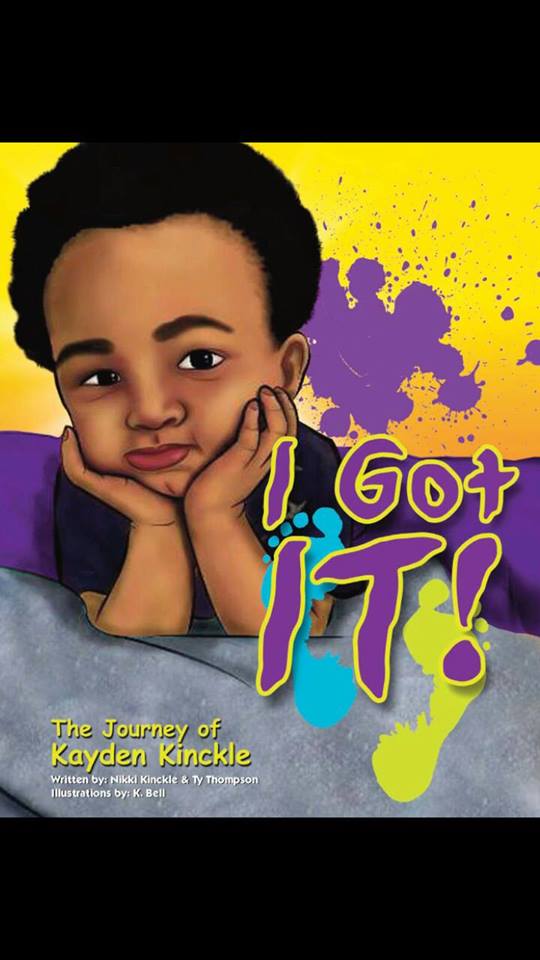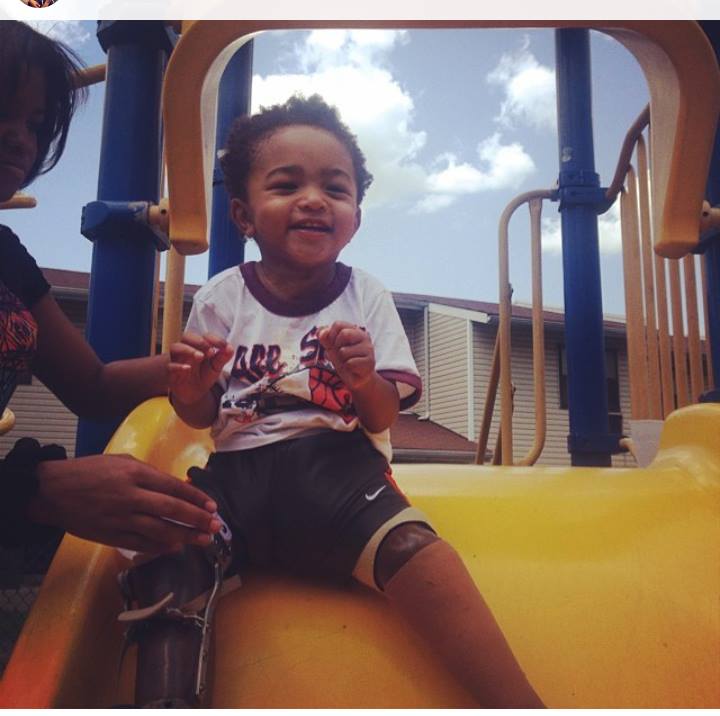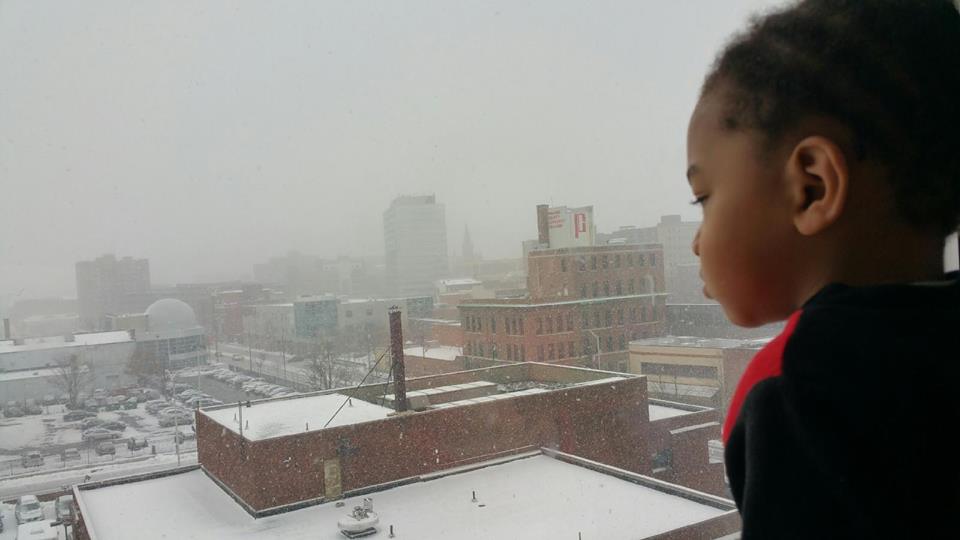 STEPPIN OUT ON FAITH…. THANK YOU SO MUCH TO EVERYONE WHO HAS DONATED.


YOU CAN ALSO SEND DONATIONS TO:
KAYDEN KINCKLE CARES
P.O BOX 1470
Paterson NJ 07509


We are deeply humbled and appreciative of the overwhelming amount of support we have received. The love offerings we've been blessed with will help us to address our past debt and your continued support will allow us to provide a better life for Kayden, our family, future medical & surgical expenses.
Kayden Elijah Knickle was born on June 3, 2012, with an Omphalocele (where some organs remain outside the body) and Amniotic Band Syndrome (where string-like bands are wrapped around the legs and feet while in the womb). These complications led to some deformity with his legs and feet. As a result, Kayden had two abdominal surgeries immediately after birth, and most recently he underwent a double-amputation of his right foot and left leg. In January 2016 he had a second amputation on his right leg.
We are confident and faithful that God will make a way for him to have a wonderful life and to have the same opportunities as any other child. Kayden is attending a public school (NOT special needs school) he's currently using his crutches, gaining his balance, standing on his own, and most importantly, when he falls down, we are teaching him that he can GET BACK UP on his own two feet!
Our son continues to defy the odds and we will be there to support him every step of the way, as we are
STEPPIN OUT ON FAITH!!!
A MESSAGE FROM KAYDEN:
I have an awesome GoFundMe Family!!! Thank You all for your love & support!!
To anyone needing motivation, just remember:
A VISION: I GOT IT!!! A FUTURE: I GOT IT!! COURAGE: I GOT IT!! A PURPOSE IN LIFE: I GOT IT!!
Thank you in advance for your kind generosity. God bless you!
Love,
The Kinckle Family
Organizer