cancer fund for Stephen Zaring
Stephen was recently diagnosed with
Stage 3 Testicular Cancer
. During a routine physical in October of last year his general practicioner noticed a problem and sent him to a specialist. As a result of that referral, in January he had a "routine" cyst removal from one of his testicles.  Many pathology reports and scans later, doctors have confirmed the original mass they removed was malignant. The cancer cells have already made their way into his lymph system and a 6 cm tumor has developed in one of his lymph nodes further up in his abdomen. 
His team of doctors recommended the best course of treatment is to begin with three intensive rounds of chemo. After that will most likely be surgery to remove the lymph node containing the tumor as well as the rest of the lymph nodes down into his groin. Depending upon the outcome of those first two steps additional chemo and/or radiation may be deemed necessary. 
The road Stephen has to travel will be a long difficult one and will involve missing a substantial amount of work.  As of right now he has no sick time available due to the lengthy diagnosis process. Stephen's type of cancer is considered rare, the doctors had to send it away to several locations to get an accurate diagnosis. 
The financial strain on this young thirty year old man and his family has the potential to be immense. Any help you can provide will be greatly appreciated.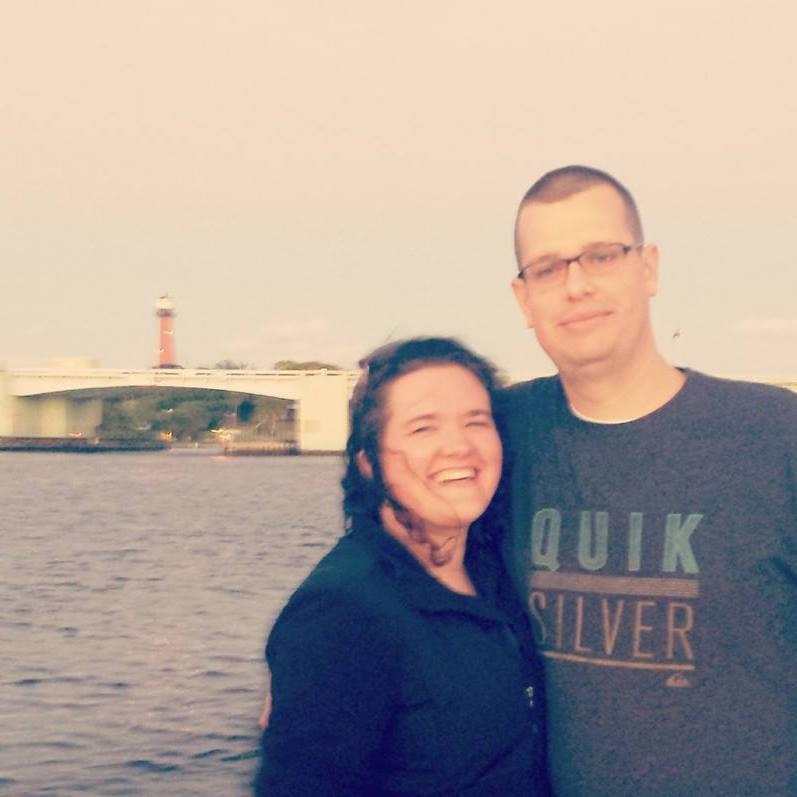 Andrea Luchansky Heitfeld 
Organizer
Andrea Luchansky Heitfeld 
Organizer
Port Saint Lucie, FL